Another North Wildwood Motel Is Up For Sale
It has been a crazy, not happy, off-season for motels sales down here in the Wildwood.
Just to recap the off-season sales check out the links below
The Singapore and the Ocean View (Click Here For That Article) that was recently listed for 24+ Million.
Now we just learned late last night that yet again another North Wildwood Motel is up for sale.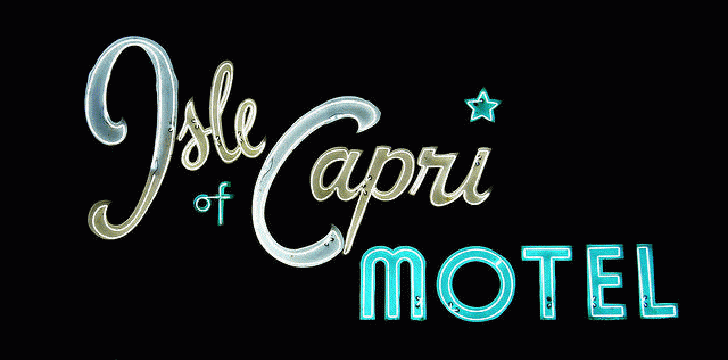 The owners of The Isle of Capri Motel located at 500 Ocean Ave in North Wildwood have sent out letters to their past guests saying  "after 17 years in business we have decided to sell the motel."
At this point we have no idea what will be happening to this motel. We do hope that new owners take over and keep it as a motel.
As of right now their website still has their 2017 prices up which is a good indication that they are not allowing rentals for the 2018 season. But let's be hopeful that new owners will keep it as a motel.
In the past the owners placed the motel on the market back in 2012 for 1.8 Million but withdrew it from sale in 2014.
BRAND NEW: We Just Released Our
New Vintage

T-Shirts! Get Yours Today! (Click Here To Purchase) 
Please check back with updates.