Exploring the Abandoned Islander Family Fun Park
If you remember, there used to be an amusement park right out side Wildwood's George Redding Bridge called the "Islander Family Fun Park."
It had everything from go-carts to bumper boats including a large Gorilla.
We recently did an article about where George the Gorilla is today. Believe it or not he is still around! Use the link below to read that article.
 Islander Family Fun Park closed in 2002 with the entire place just left abandoned.
Also See: Check out our NEW Islander Family Fun Park T-Shirt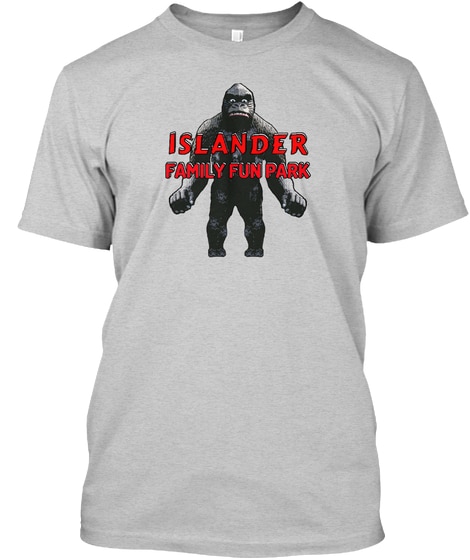 Youtube explorer, Jordan Rodriguez, decided to take his drone and fly over the property to give us a bird's eye view of the once popular attraction.
Check out the video below
Check out our NEW Islander Family Fun Park T-Shirt