Fire Rescue Training At Wildwood's McDonalds
This might be the first time you ever hear me say this but last night at the McDonalds in Wildwood there was a really cool thing taking place.
For those who don't know, the McDonalds on Rio Grande in Wildwood is getting torn down and replaced by a new once in four months.
If you want to read our story on that click the link below.
Because the building is going to knocked down, the local fire departments asked if they could use the structure for some rescue training.
This gives our fireman extra practice in real life situations. How awesome right?
Below you will see two photos of the training. The first one is by Lisa Russo and the second one is from Mike Dempsey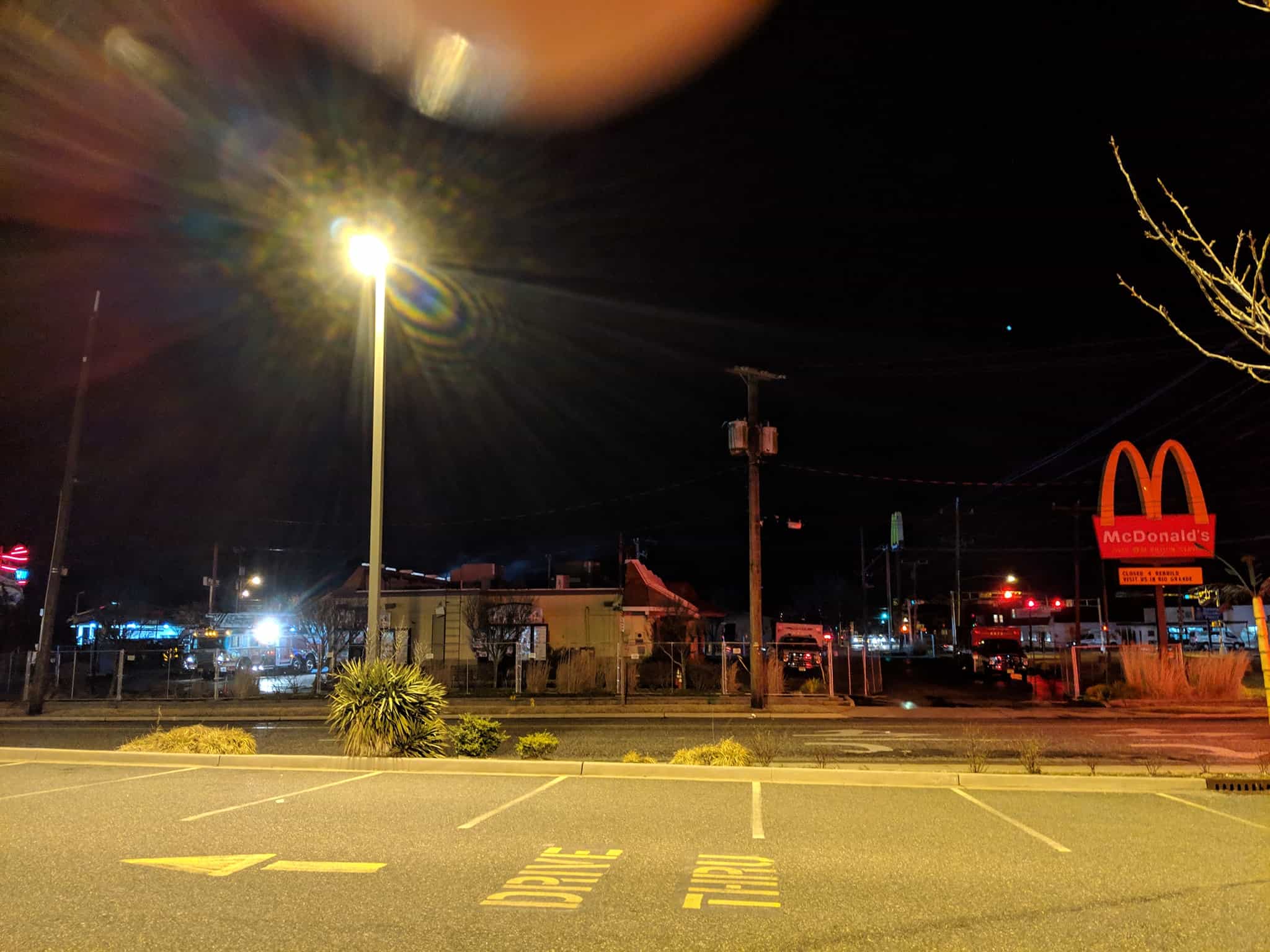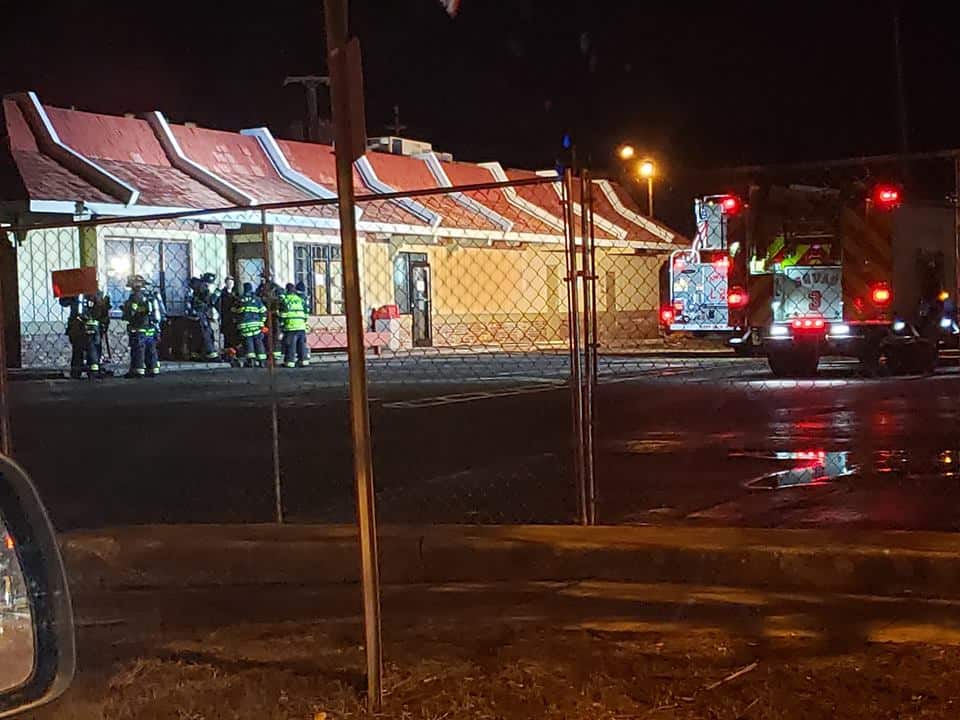 Check out these other Wildwood Videos and Articles