Gas Fire In North Wildwood
We wanted to give you an update on yesterday's fire at 24th Ave & Boardwalk in North Wildwood. Below is an update brought to us by the North Wildwood Fire Department. (Videos and photos at the bottom)

Earlier tonight Quint 2 was dispatched to 24th Ave & Boardwalk for a natural gas fire. Upon arrival crews found a high pressure gas line that had ignited & injured workers laying near the fire. The All-Hands was struck and crews simultaneously tended to the injured workers & began to extinguish some of the immediate exposures. Fortunately the injuries to the workers were minor.
Additional companies on location: Squad 3, Engine 2-1, Ladder 2-2, Tower 4, Squad 72, Utility 2, Rescue 3, Ambulance 13, Ambulance 14, & Medic 9. Engine 3, Squad 13, Engine 21 provides covers during the incident.
Below are a few videos and photos of what the fire looked it.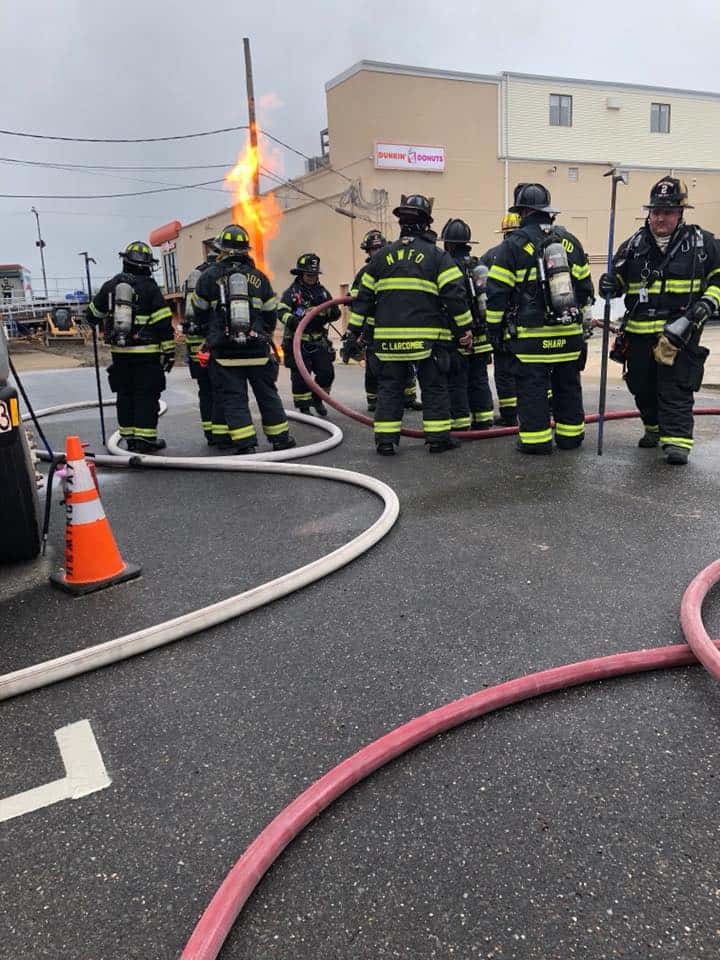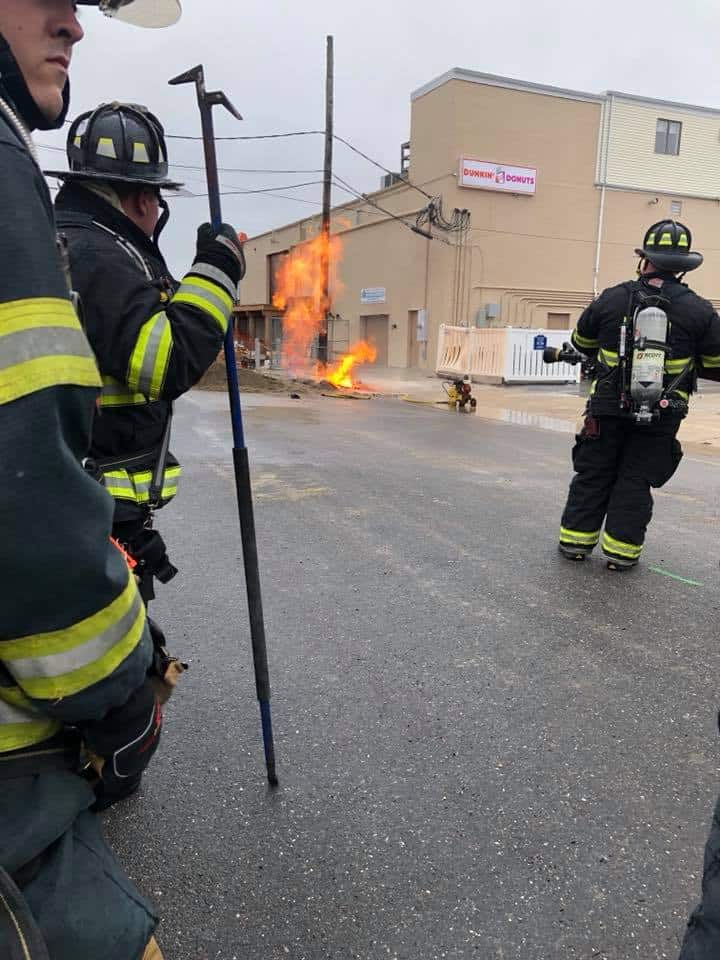 <
Check out these other Wildwood articles 
Photos by North Wildwood Fire Department