Hurricane Michael Strengthens To Category 4
Overnight Hurricane Michael grew from a Category 3 into a Category 4 very rapidly. Category 4 hurricanes have maximum sustained winds of 130 to 156 miles per hour.
Hurricane Michael has Panama City, Florida in it's path. The biggest concern for Panama City is the projected storm surge. The predicted storm surge is expected to top 13-feet
In a

statement last night

, the National Weather Service office in Tallahassee, Florida, said that "A potentially catastrophic event is developing."
Also See: North Wildwood Trunk-or-Treat 2018
In an update on it's

path

after Florida, Hurricane Michael will move up through the Carolinas and Virginia. At this point it still seems that South Jersey will get a bit of rain and wind but nothing serious.
Tune back in for more info.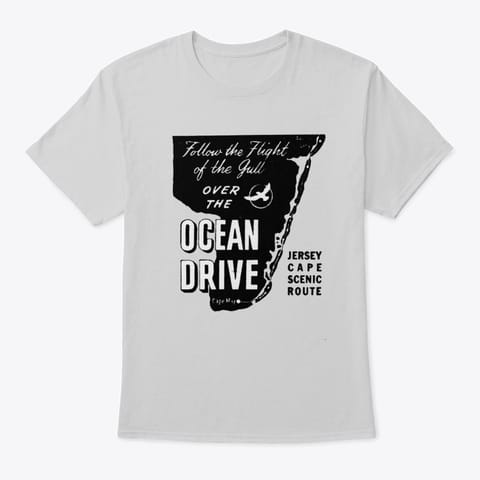 Check out our NEW "Ocean Drive" Vintage T-shirt. It's design was taken from a 1952 newspaper advertisement.