NEW at Morey's Piers for 2018

With the opening of Morey's Piers this weekend we got to see a ton of new things that are happening.

If you missed the opening weekend of Morey's Piers Do. Not. Worry!
We put together some of the best photos to recap it (CLICK HERE FOR THE PHOTOS)
So let's dive right into it!

The Wild Whizzer
The biggest thing we noticed on Mariners Landing is the NEW family coaster "The Wild Whizzer." Now the coaster itself hasn't arrived yet to the pier but it should be here before the summer starts.

We first announced the coaster back in January. We have a great article on it below

Wilhelm's Bier Garten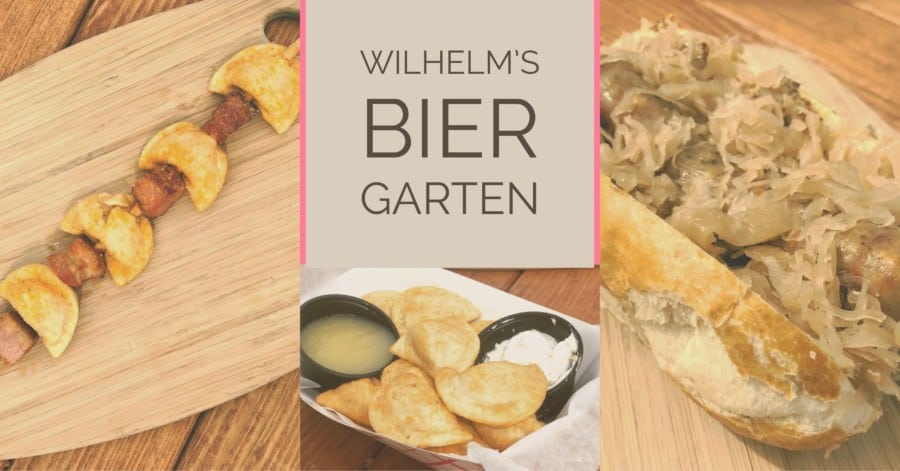 One of the amazing things Morey's added this year is the "Wilhelm's Bier Garten."

This German style beer garden brings the taste of Germany to Wildwood. Eat pierogi kabobs, brauts and other great additions.

It is located under the Sea Serpent
Pirate of the Wildwoods (In 3D)
Morey's took the Pirate of the Wildwoods and Re-Imagined it with a 3D Cartoon Journey. Wildwood local artist Peter Bieling.

We first posted about the update a few months back We have a great article on it below.

Pig Dog Beach Bar
We don't have too much details on the NEW Pig Dog Beach Bar but it is rumored to be located in Ranging Waters. Once again not confirmed on the location but we know a waterpark will be welcoming it into their park!

So what do you think? Are you getting excited for summer? If you liked our article feel free to share it with a friend!

BY THE WAY, did you see the April Fools joke we pulled? If not CLICK HERE!
Check out these other cool articles too