North Wildwood Motel To Stay A Motel !!!
Even though it is storming outside right now we have a reason to celebrate.
Yesterday we jumped got word from a fellow Wildwood fan that they saw some movement at the The Isle of Capri Motel (located at 500 Ocean Ave in North Wildwood).
If you remember, on February 1st we broke the sad news that  The Isle of Capri Motel was sold. [Click Here To Read That Article]
We are so happy to announce that yesterday they updated their prices for the 2018 season and are taking

reservations

!!! (Below are the room prices)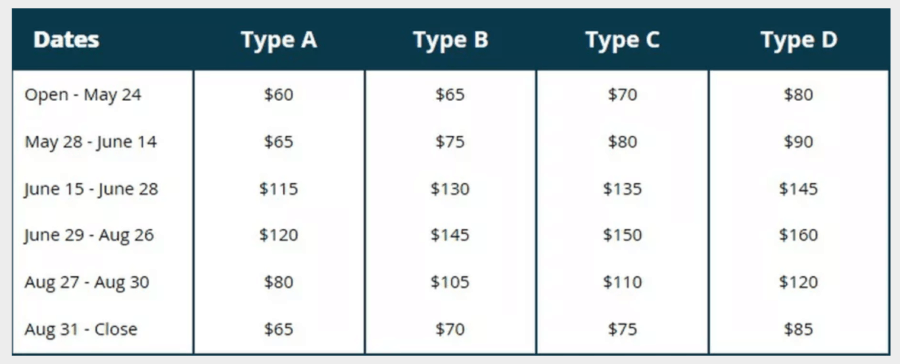 We wanted to get more information about the opening so we decided to give them a call.

We can confirm that as of two days ago, they are booking like crazy for the summer! Everyone has been calling them. 
There

aren't

 any major changes happening to the motel but we are extremely happy that it is staying a motel!
Below is a short video of what the Isle of Capri Motel looks like in the off season.
Just to recap the off-season sales check out the links below
The Singapore and the Ocean View 

(Click Here For That Article)

 that was recently listed for 24+ Million.
We hope to have more information in the next few days! Be sure to tune in for more information.
Also our Wildwood Spring Sale is going on NOW! 
Make sure you check out our Limited Edition Wildwood Tram Car Pin and other great gifts for Easter! You can CLICK HERE for the site to purchase!