The Inlet on Olde's Grand Opening Announced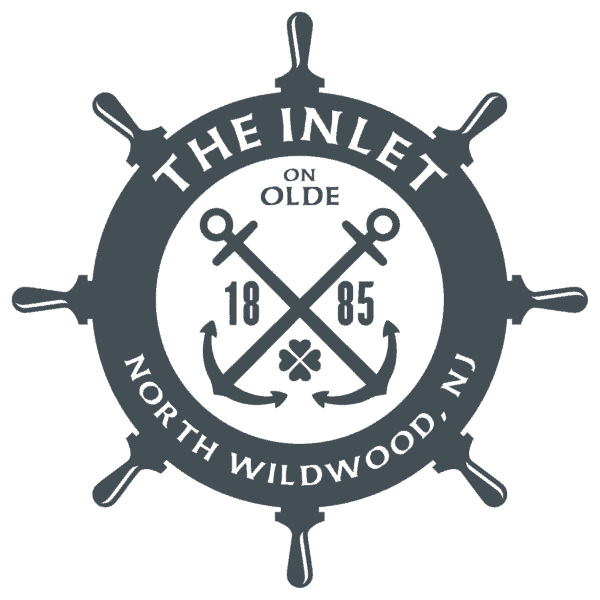 The Inlet on Olde, which is located at 101 E. Walnut Street in North Wildwood, has been open for the past few months since they purchased Westy's but now that spring is here they want to hold a grand opening celebration!
If you missed our Westy's closing announcement check it out below
On Friday, April 20th, 2018 at 4:00PM The Inlet on Olde will be holding a grand opening ribbon cutting celebration. The Greater Wildwood Chamber of Commerce will be hosting the ribbon cutting ceremony.
Below is from the official press release:
The Inlet on Olde is open seven days a week serving lunch and dinner. Current operating hours are 11:00 am to 12:00 am Sunday through Thursday and 11:00 am to 3:00 am Friday and Saturday. Updated hours will begin on May 19th, 2018.
The Inlet on Olde will have a full entertainment schedule as well as breakfast on weekends starting in May then breakfast 7 days a week starting in July. A new menu will be launched May 19th, 2018 to kick off the opening of the specious oceanfront deck. They can be reached at 609.600.2799.
Also see: 2018 Wildwood Opening Dates!!!
Join the Greater Wildwood Chamber of Commerce for The Inlet on Olde's grand opening ribbon cutting ceremony on Friday, April 20th, 2018 at 4:00 pm at 101 East Walnut Avenue, North Wildwood, NJ 08260. Call 609-729-4000 for more information