Winter Storm to Come This Week
As the winter storm moves east this week, it could, again, bring snow, rain and flooding to parts of the Northeast. 
The new storm is expected to begin Tuesday and head out Thursday morning.
The weather models

 

indicate,

 

"the system begins with a rain/snow mix around the I-95 corridor, rain farther south, and snow over the PA Suburbs, Lehigh Valley and Berks County. Other models begin with a bit more rain before colder air is forced into the region by the storm."
"Wind gusts will be strongest against the shore where gusts above 40 mph are possible. Minor coastal flooding may again become a threat. Farther inland, gusts between 25 and 35 mph are likely."
Tune Back In Later On This Week With Updates!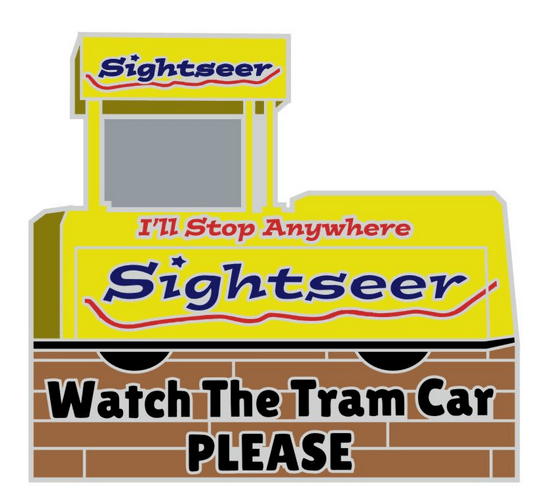 While your'e here, check out our Tram Car Pin and get yours today!