Beach Bucket Cafe Is Coming To The Boardwalk!
We have a big announcement! The Wildwood Boardwalk wants to welcome "The Beach Bucket Cafe" to the boardwalk!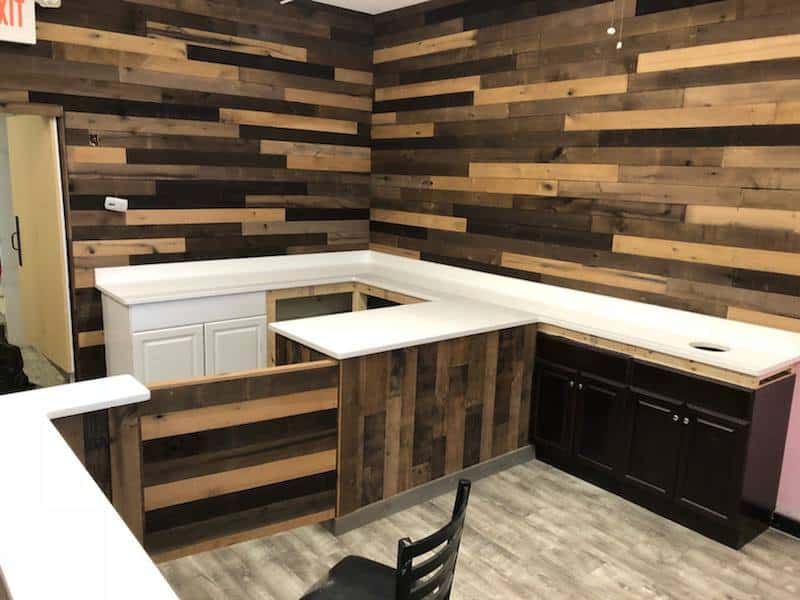 Beach Bucket Cafe will be located next to the Wildwood convention center at 4318 Boardwalk. They will also have a second smaller location at the old Corney Island stand.
They will be setting some NEW desserts that we want to share with you. Here is a list of some of the things that they will be selling below.
See More: NEW – Chimney Cake Is Coming To The Wildwood Boardwalk
Coffee, Bling ice cream, pet treats, Italian red bull sodas, fresh fruit and smoothes and edible cookie dough.
And if you are like us wondering what edible cookie dough was we went ahead and found a videos for you to watch.
See More: North Wildwood Legend Passes
Check out these Articles before you go!