We love to keep you in the loop with anything Wildwood here at The Wildwood Video Archive. Last week we brought you the first photos of the  rebuild and re-track of Morey's Piers Great Nor'Easter. As promised, we are going to update you every step of the way. Here is the updated photos from today!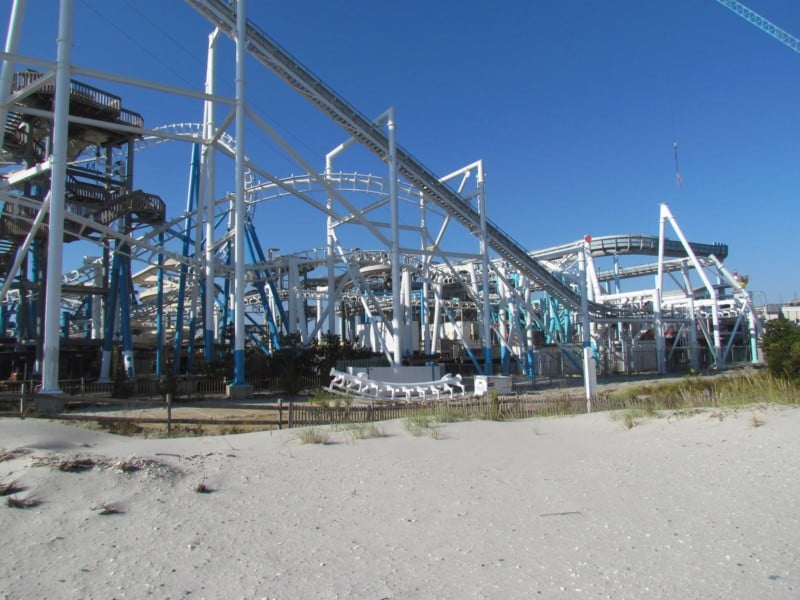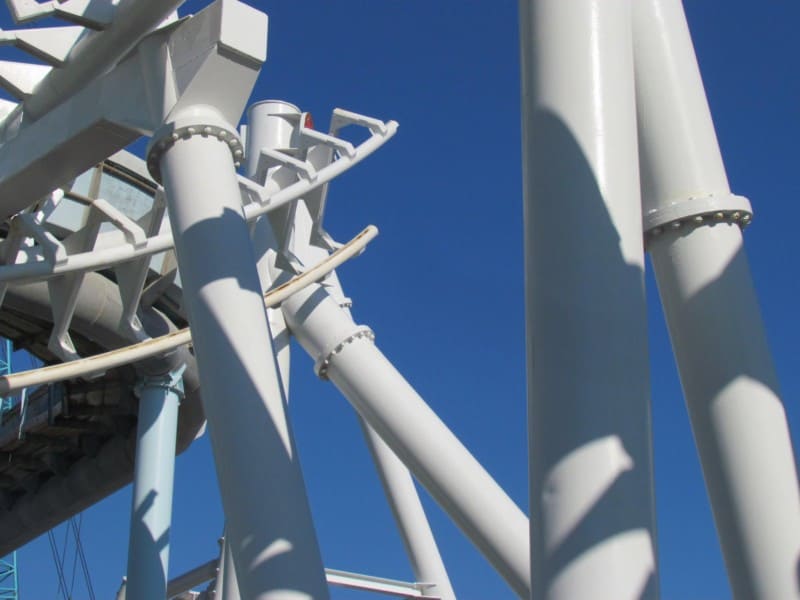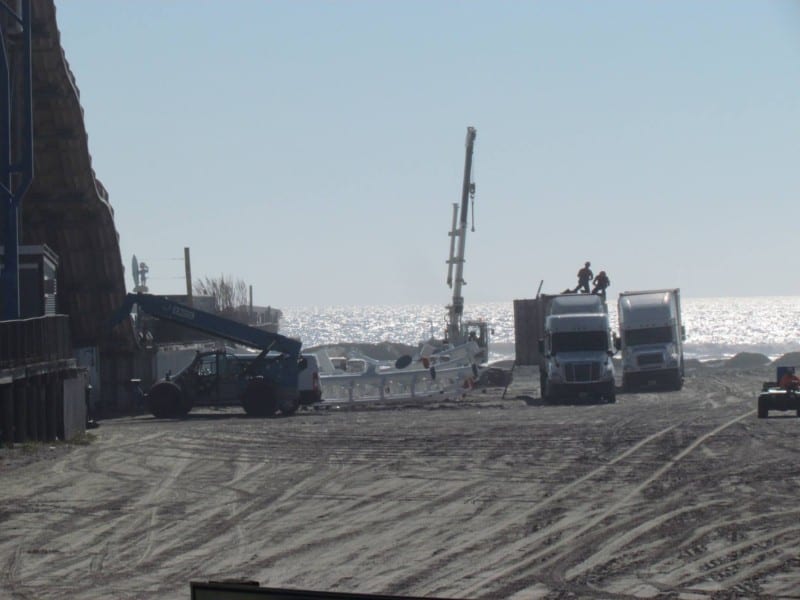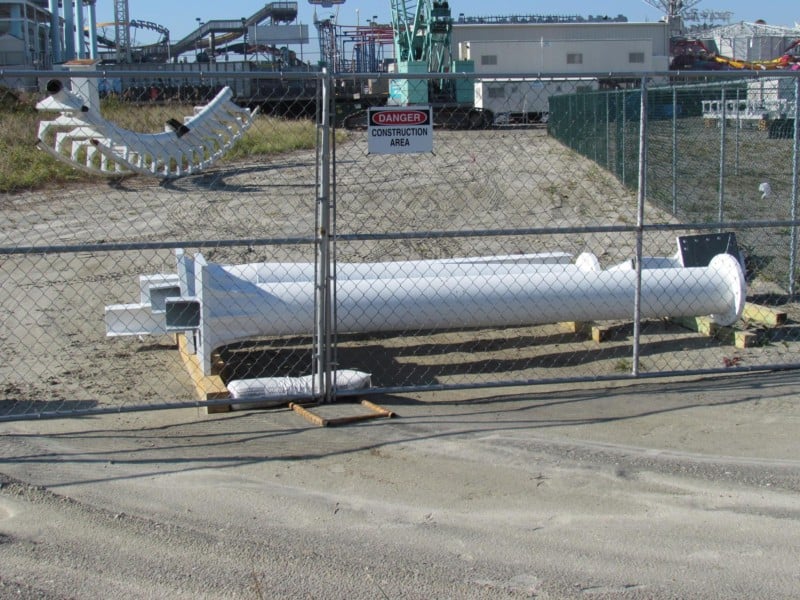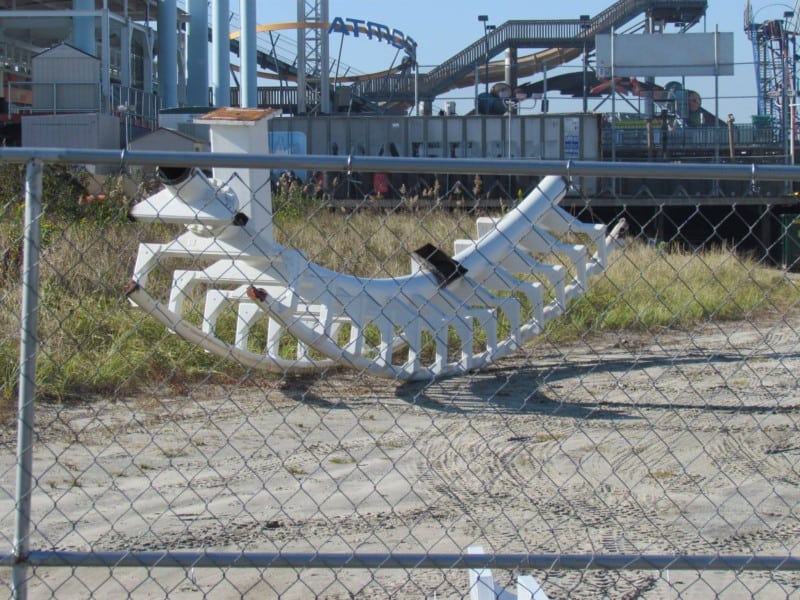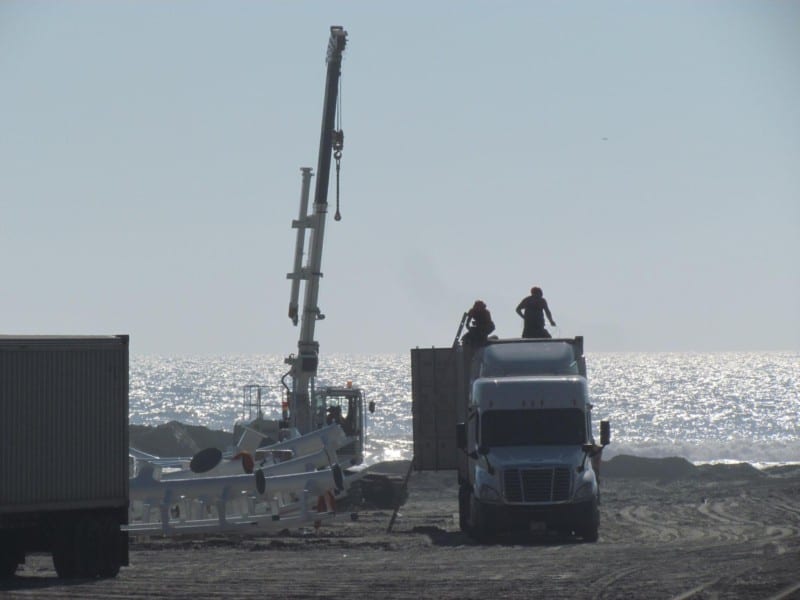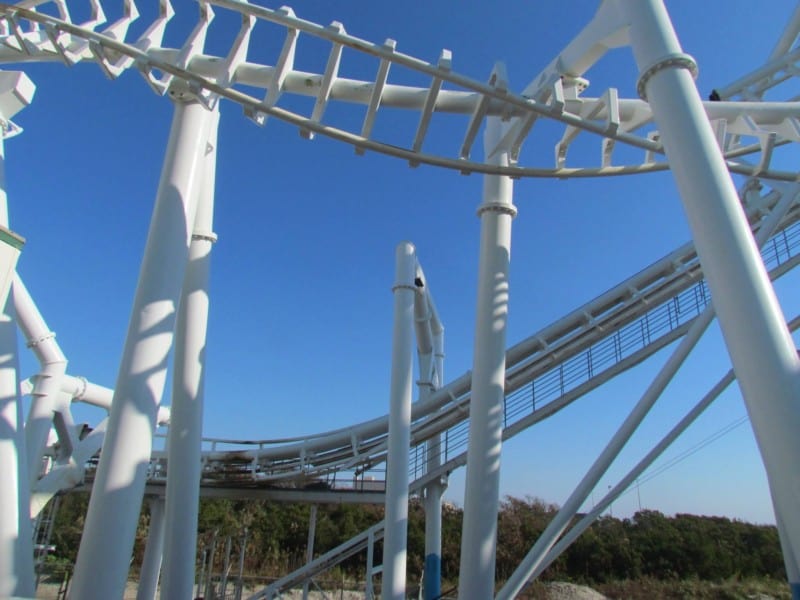 Thank you to Angela DeLong for the updated photos!
For contests, live updates, and anything Wildwood, please likes our facebook pages,The Wildwood Boardwalk and The Wildwood Archive.