Morey's Pier's "Great Nor'Easter" roller coaster is going through a full fix up this off season. The fix up includes a new color scheme and new track. Morey's Piers closed the Great Nor'Easter earlier before Surfside pier closed to get ready for it's transformation. We are lucky enough to find these photos online of the reconstruction and rebuild of the Great Nor'Easter.
Check out the photos and let us know what you think about it so far in the comments below. We want to know what you think of it. Does it look strange with the colors on it? How interesting does it look to see parts of the new track on the beach.
We will give you more updates as soon as we can! Stay tuned. Enjoy the photos!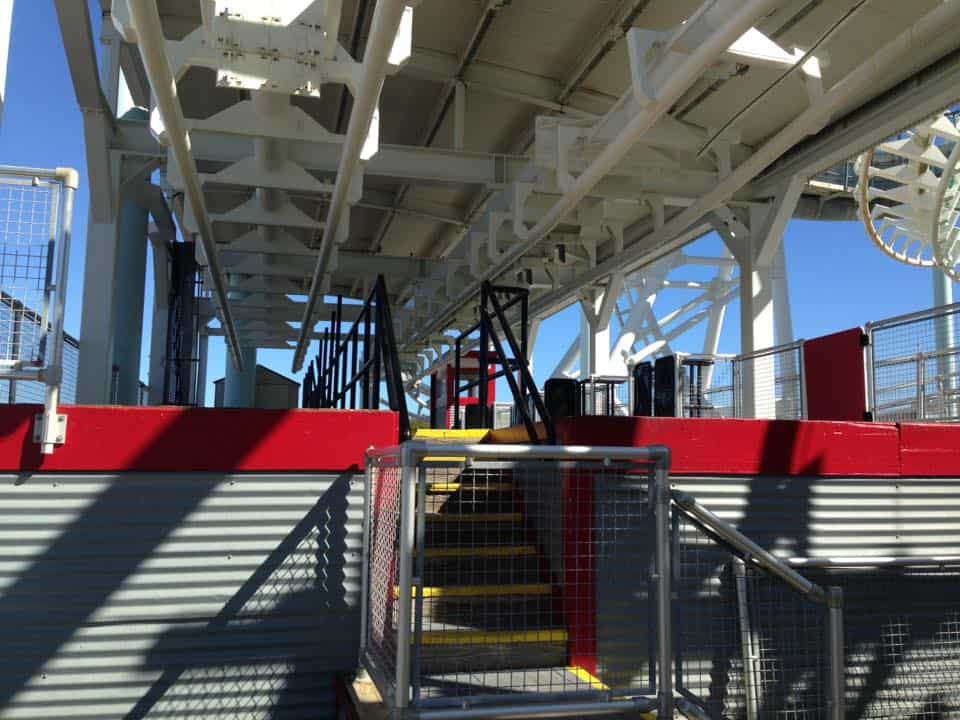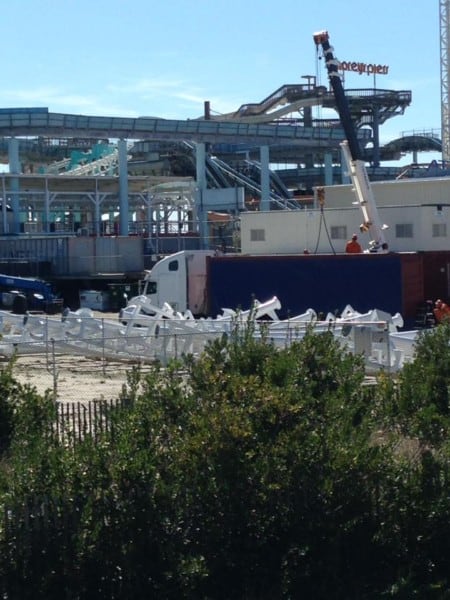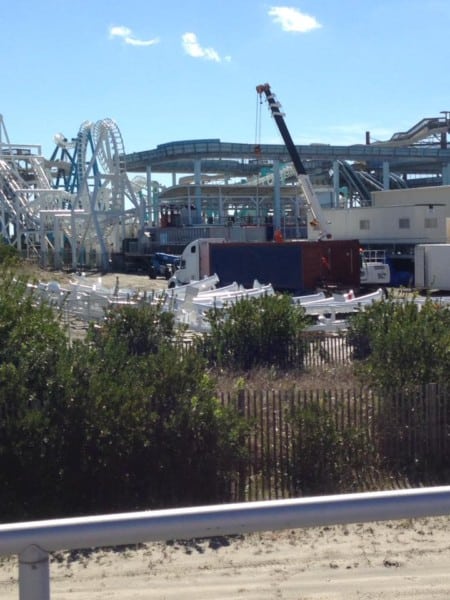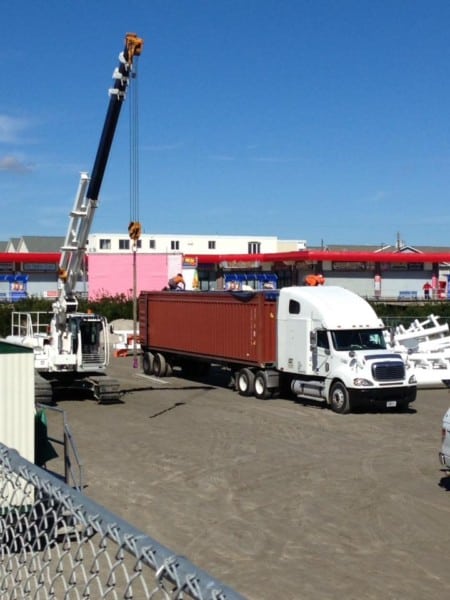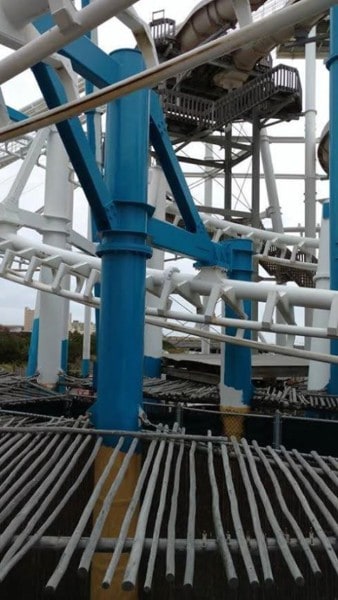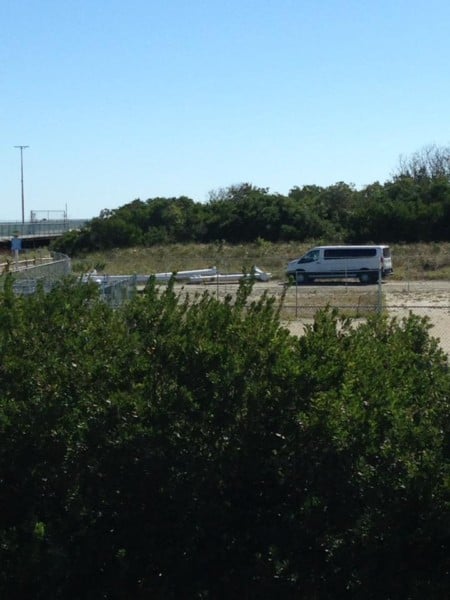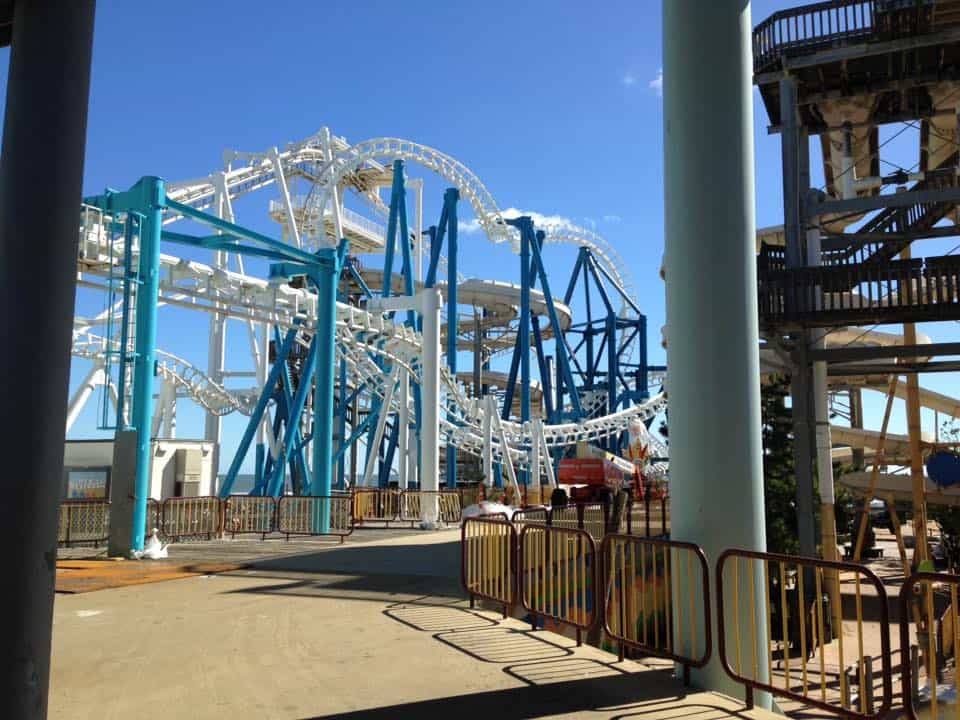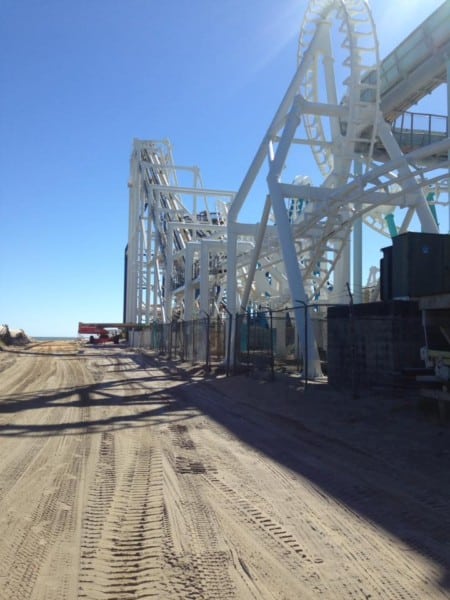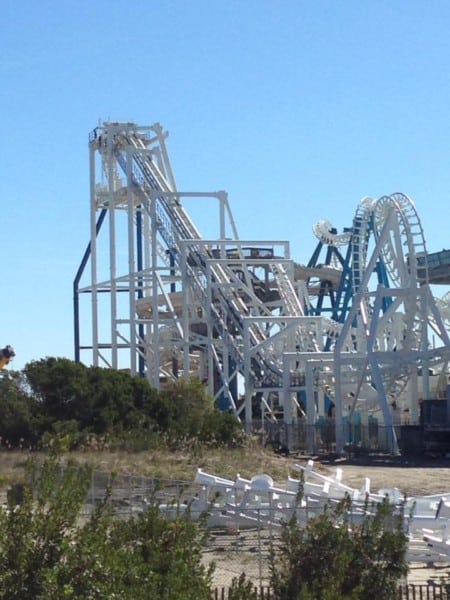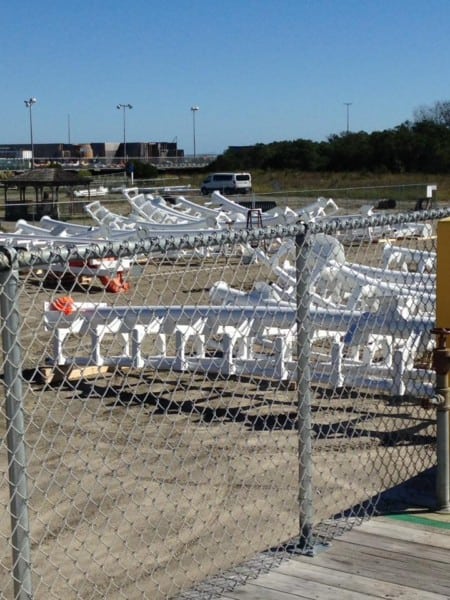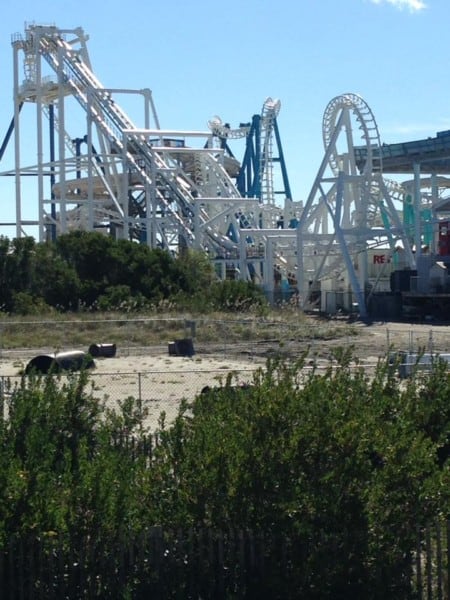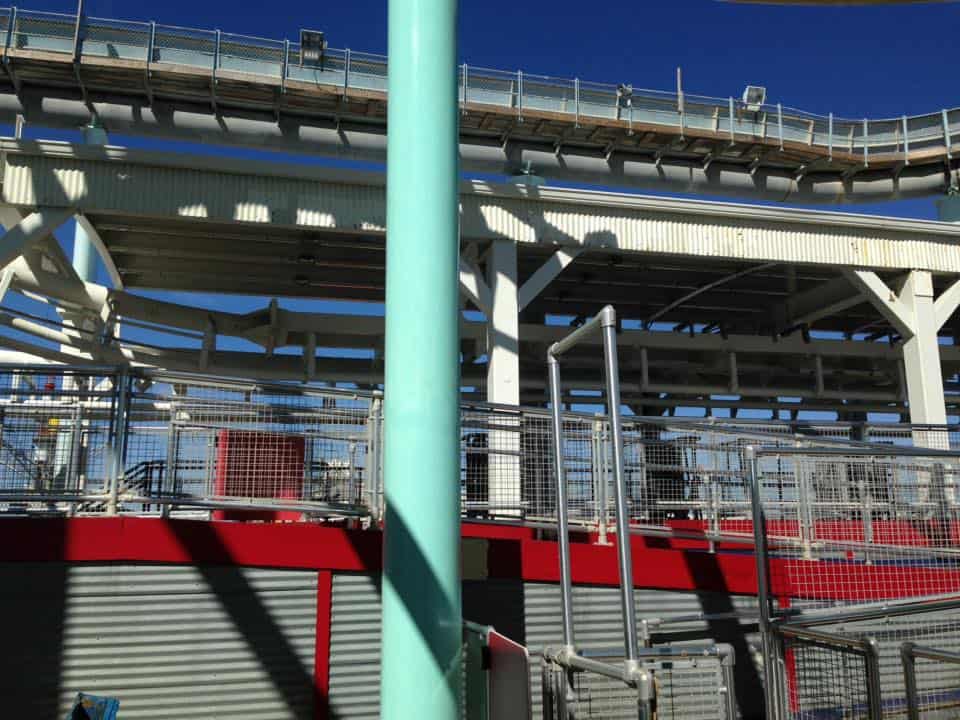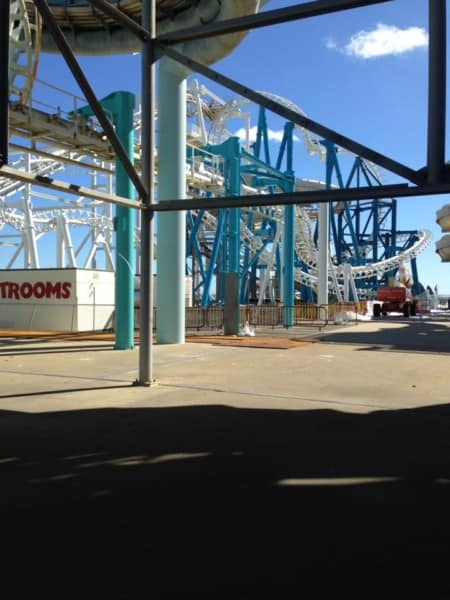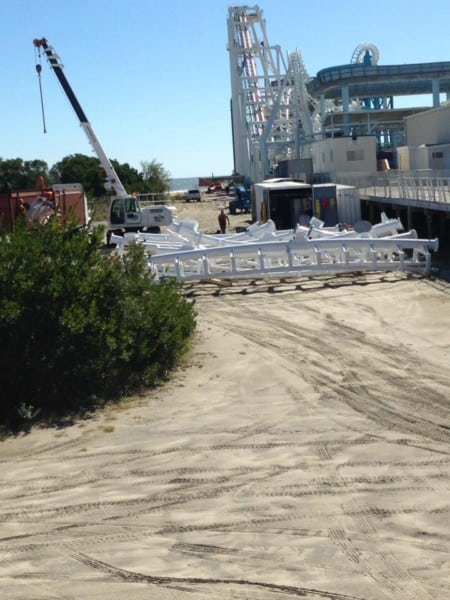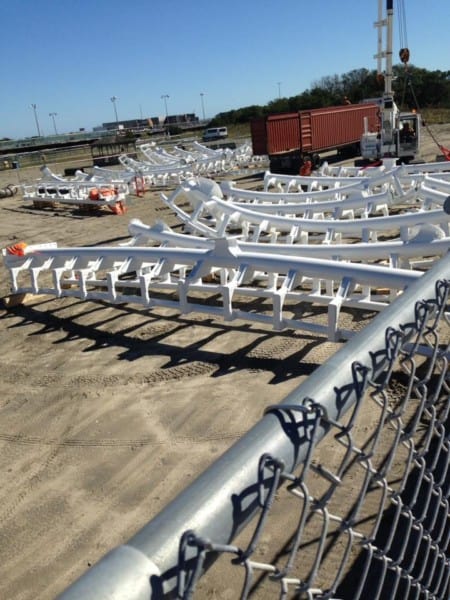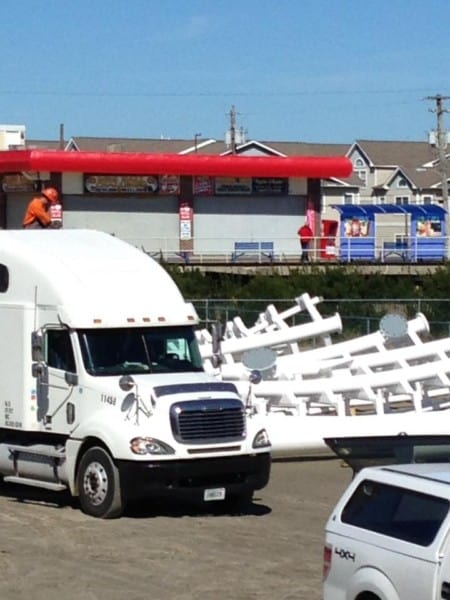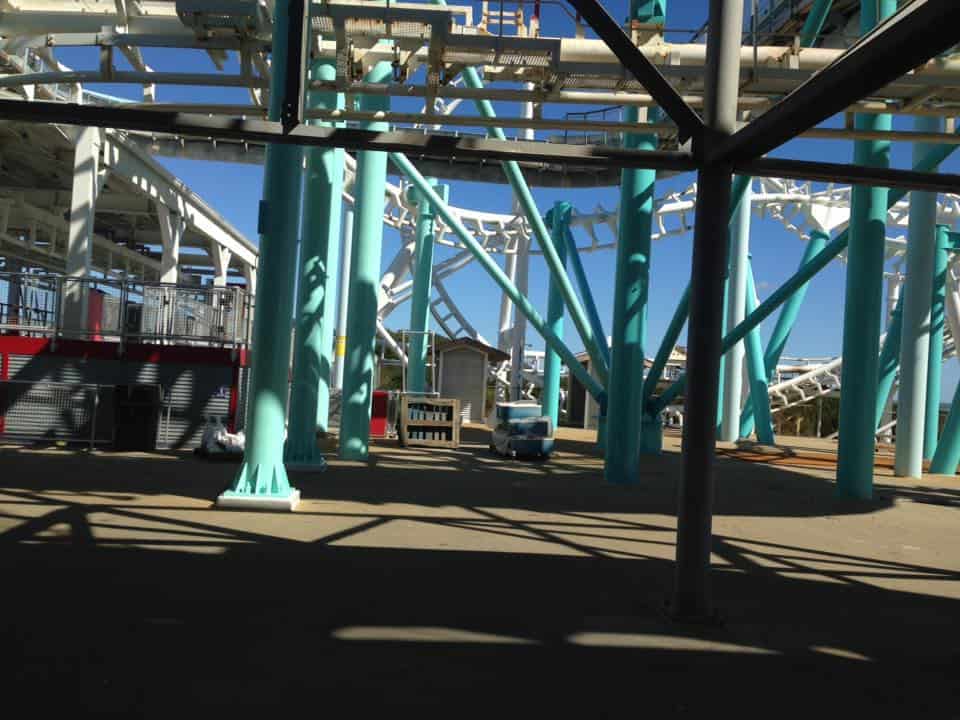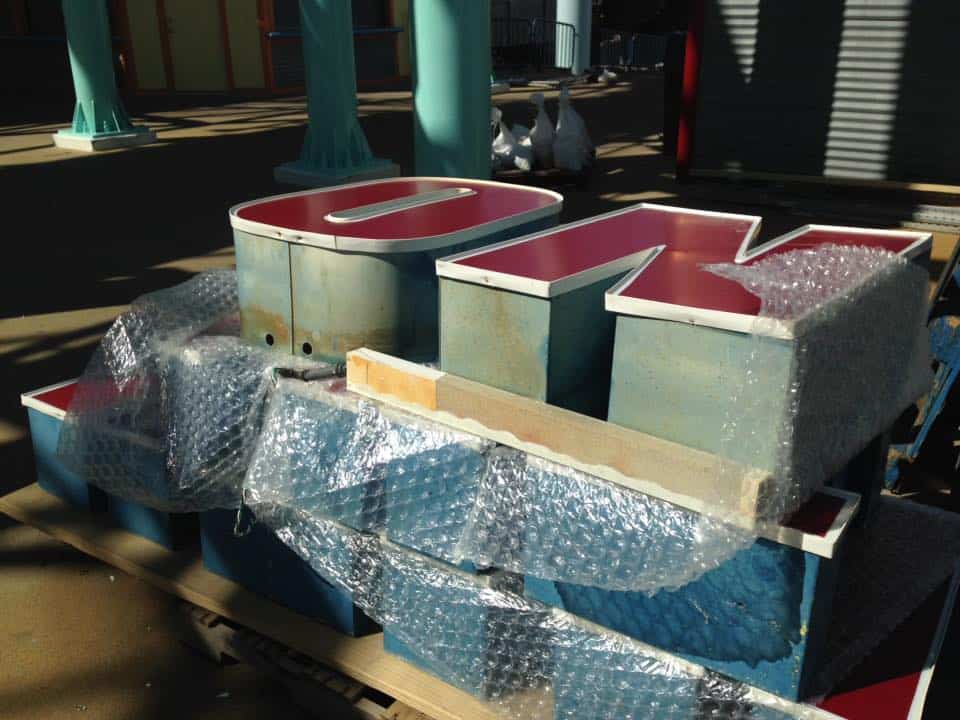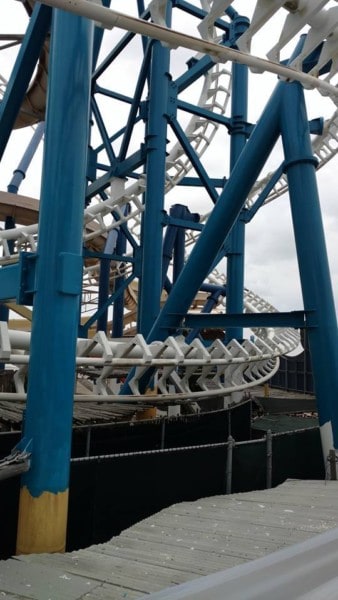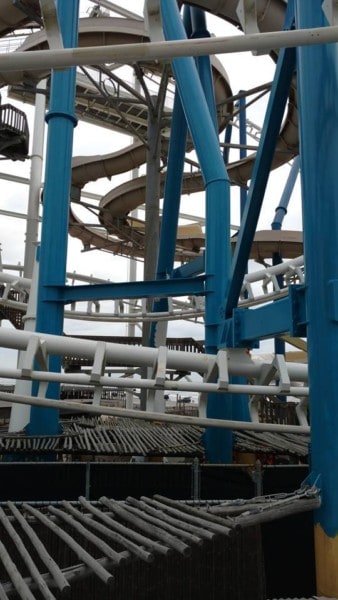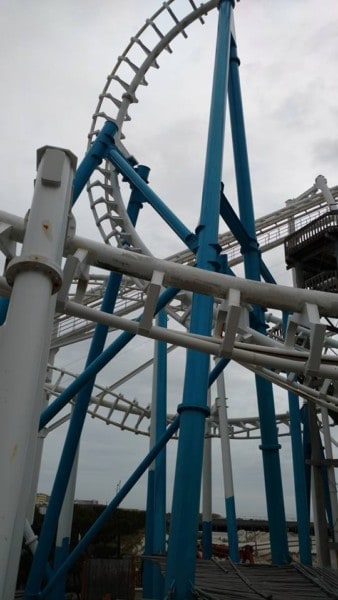 We hope you enjoyed the photos of the reconstruction and rebuild of Morey's Pier's Great Nor'Easter. We hope to hear from you soon! Also please share!
Big thank you to Joey Pabon, William Fisher, and Angela DeLong
For contests, live updates, and anything Wildwood, please likes our facebook pages, The Wildwood Boardwalk and The Wildwood Archive.