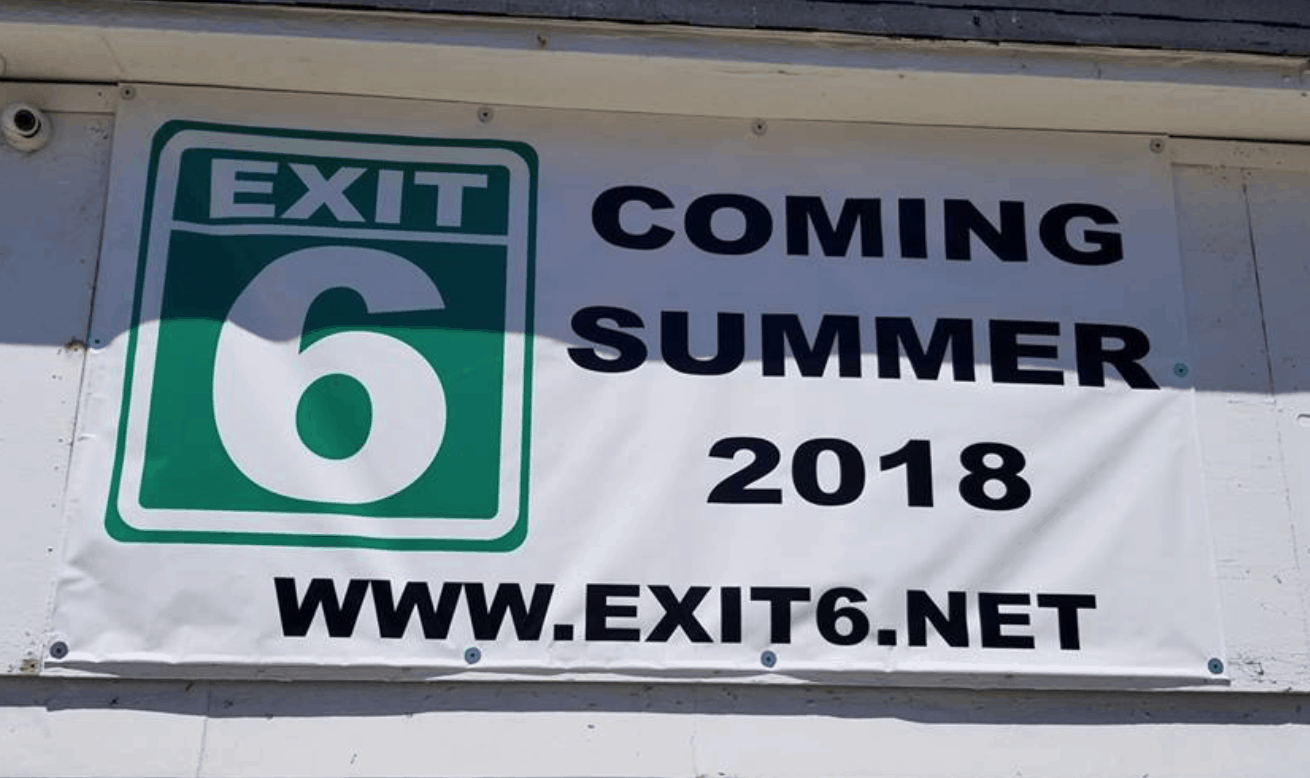 NEW Bar Coming To North Wildwood
We have some exciting news!!! Just yesterday a new sign was hanging outside the old Echo's located at 100 W Walnut Ave, North Wildwood.
Incase you missed it, On July 13th 2017 we announced that Echo's was closed for good. If you missed that article click the link below.
For the entire summer no one had any idea what was going to happen to the old bar.
Our buddy Warren Renz, confirmed with us on his Facebook page that Exit 6 would be taking over Echo's North Wildwood spot and opening up this summer with a Grand opening Memorial Day Weekend.
Their hours will be 12pm – 3am during the summer with a happy hour between 12pm and 7pm
Currently Exit 6 doesn't have a Facebook page yet but they do have a website that they created on April 9th at

https://exit6.net/
This is the third new bar opening in North Wildwood this summer. Below are articles about the other two bars opening in North Wildwood
Tune back in when we hope to get new information about the bar.