North Wildwood Fire Department Saves the Day!
Every day we are so happy to have some of the most amazing emergency servicemen in the World!
North Wildwood Fire Department's Quint 2, Squad 3, & Rescue 3 responded to Morey's Surfside Pier after a 911 call was placed for a man who was stuck in a lift.
When crew arrived they found a stalled man lift that was leaning to one side and was in jeopardy of falling over with a man in the cab.
Crews were able to stabilize the machine and assisted with removing the worker from the basket.
Check out the photos below taken by the North Wildwood Fire Department.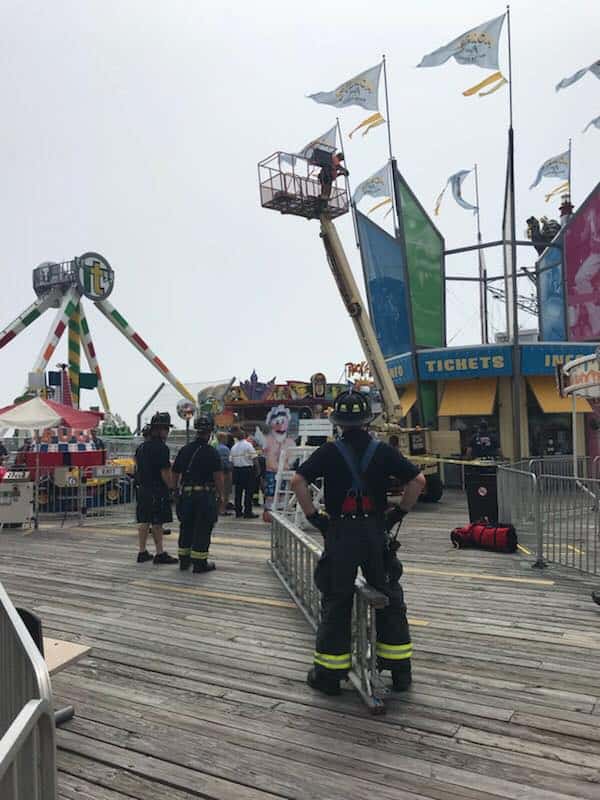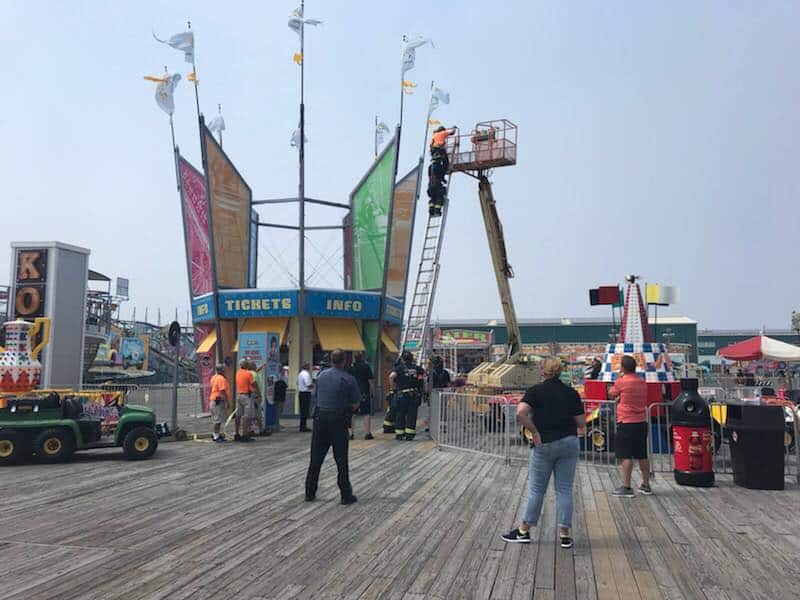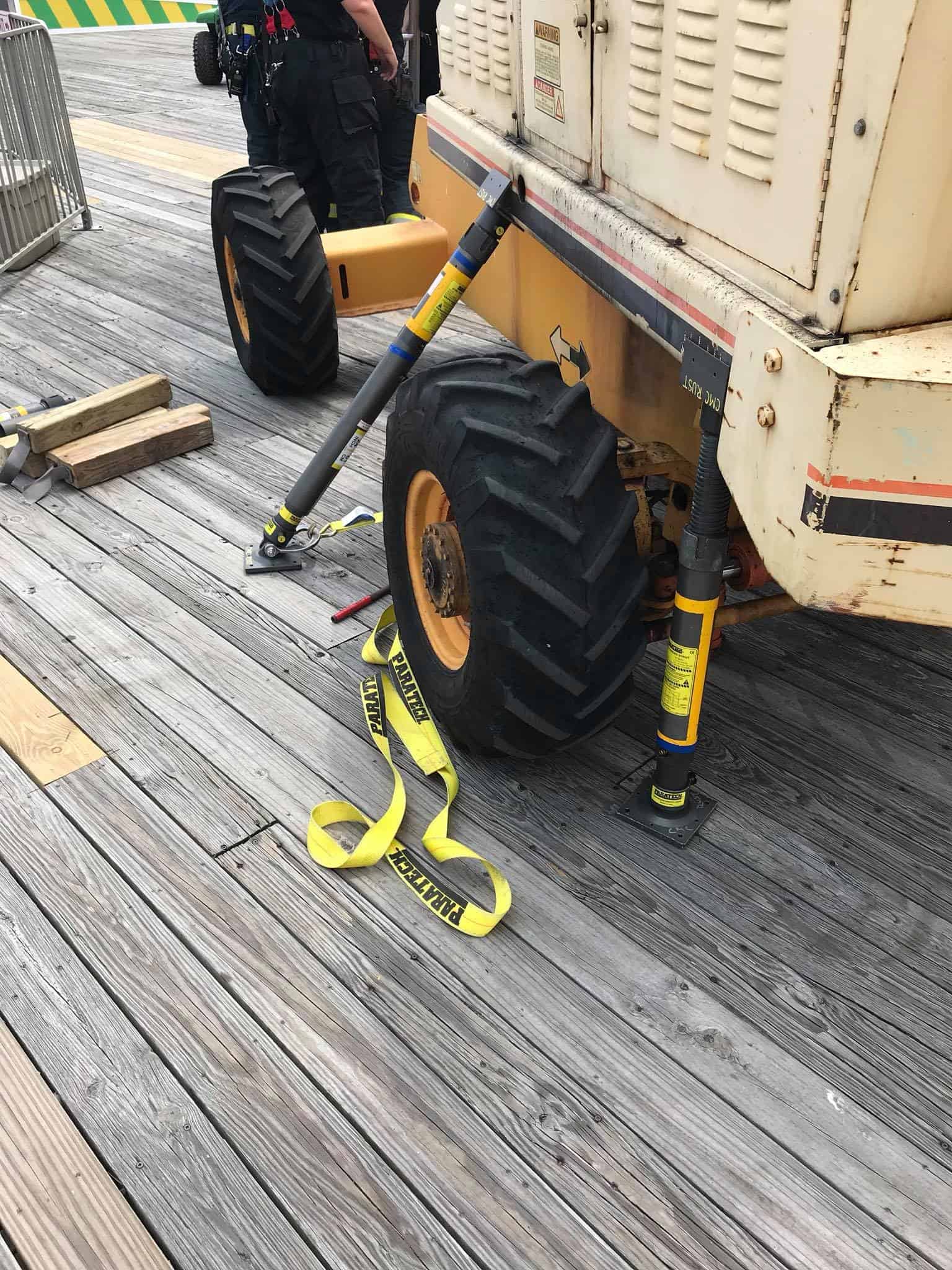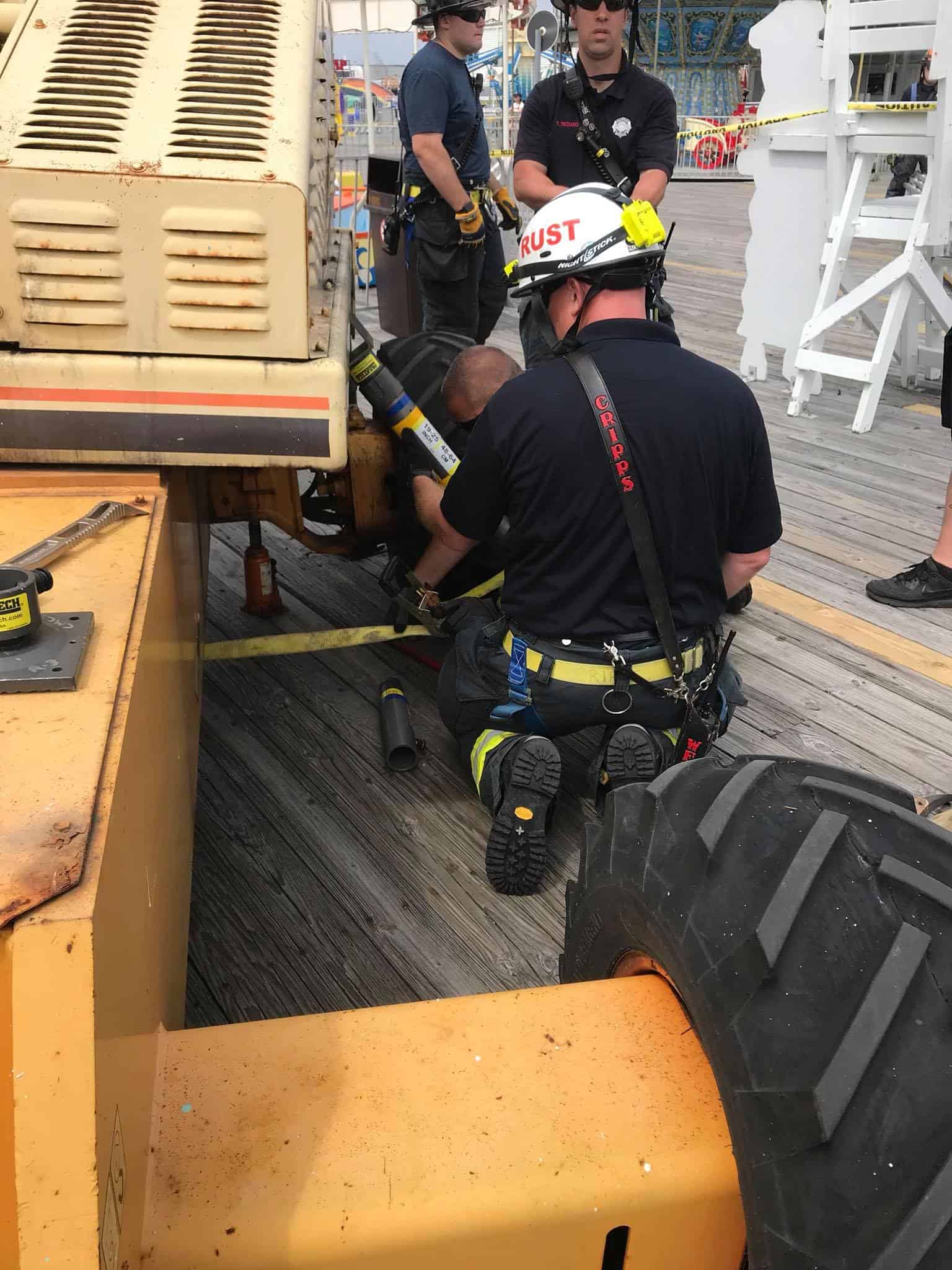 While you're here, check out the sinking of the Cape May Ferry MV Twin Capes!