3 New Night Clubs Coming To Wildwood
Wildwood, New Jersey, has long been known for its vibrant boardwalk, beautiful beaches, and lively entertainment scene. From the 1950s through the 1990s. The city's nightlife was particularly lively, with a thriving nightclub scene that drew visitors from all over the East Coast.
The hub for many of these nightclubs was around Pacific Avenue. On that street, you had legendary clubs like the Club Shakers, Penalty Box, the Shamrock and the Oasis,
Another popular club in Wildwood during the 1980s was the Fairview, located on Pacific Avenue. Memories was known for its variety of music, with multiple dance floors playing different genres of music such as rock, disco, and new wave. The club had a lively and energetic atmosphere, and it was a popular spot for both locals and tourists.
In the 2000s, this nightclub scene started to dry up. Clubs started to close their doors and the main hub of entertainment shifted from Pacific Avenue over to North Wildwood's Olde New Jersey Avenue.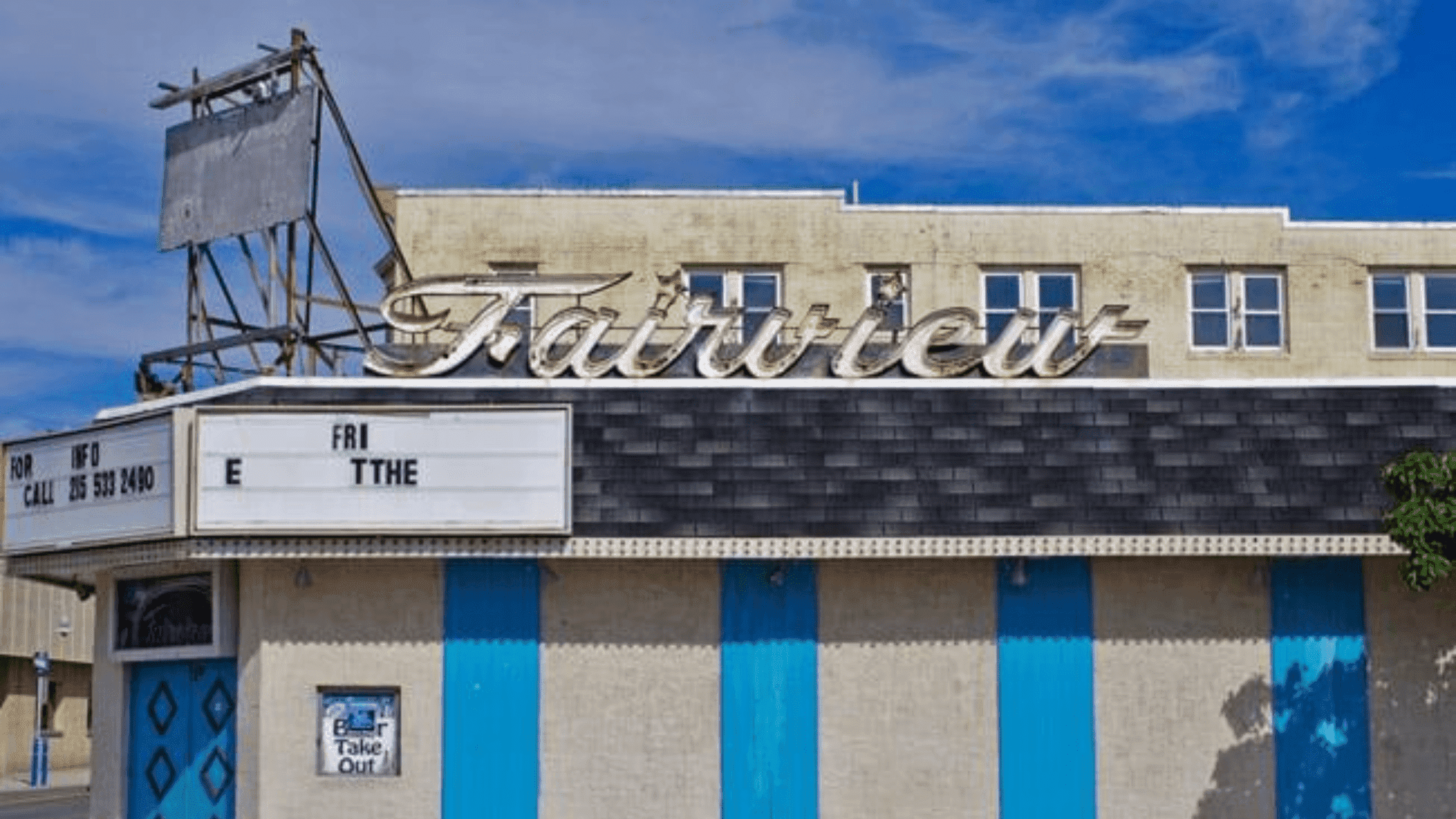 That shift might be coming back to Pacific Avenue this summer.
Over the past few years, the Wildwood Video Archive has been following the construction of The Residences on Pacific. Located at 3601-3615 Pacific Avenue (Schellenger and Pacific), this is 64 room hotel built by BG Capital.
Visitors may also know BG Capital as the owners of Seaport Pier, Seaport Inn, EXIT 6 bar, Exit 4 Bar and are behind the new 38 dwellings being built on Magnolia Avenue.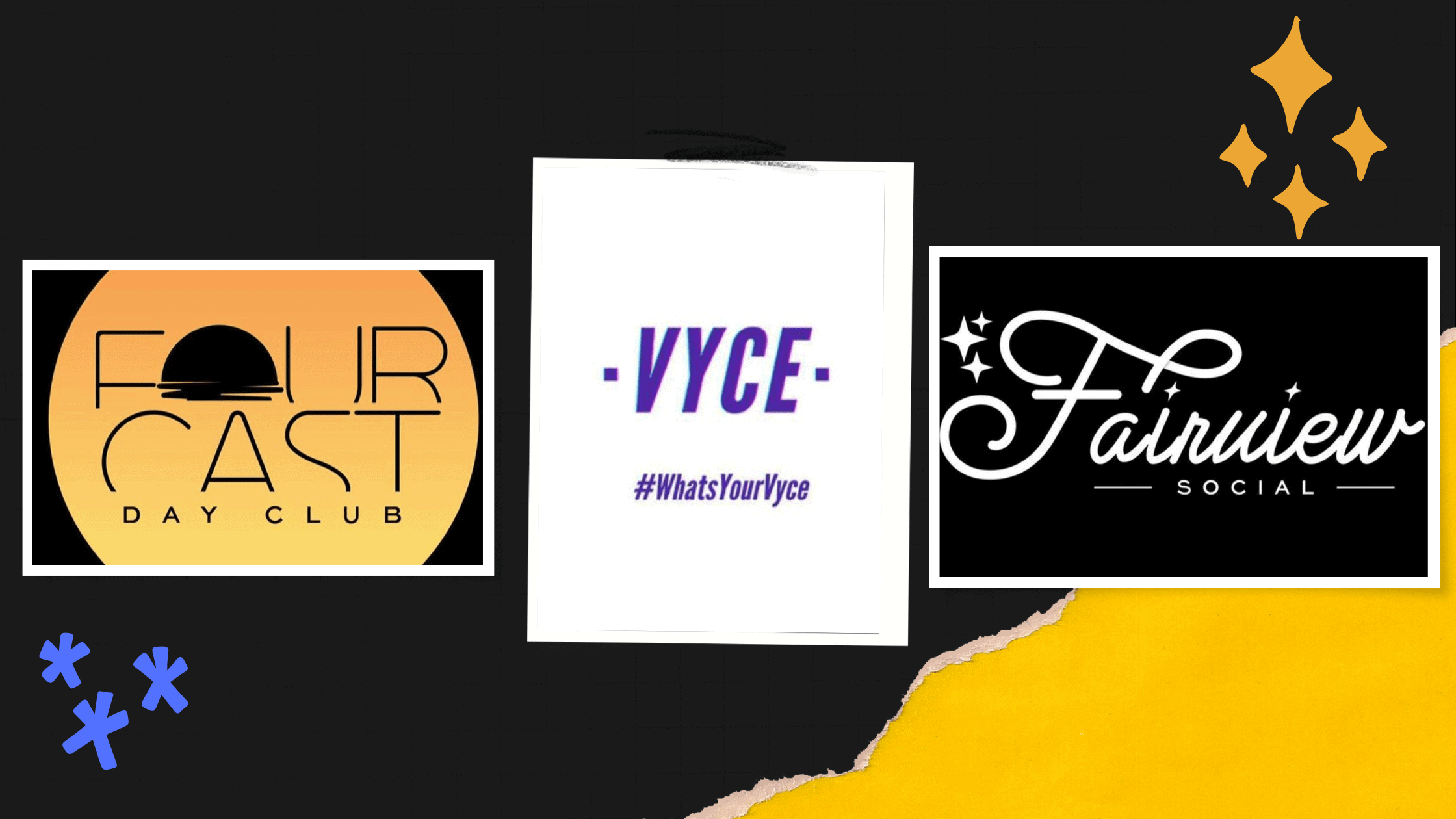 They have helped breathe new life into areas that have stagnated for the past few decades.
When the plans for The Residences on Pacific were introduced, they showed on the ground-level a space for an unnamed nightclub venue.
Today we can finally reveal what will take its place.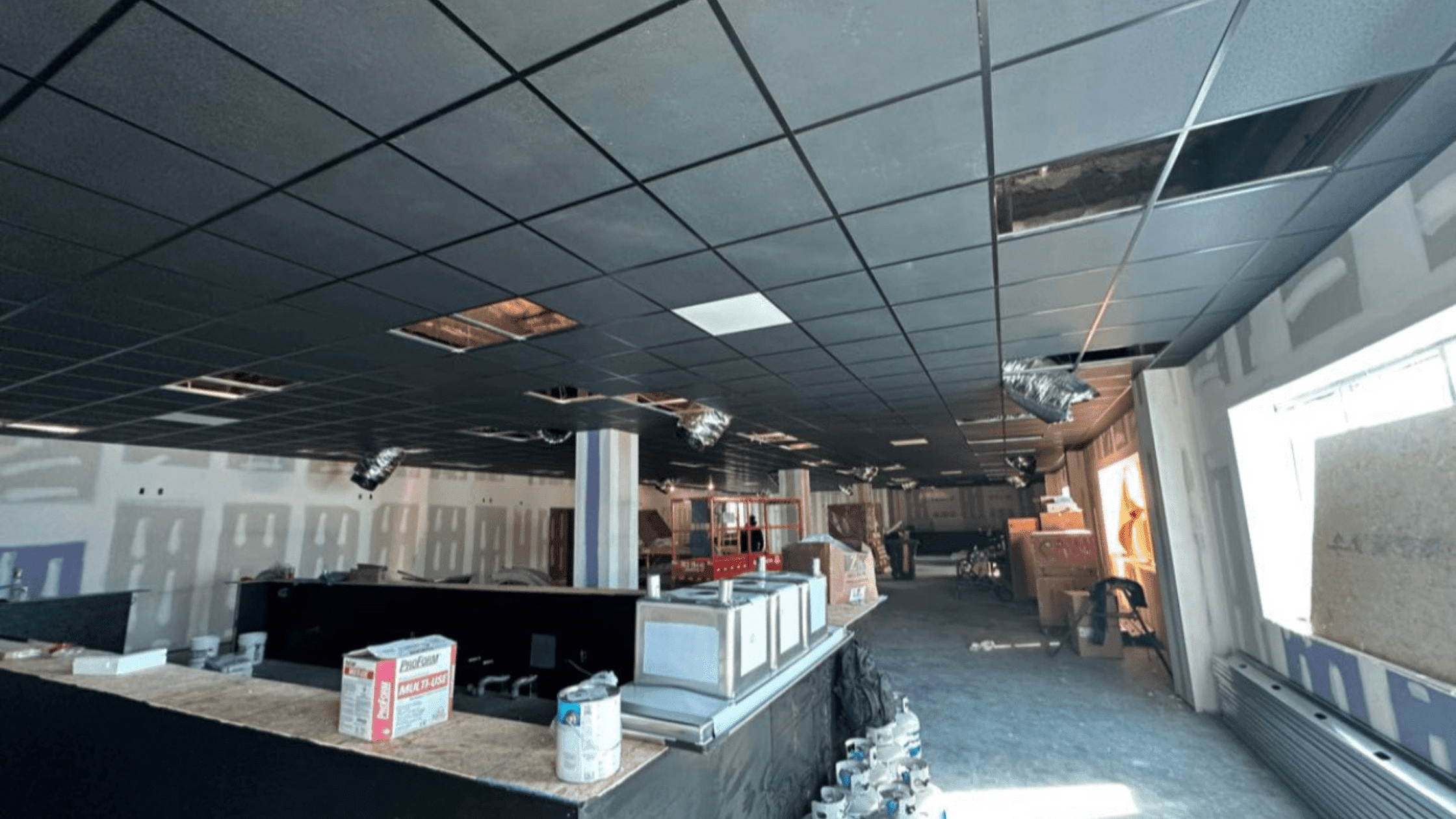 This space will be broken down into three different venues named "Fairview Social," Four Cast Day Club" and "VYCE."
These are the brainchild of entrepreneur and DJ Jason Weiss. For those who don't know Weiss, he is a very well-known DJ in the area who was voted the best DJ in Atlantic City back in 2021.
Details on the new venues haven't been fully released yet but we are told they will be open by summer.
In a video on Instagram, Weiss told his followers that they should "start drinking water now because this summer will be a lot."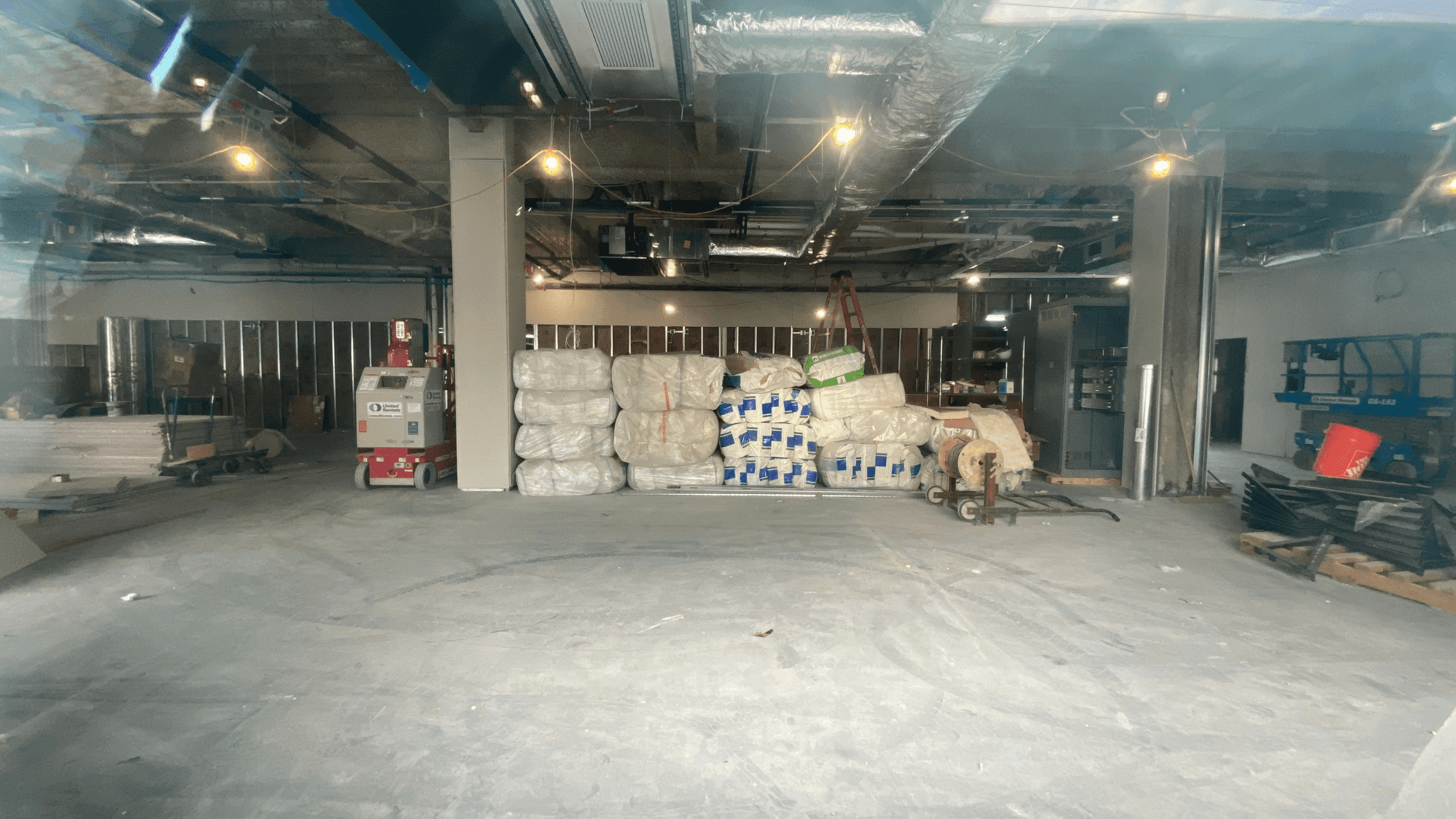 The Fairview Social is a nice nod to the Fairview club that used to stand in the exact spot where the new venues will be located.
We wish Weiss and BG Capital the best of luck with their new building. The Wildwood Video Archive will be there, later on, to give you a tour inside.
Check out these other Wildwood Videos and Articles.
Wildwood Boardwalk Arcade Games Go Up For Sale