A Pickleball Tournament Comes To North Wildwood
There is a new sport that is gaining major popularity in the United States called Pickleball.
Pickleball is a paddle sport that combines elements of tennis, badminton, and table tennis. It is played on a court with the same dimensions as a badminton court, but with a lower net, and with a lightweight ball similar to a wiffle ball.
The paddles used in Pickleball are smaller than those used in tennis but larger than those used in table tennis.
Pickleball can be played as a singles or doubles game, and the objective is to hit the ball over the net and within the boundaries of the opponent's court, with the aim of making it difficult for the opponent to return the ball. The game is typically played to 11 points, with the winner being the first to reach 11 points with a two-point advantage.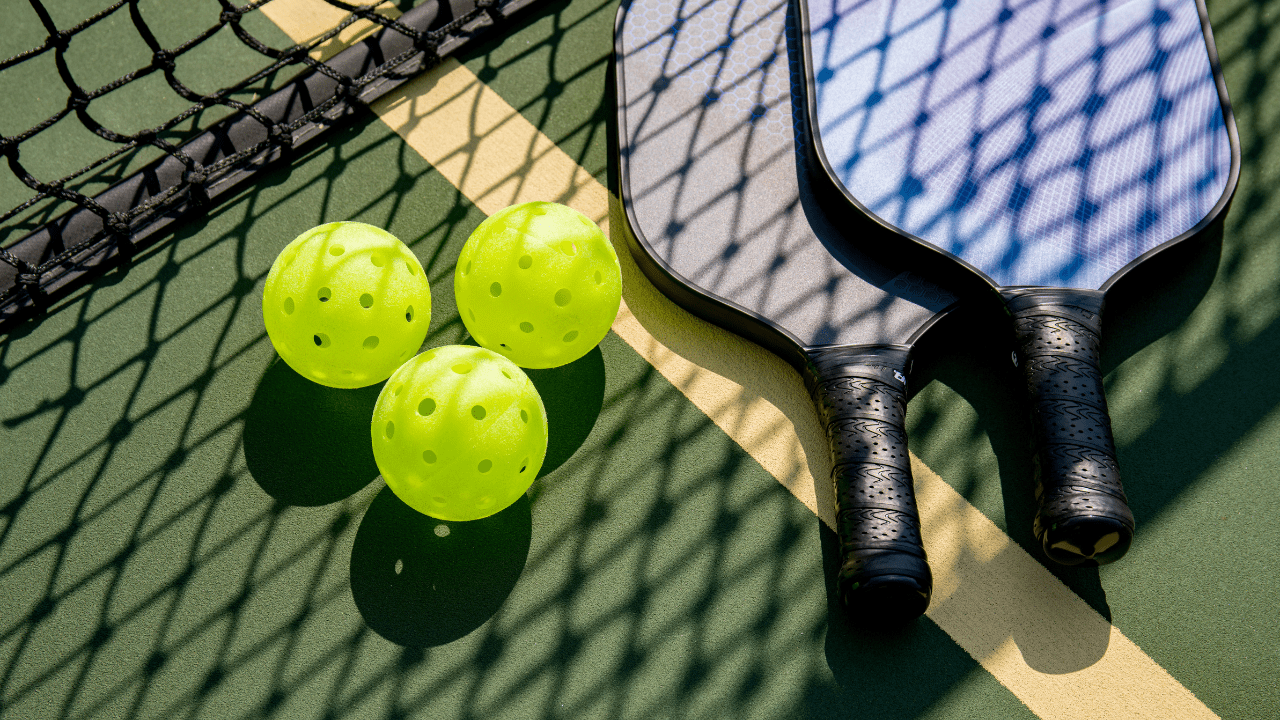 Pickleball is a relatively new sport, having been invented in the mid-1960s by Joel Pritchard, Bill Bell, and Barney McCallum, who were looking for a game that could be played by their families.
Also see: Cape Square Entertainment Center Gets an Opening Date
Since then, it has grown in popularity, particularly among older adults, because it is a low-impact sport that is easy to learn and can be played indoors or outdoors.
Pickleball is played in many countries around the world and is even being considered for inclusion in the Olympics.
North Wildwood is jumping on the bandwagon by starting their own Pickleball Tournament called the Anglesea Open Pickleball Tournament.
This tournament is sponsored by the Anglesea Irish Society and will take place on June 2nd and 3rd.
They will offer Mixed, Men's, and Women's doubles for players of skill levels 2.5 – 4.0+ and for ages 19+ and 50+.
Register now for the tournament by clicking here. It's important to note that the registration fee will increase after March 17th.
In the event that a bracket doesn't meet the minimum requirement, it may be combined with another. The initial registered bracket will determine the prizes that will be awarded.
Check out these other Wildwood videos and articles.