Baker Ave House Update
We have gotten many messages asking for an update on the Baker Ave House.
As you may know, last week on the 200 block of E. Baker Avenue, a house's three story balcony had collapsed. It was caused when the weight and rotten wood caused it to unbuckle from the house.
22 people were medically checked with only one serious injury.
Over the next few days after the incident the city boarded up the entrance of the house seeing that it was dangerous for people to go in and out of. Then city went in and cleaned out the debris over the course of two days.
A structural engineer deemed that the house had to have metal supports built so that the front overhang roof wouldn't fall down.
Below are the photos as it is today.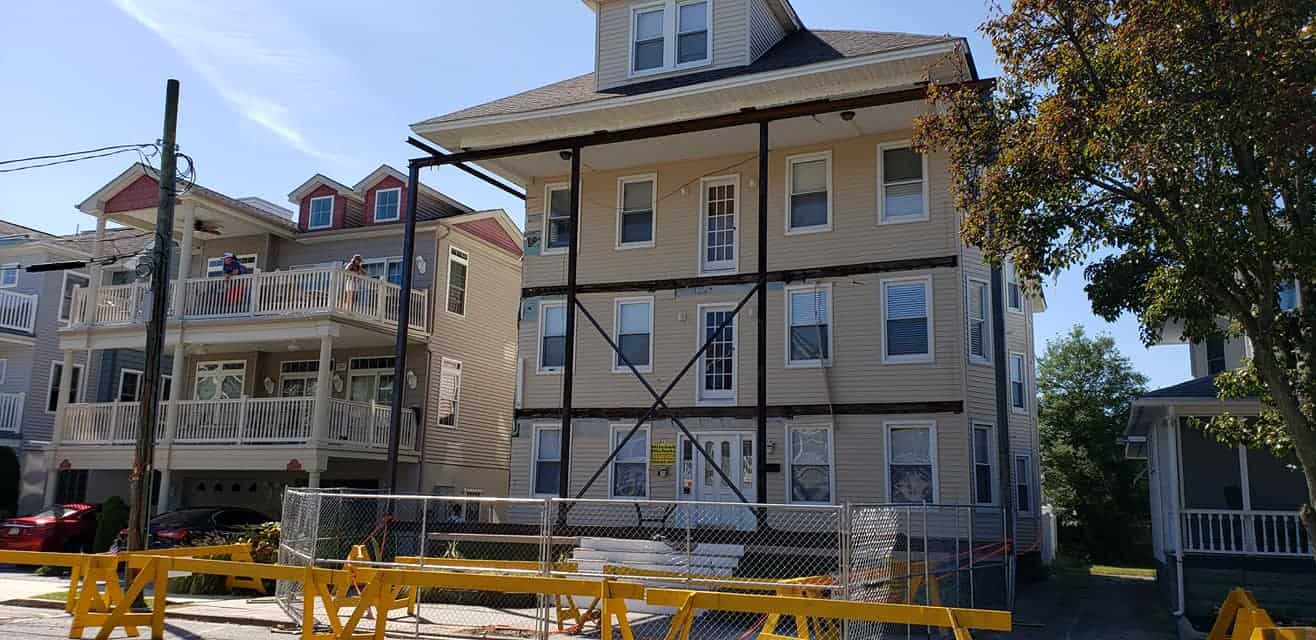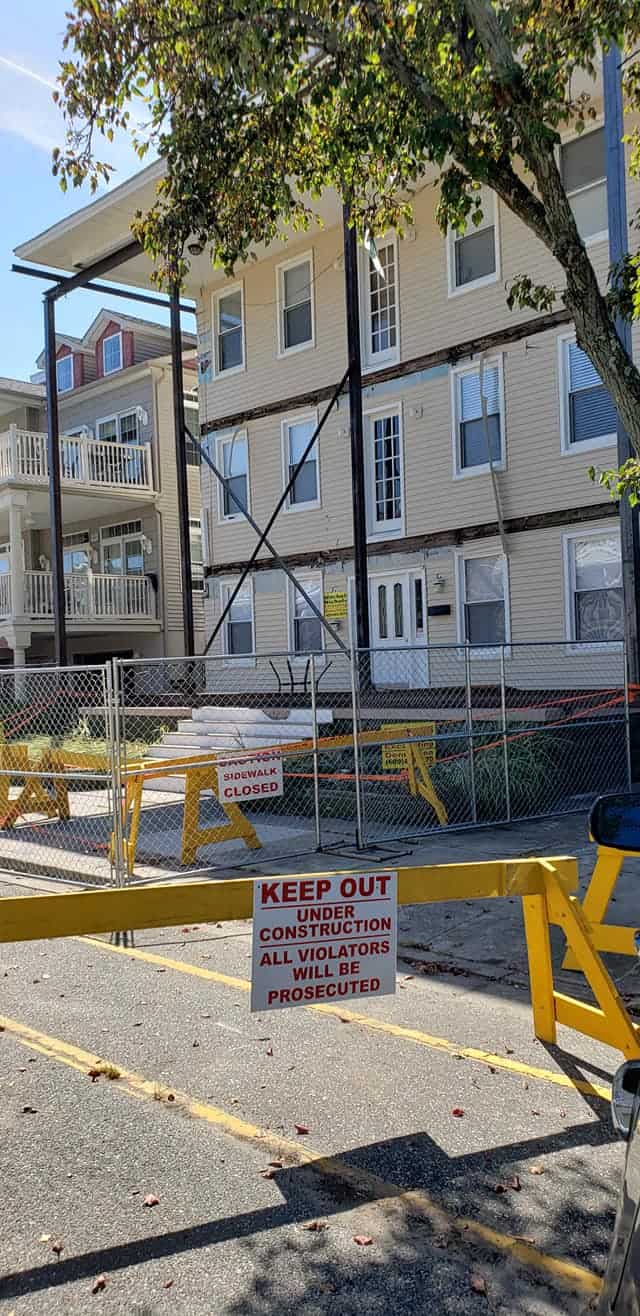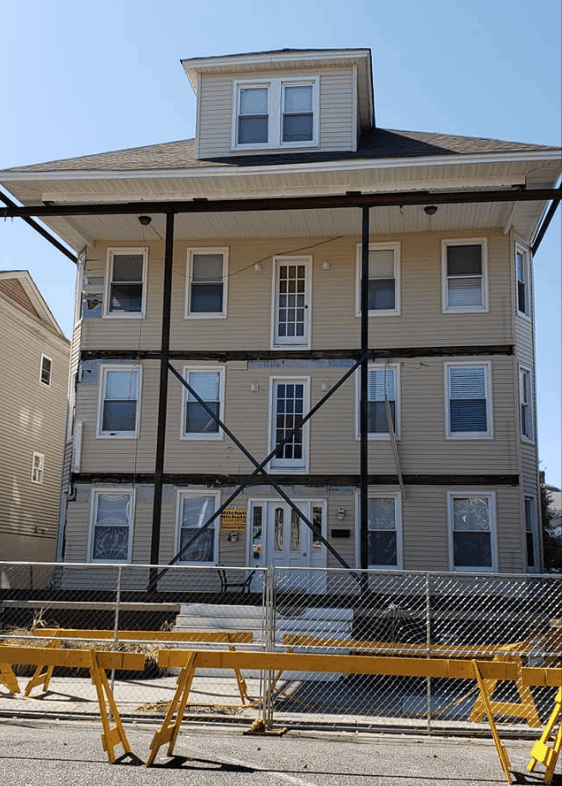 Photos by James Spagnoli
Check back for any updates.
Check out these other Wildwood Videos and articles