Boardwalk Mall's Retro Arcade Games For Sale
Today we got the sad news that Randy from the Retro Arcade located in the Boardwalk Mall put his entire collection of retro arcade games up for sale on Ebay.
Here is the link to the ebay page
The listing on the E-bay account says,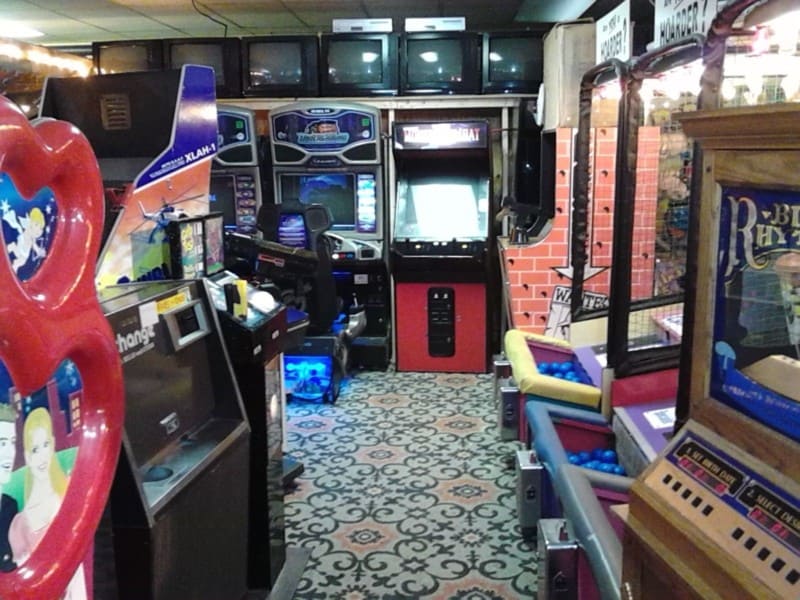 "Here is the ultimate e-bay listing of all time! The listing is for an ENTIRE arcade full of RETRO ARCADE games!!! Yes, HUNDREDS of games…
Far more then just a fantastic amazing retro arcade… BOARDWALK giant Midway race game too! 16 players and and another 32 players! even Shoot out the Star machine guns and an electronic shooting gallery!!! (Continue Reading Under T-Shirt Ad)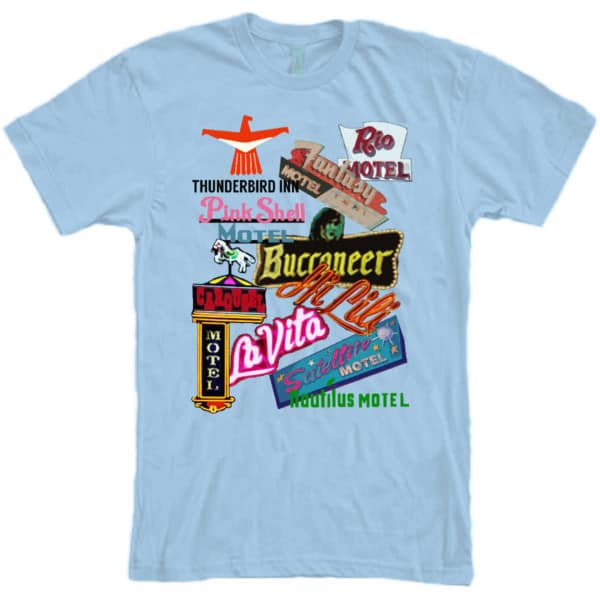 Purchase your Wildwood Retro Motel T-Shirt (CLICK HERE)
Set up your own Retro Arcade Business.
The Retro Arcade has been in operation for 7 years, and now it looks like we are going to lose our location due to the building being sold and re-purposed.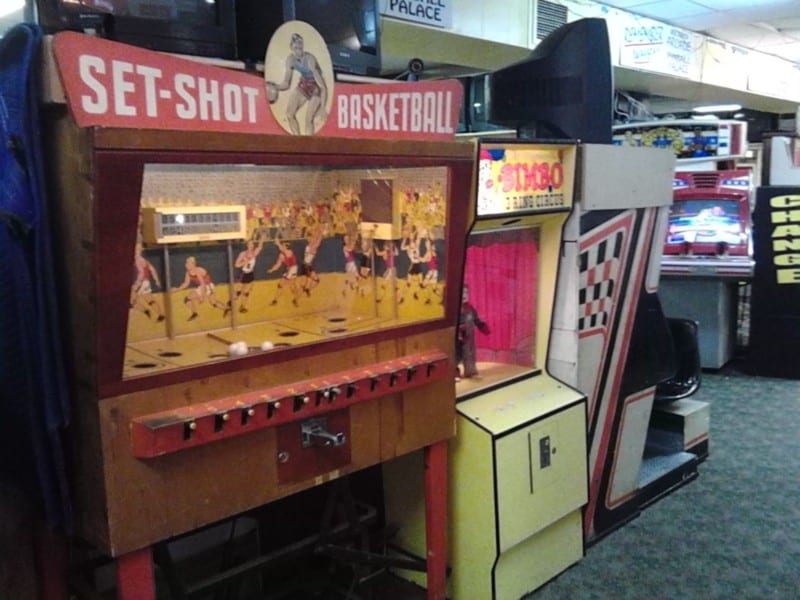 We face either moving to another location which we have not found yet, storing the equipment until we find a new location, or selling the equipment.
If we sell the equipment, it must be moved by mid October as part of this agreement.
All equipment is sold as is where is how is.
This is a very important Retro Arcade…. this chance will never come along again."
So who knows what will happen! I hope it stays as it is so much fun to play on the old games!!!