Boat Beached In S. Jersey
News just wrote that a boat had made its way on the beach in TownBank New Jersey. For those who don't know, TownBank is located in North Cape May right on the Delaware Bay.
According to the TownBank Fire Company,
"TBFC was requested to respond and assist a vessel in the Delaware Bay, the vessel was caught in this evening's storm, causing it to beach. All on board were safe and able to make it to shore without injury."
What is wonderful is that the community helped out. As pictured here community members helped to get the boat back to sea. ( Photos on the bottom of the page )
Thank you to the fire department as well who not only helped in this but also put out a fire that started right across the street.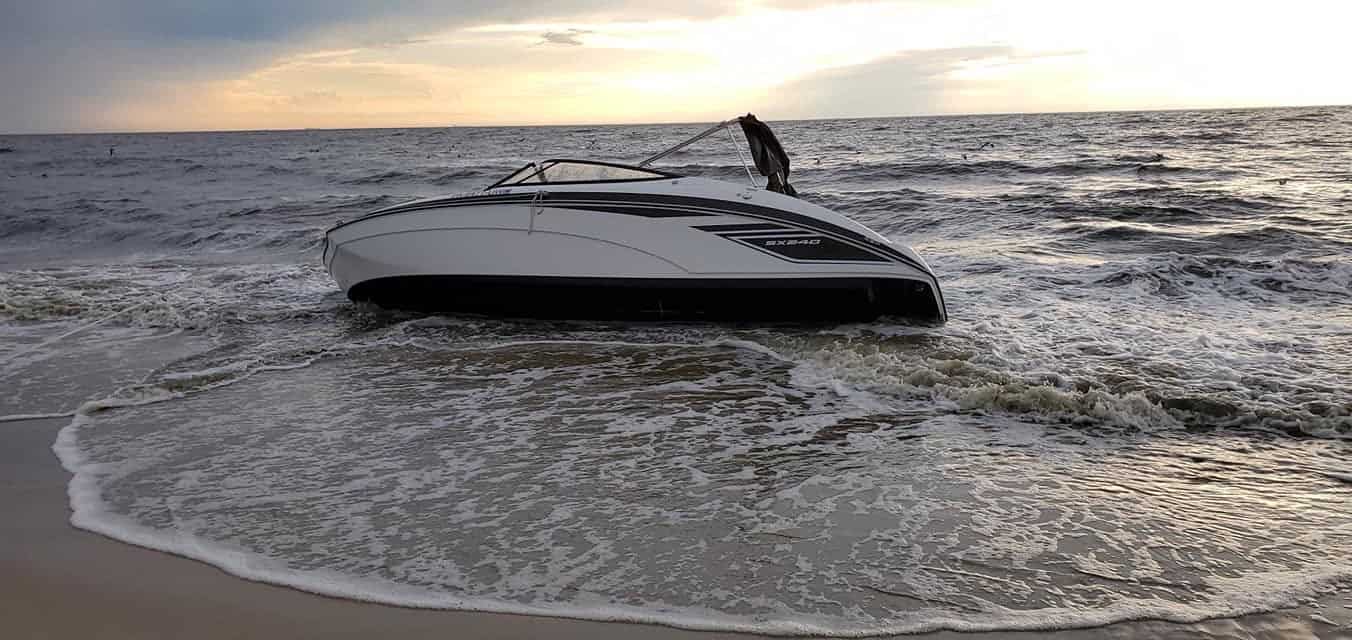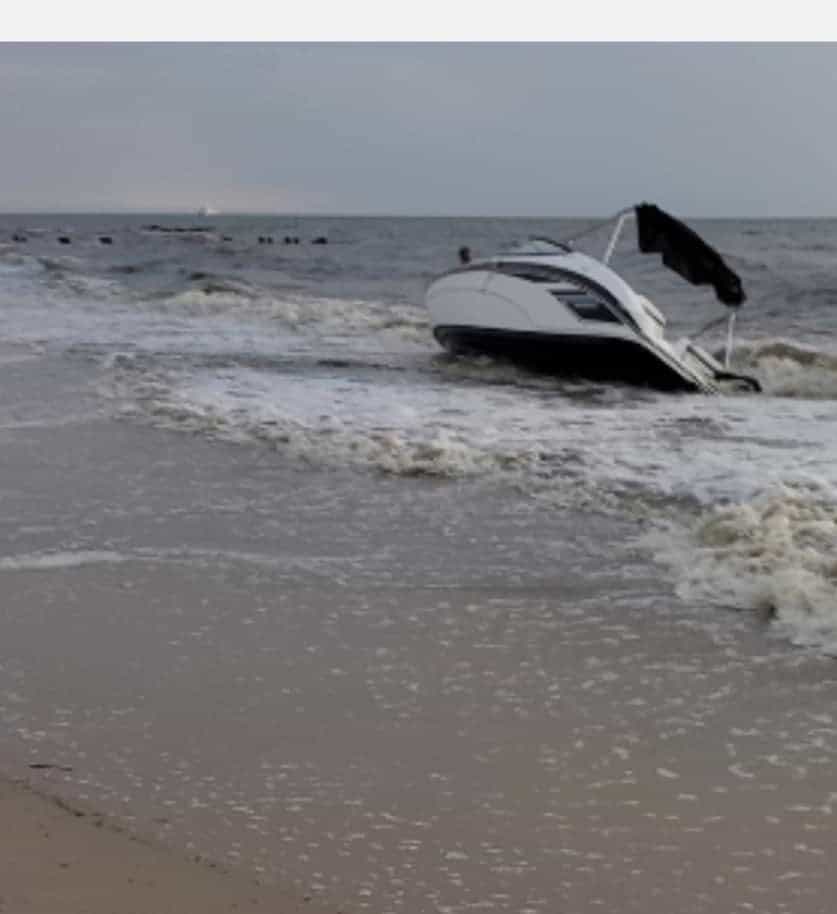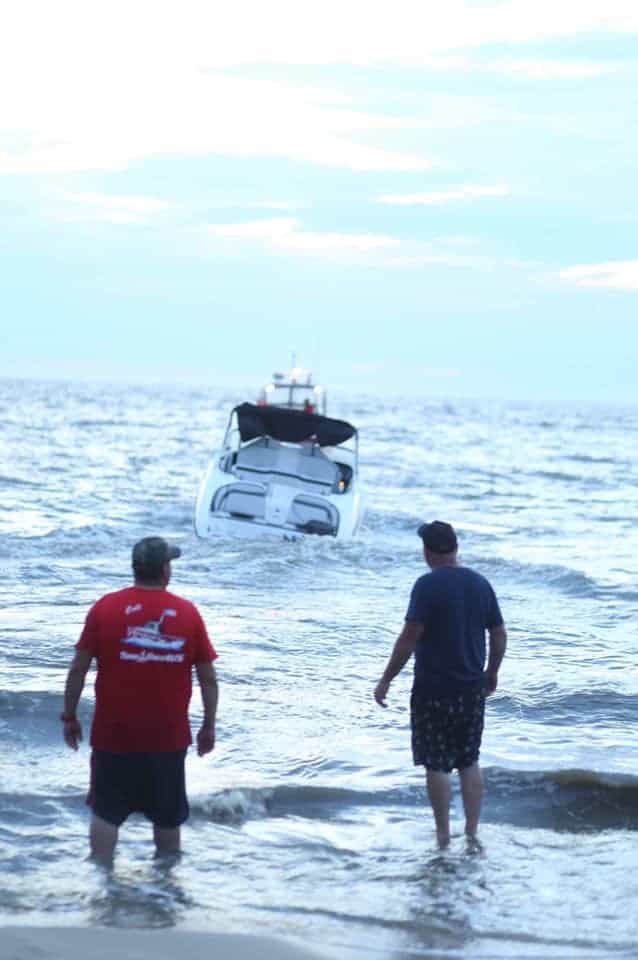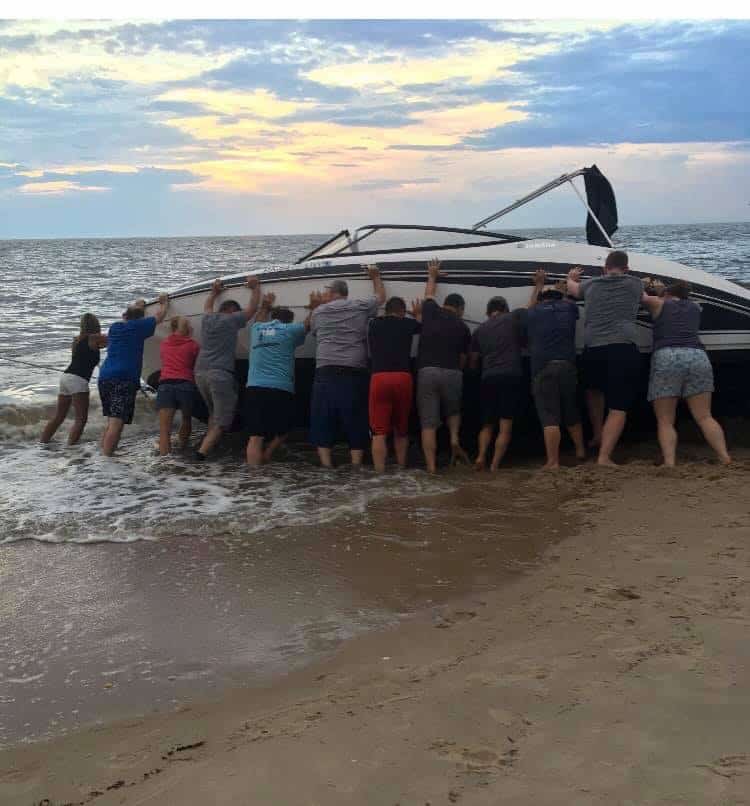 Check out these other articles