Boat Raised In Sea Isle City 
We love to share with you videos and stories from our local Sea Tow here in Cape May. Every once in a while they post photos and videos from their work and let's just say they are so awesome to check out.
On this week's post Jack and his crew were called out to Sea Isle City to help raise a small commercial boat with a single outboard motor.
While we don't have much information on why this boat sank, Sea Tow gave us all some awesome photos and a video on how they raised it.
Check it out!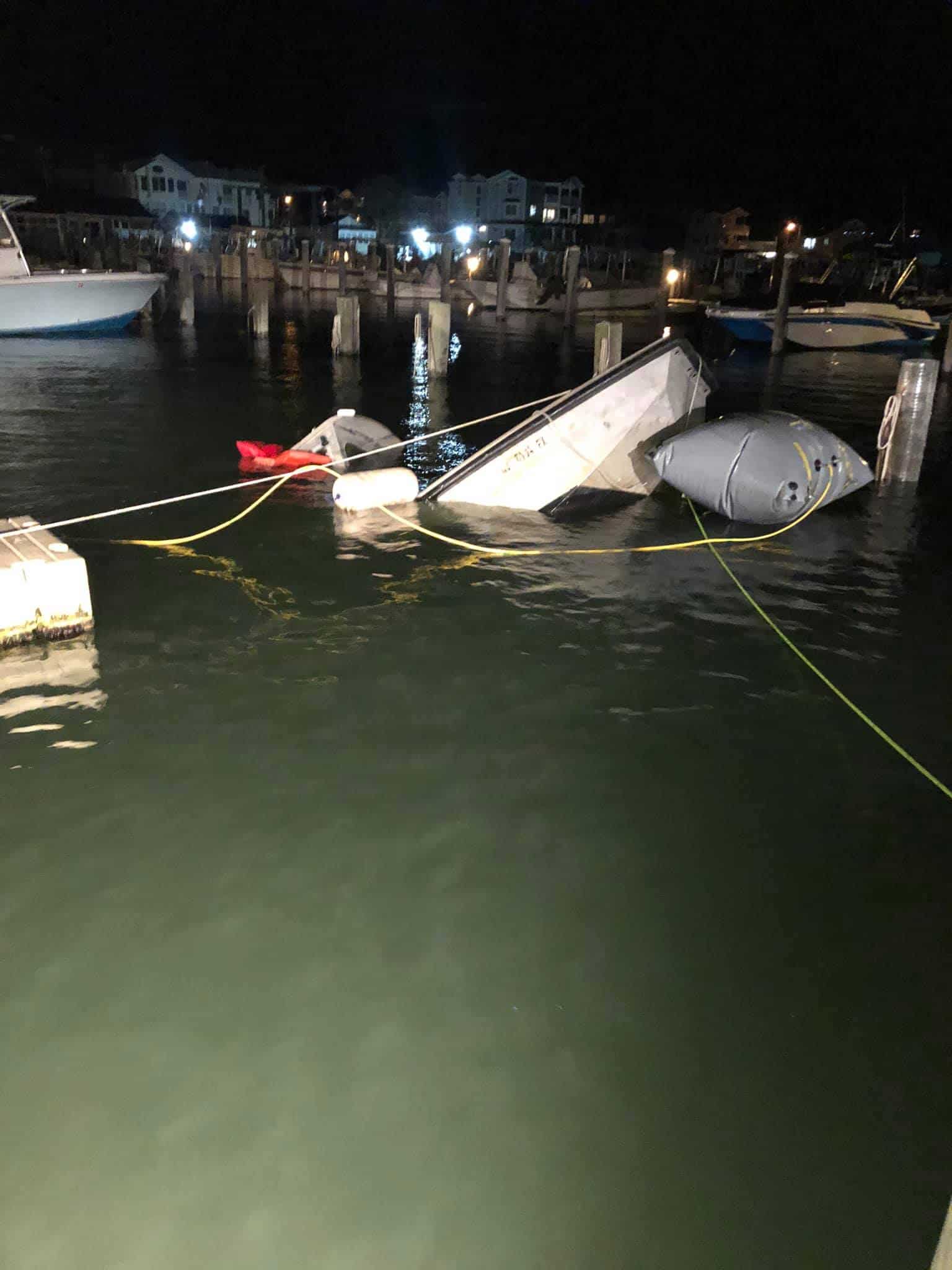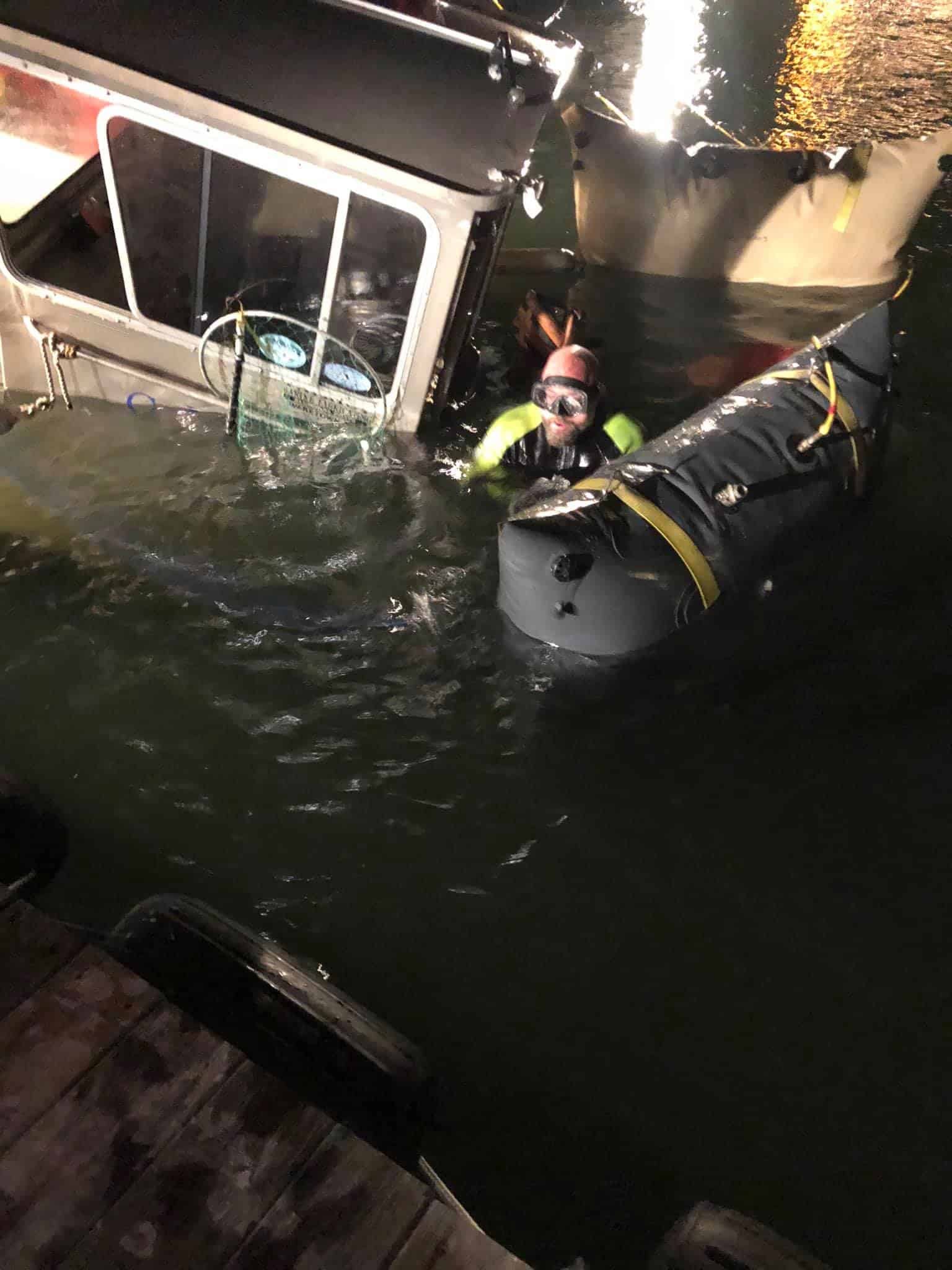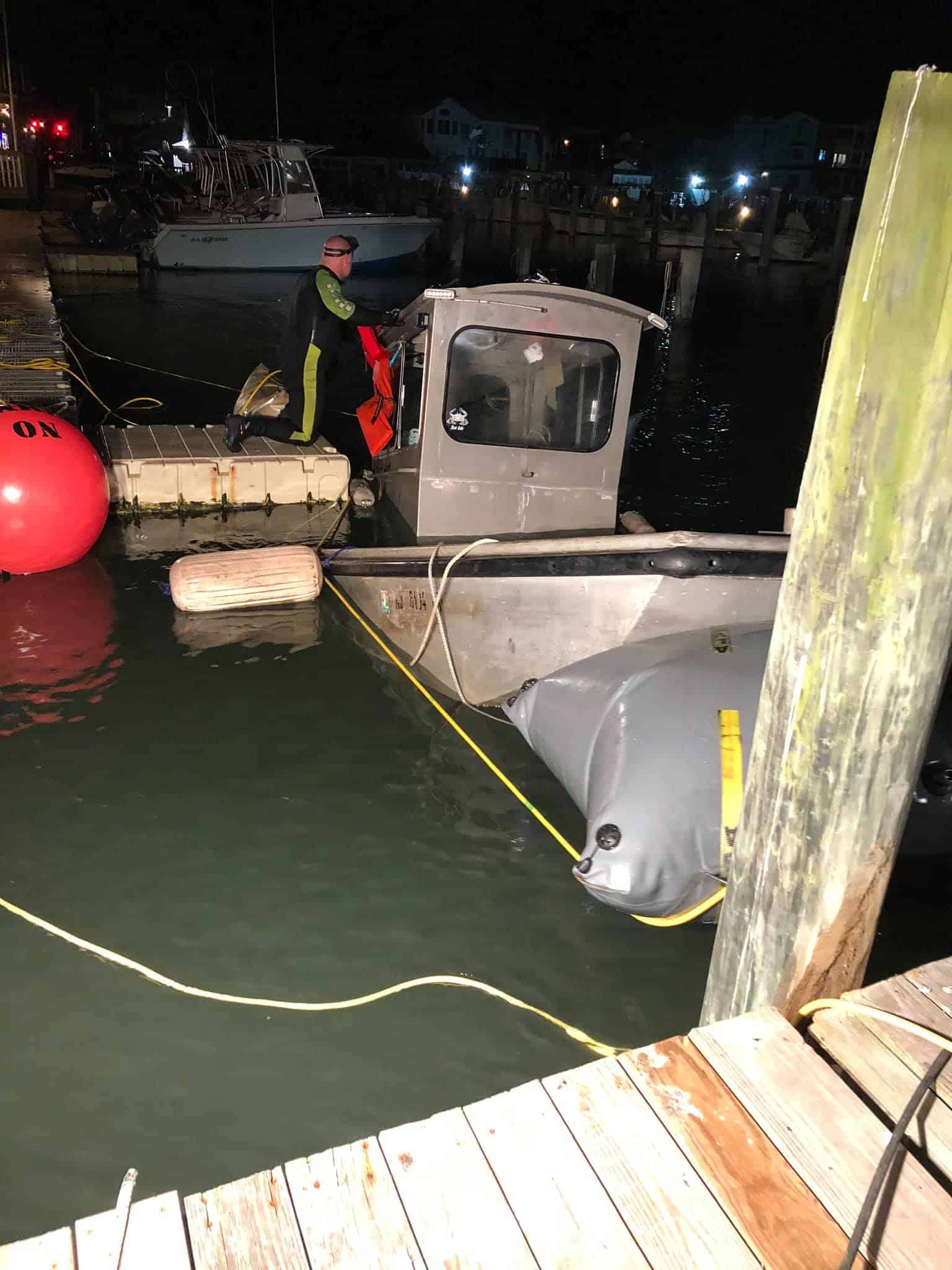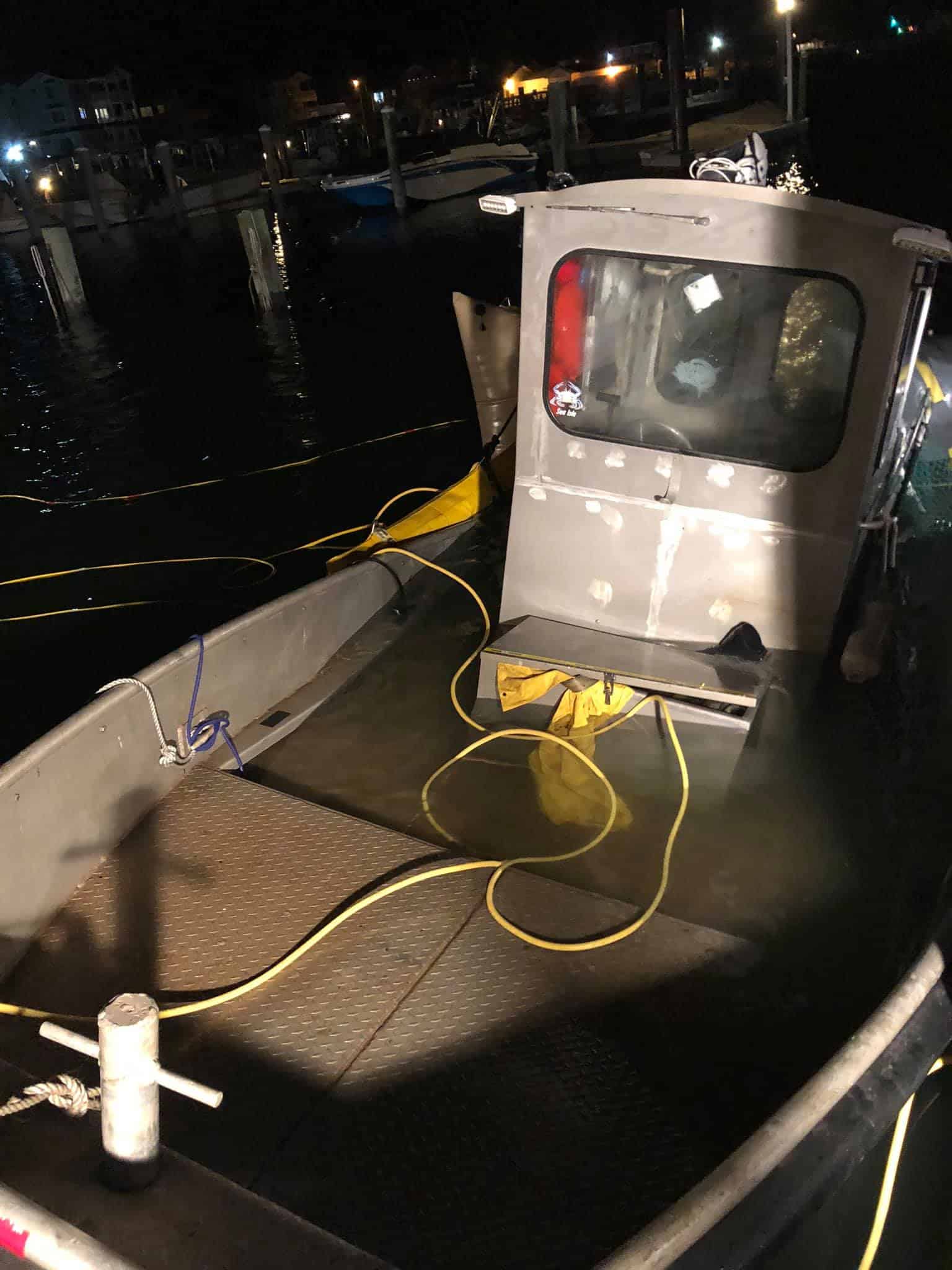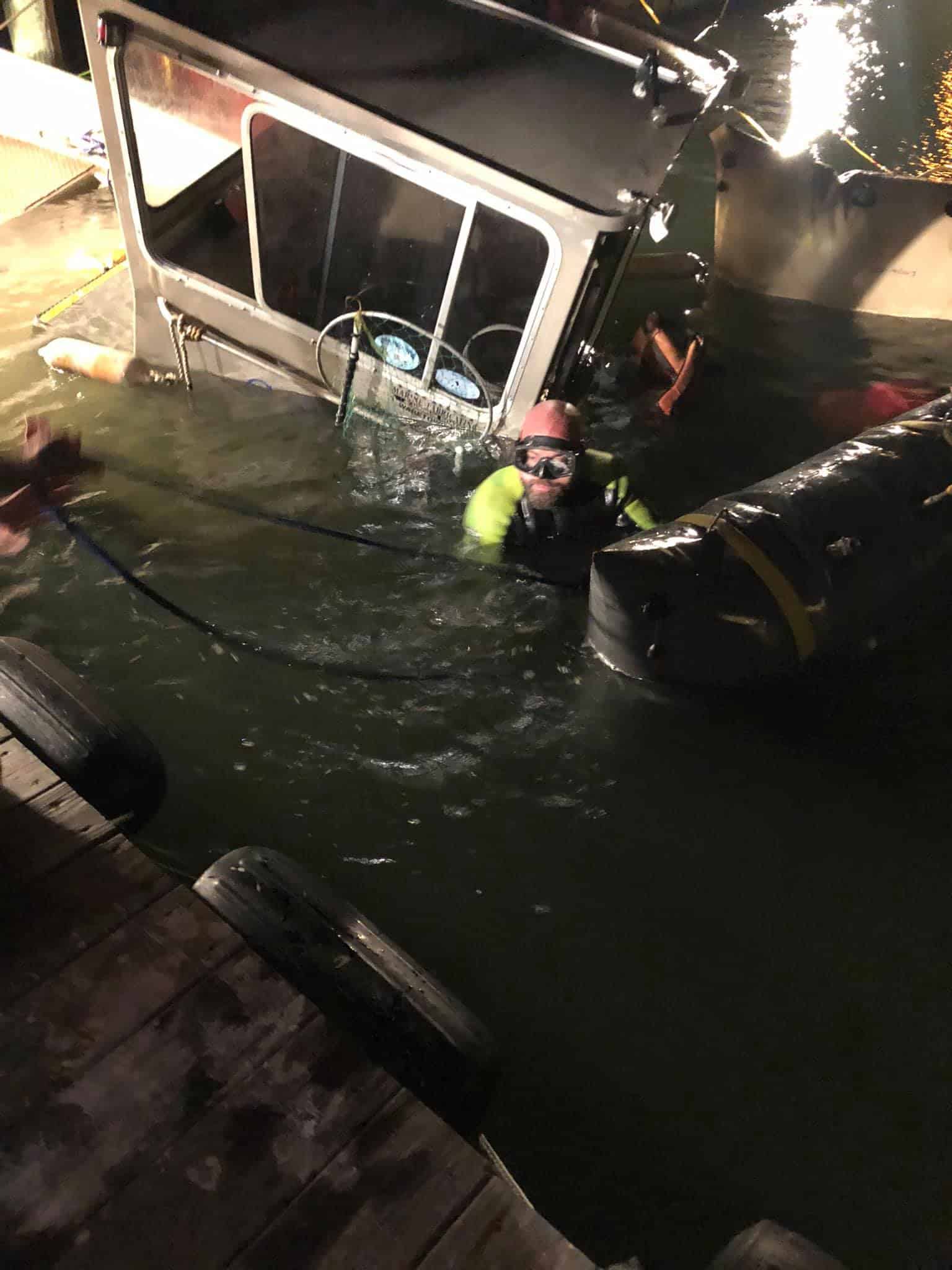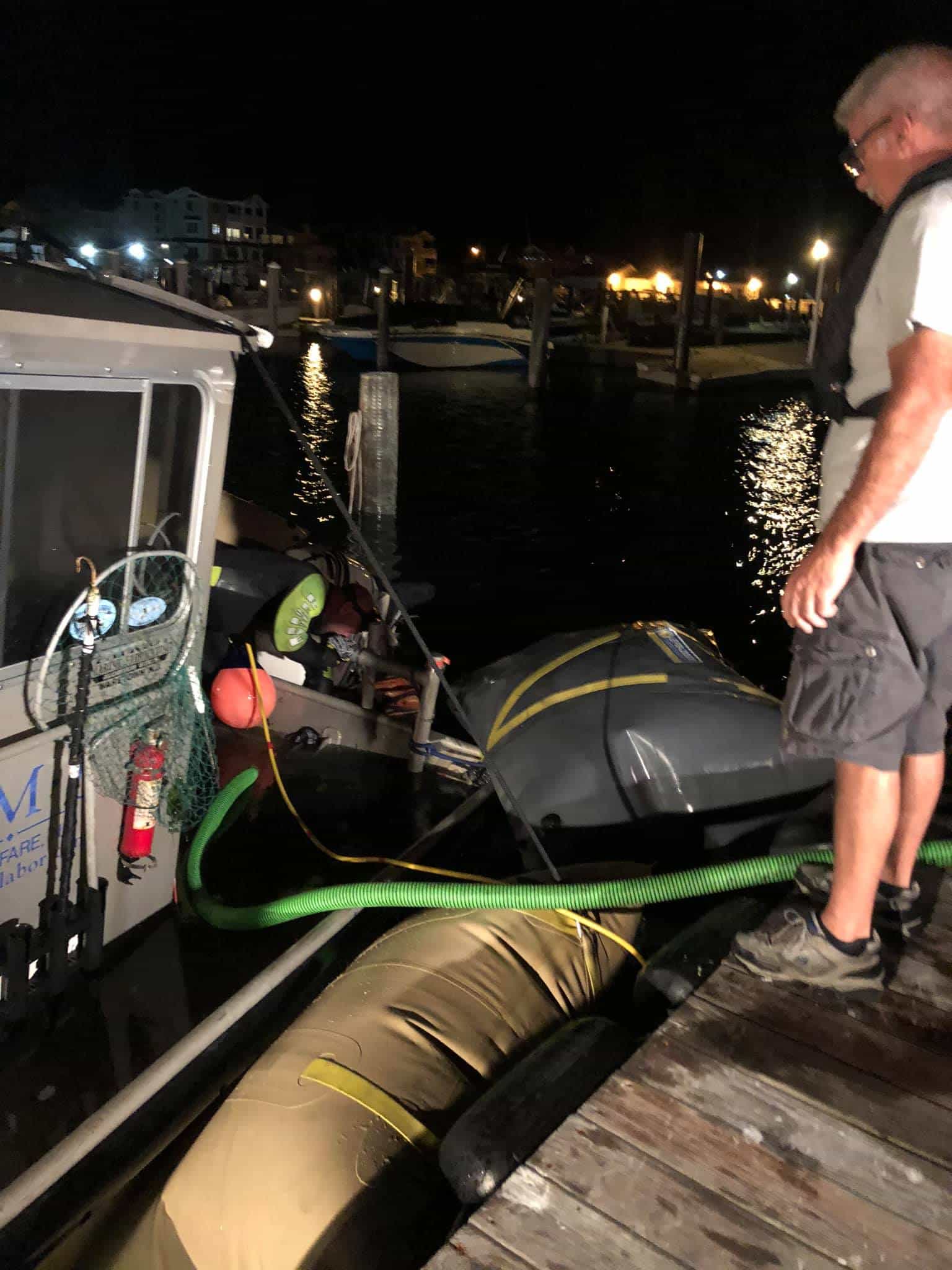 Check out these other Wildwood Videos and articles