Cape May Brewing Is Purchasing Flying Fish Brewing Company
Cape May Brewing Company, a notable New Jersey craft brewer, has recently revealed its plans to acquire the assets of another New Jersey-based brewer, Flying Fish Brewing Company.
The information came in the form of a Press Release that was later posted on Social Media.
The acquisition will bring together two brewing brands that have helped shape the craft brewing scene in New Jersey, with a shared foundation of entrepreneurial spirit, strong local pride, passion for innovation, and a deep appreciation for their loyal customer base.
The move represents a strategic investment for Cape May Brewing Company, and the acquisition will significantly increase the company's manufacturing and warehousing space, boost annual production capacity, and add manufacturing capabilities to support the expansion of its product portfolio.
Also See: Unsanctioned Wildwood Event CANCELED
With this acquisition, Cape May Brewing Company is aiming to expand its product portfolio while maintaining its focus on its core values and commitment to serving its customers with the highest quality brews.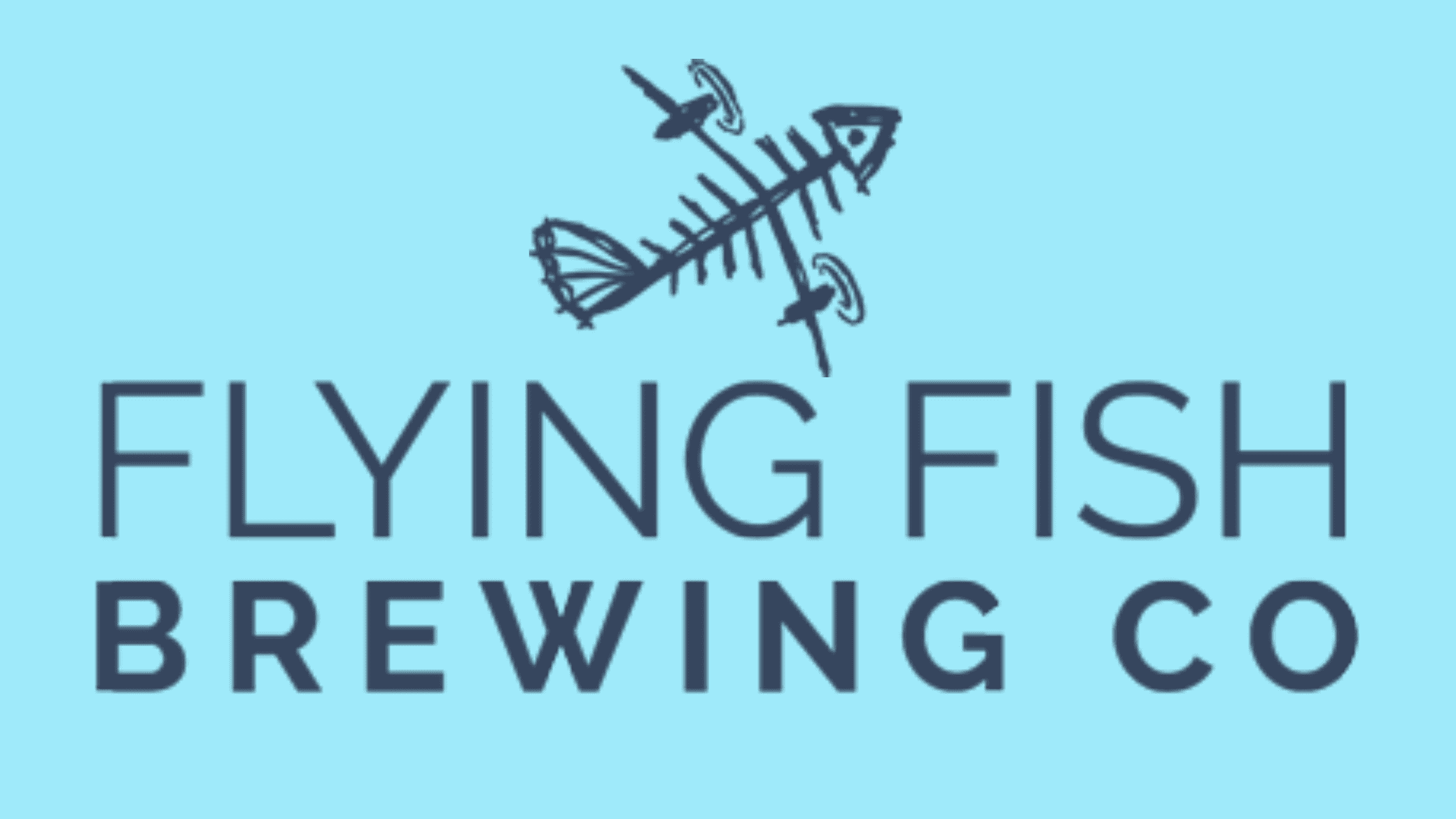 Ryan Krill, CEO, and Co-founder of Cape May Brewing Company expressed excitement at the new opportunities that the acquisition would bring for both companies. "This is a massive milestone for both Cape May and Flying Fish, who we've long admired as a true pioneer of craft brewing in the Garden State since its founding in 1995," Krill said.
"We are thrilled to expand our product portfolio and are approaching this acquisition with a focus on our core values, passion for brewing, and commitment to serving our customers with the highest quality brews."
As part of the agreement, Flying Fish Brewing Company will continue to be distributed by its wholesale distributor partners.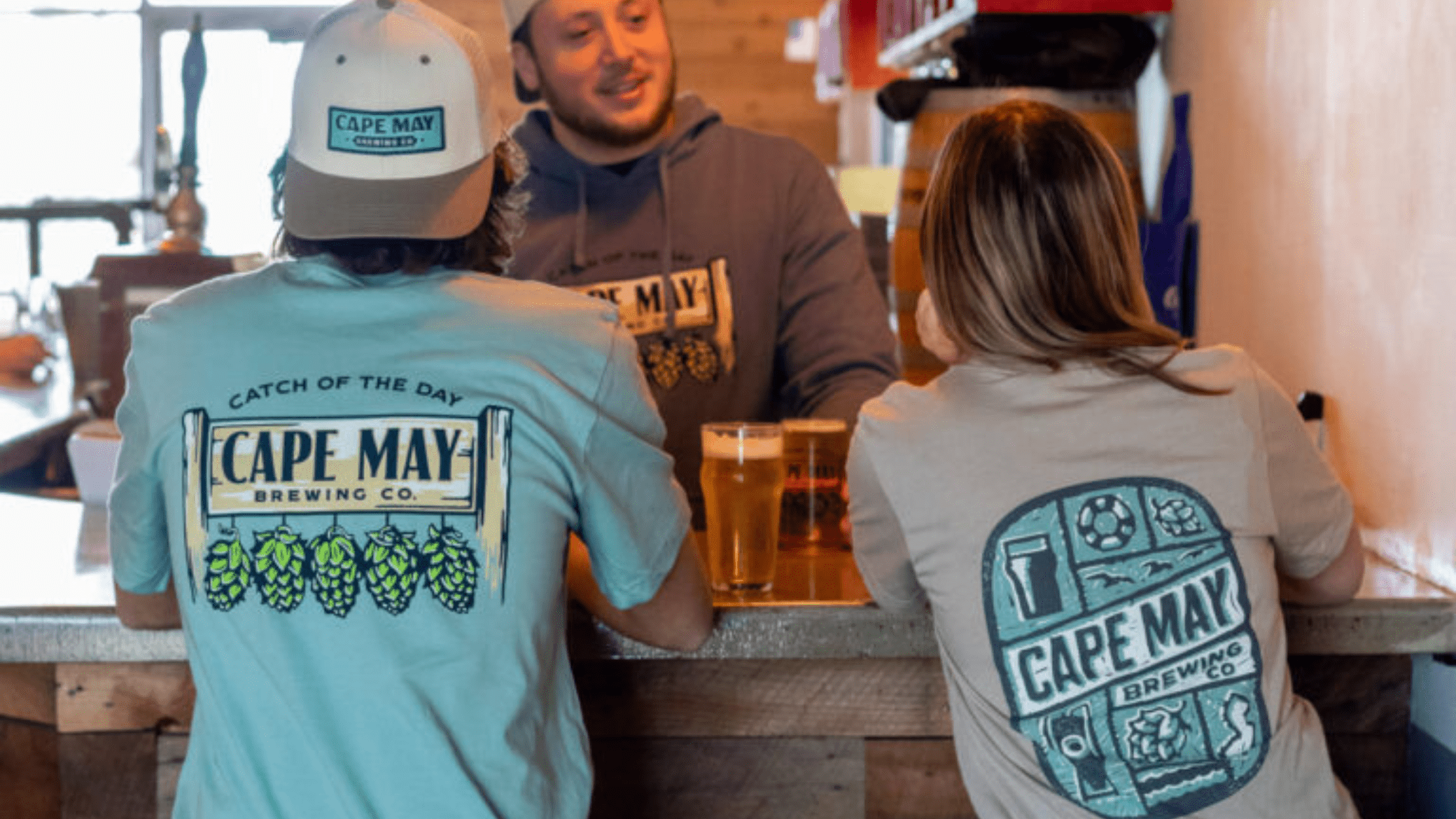 Cape May Brewing Company, on the other hand, will continue to operate at its existing location in New Jersey, utilizing the Cape Beverage Distributing network throughout the Garden State and wholesale distributor partnerships in Pennsylvania and Delaware.
Also See: Kelly's Cafe Transforms Into Copper Dog
Krill expressed gratitude to the teams and fans of both brands who have supported the New Jersey craft beer community over the years. "This may be a brand-new chapter in our company history, but it's one that is rooted in the same values that have driven our commitment to quality, people, and refreshing brews since our founding in 2011," he said.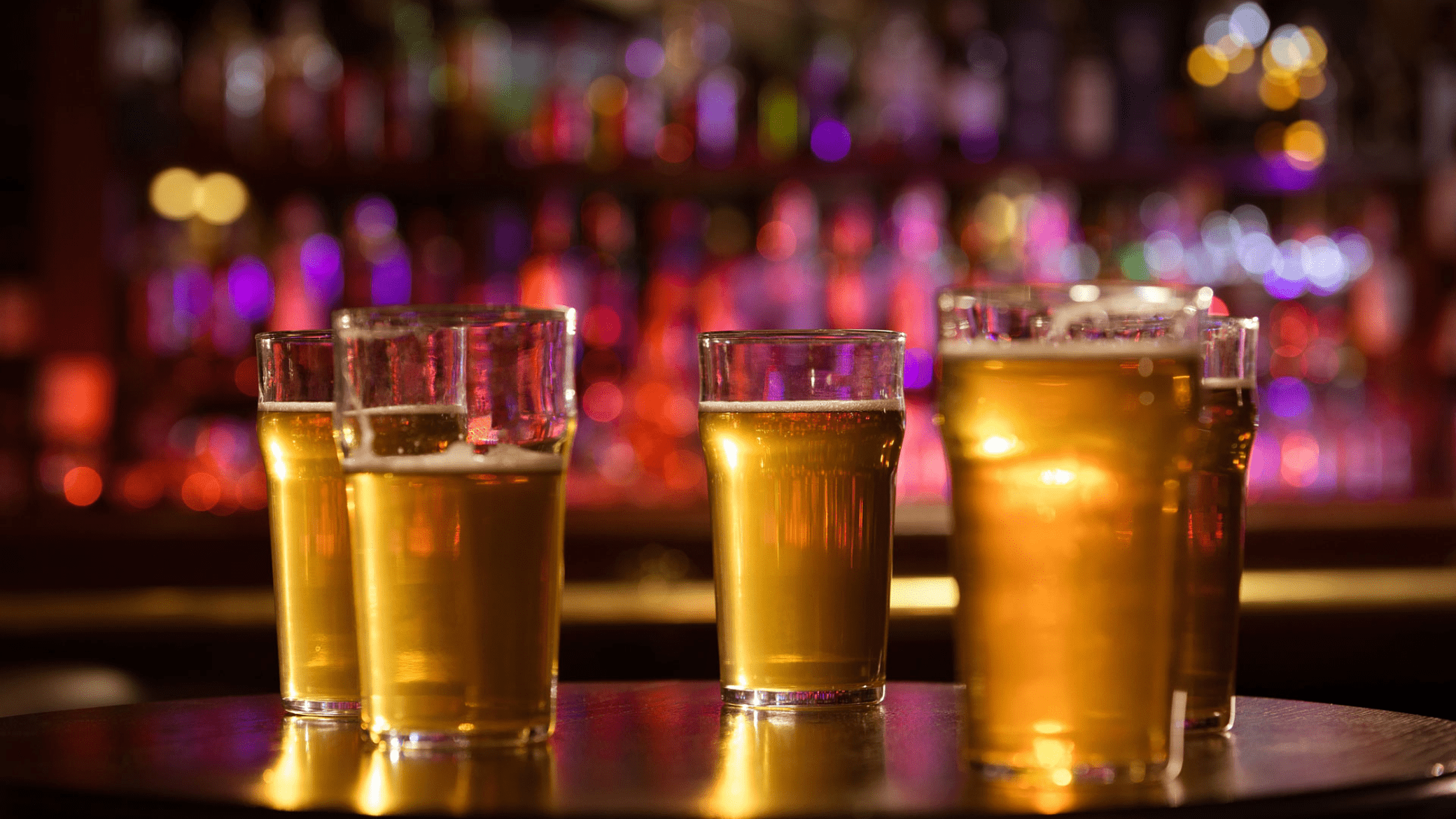 The acquisition is expected to benefit both brands, enabling them to continue to serve their loyal customer base with the highest quality brews while expanding their product offerings and manufacturing capabilities.
As craft brewing continues to flourish in New Jersey, Cape May Brewing Company's acquisition of Flying Fish Brewing Company is poised to be a significant development in the state's brewing industry.
The Wildwood Video Archive wishes them the best of luck (and are excited for their upcoming summer brews.