Cape May County Firefighters Donate Gear To Ukraine
Firefighters throughout Cape May Country have come together not to fight a fire but to help a country.
The war in Ukraine has definitely united not just our country but also the world. People are coming together to find ways to help Ukraine fight off the invasion of Russians.
Though we may be thousands of miles away the Cape May County Firefighters wanted to find a way to help.
Over the past week, Cape May Firefighter Jackson Pyle and City of Wildwood Fire Department Fire Official/County Fire Coordinator Bill Cripps worked together to organize a gear collection.
This was a joint effort with Clifton Fire & Clifton FMBA's initiative to send firefighter gear and equipment to Ukraine. Companies from Atlantic and Cumberland Counties also joined in on the effort.
In the end, over 100 sets of turnout gear, boots, helmets, and tools/equipment were dropped off at the Cape May County Fire Academy.
Once there they were loaded into a truck and delivered by Pyle to Clifton, NJ.
Check out some of the photos below.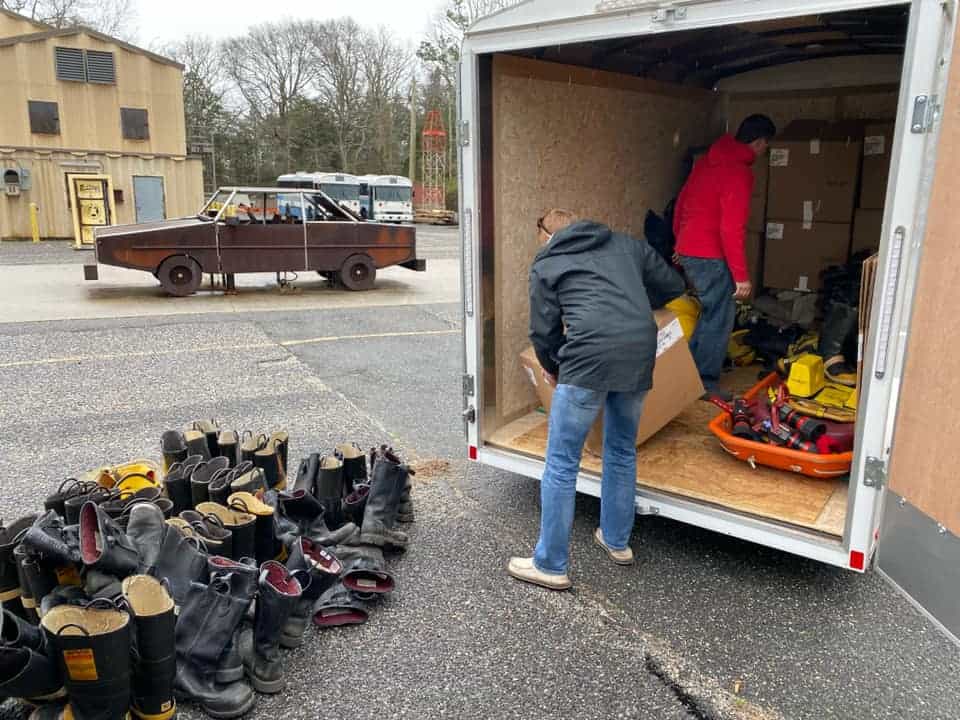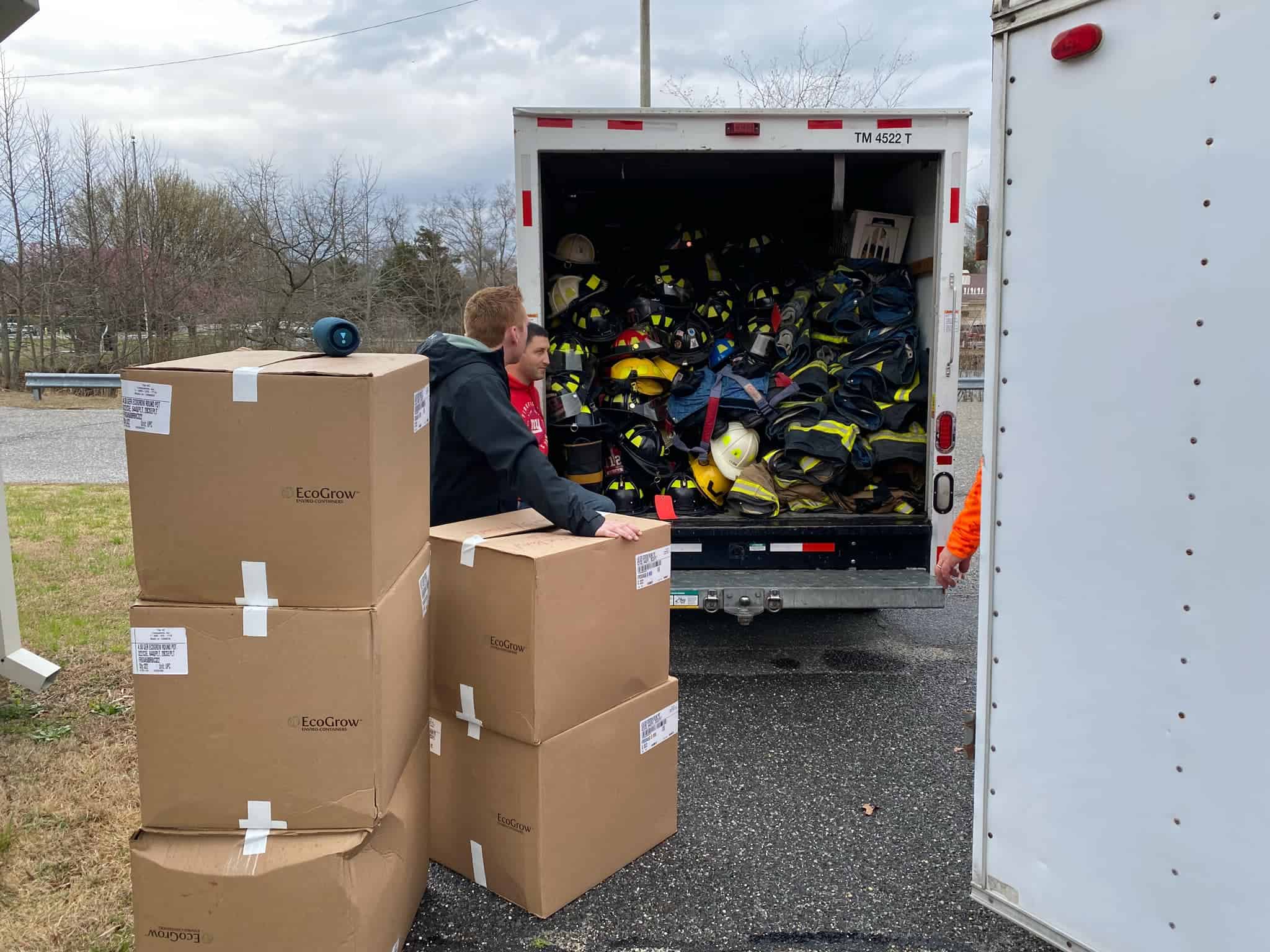 Thank you to our AMAZING first responders for coming together and supporting our friends and family out in Ukraine.
The brotherhood of firemen is strong, regardless if you are in the company or around the world, when you're a fireman, a brother always has your back.
EDITOR NOTE: We are currently raising money to purchase bulletproof vests for my family's town in Ukraine. If you are interested in donating please reach out to us at

WildwoodVideoArchive@gmail.com

.
Over the past month, we have raised over $15,000 to purchase everything from medical kits, boots, helmets, food, and gas. Be sure to keep an eye on my Twitter account JoeyContino for Ukraine updates.
Check out these other Wildwood videos and articles.