Cape Square Entertainment Center UPDATE
For the past year, we have been giving you updates on the old

Frank's Rio Theater

, which is located at 3801 Rte 9 S #1 in

Rio Grande

closed in May of 2019. The new owners were supposed to open it up two months later but never did.
In late 2020 it was announced that the Cape Square Theater, or now known as the Cape Square Entertainment Center, will be taking its place. At that time we only knew that a bowling alley, a bar, and updated theaters were coming.
Today, thanks to a post via Mayor Tim Donohue, we found out the full extent of the work.
This new project will include many things such as 8 new theaters,(1 of which is IMAX), a Deluxe Bowling Alley, a Golf Simulator, Retro Arcade, and a bar.
We walked around the property about a month ago to give you the status of the project. You can check out that video at the bottom of the article.
If everything goes to plan we will see the Cape Square Entertainment Center open sometime in December 2021.
We have some photos provided by Mayor Donohue that show off some mock photos. Check them out below.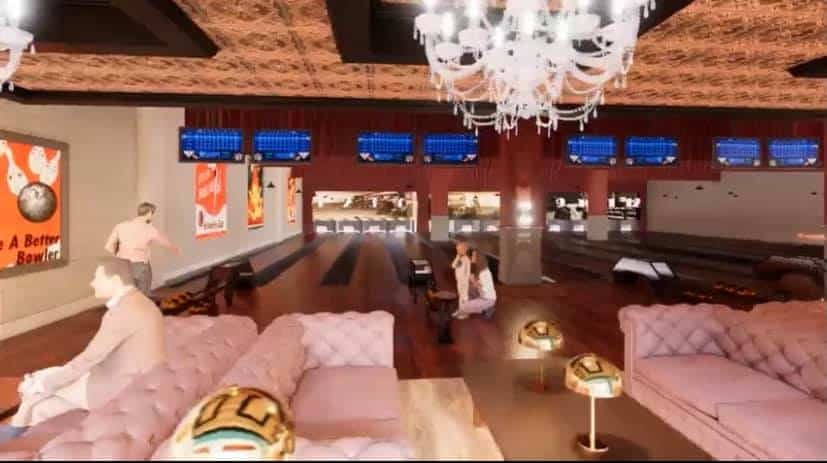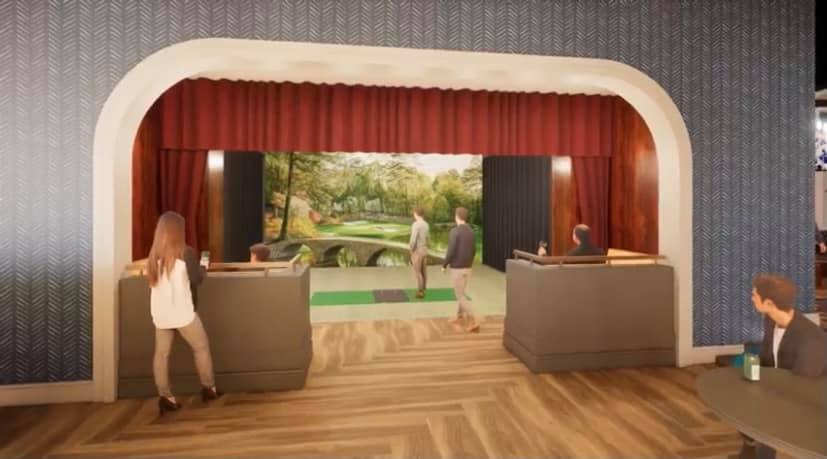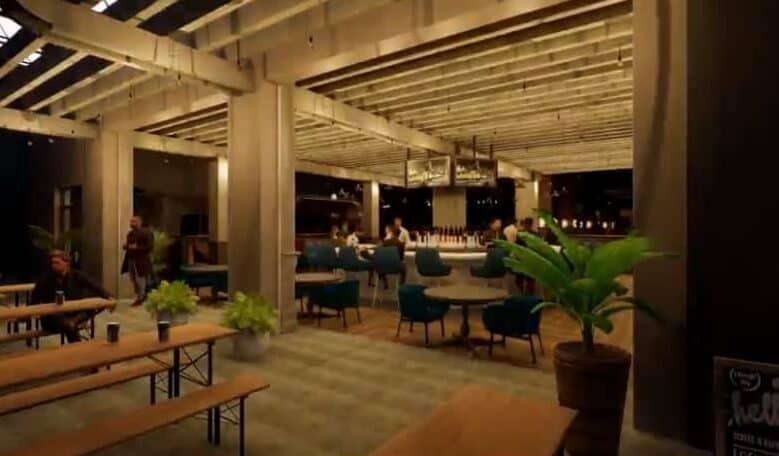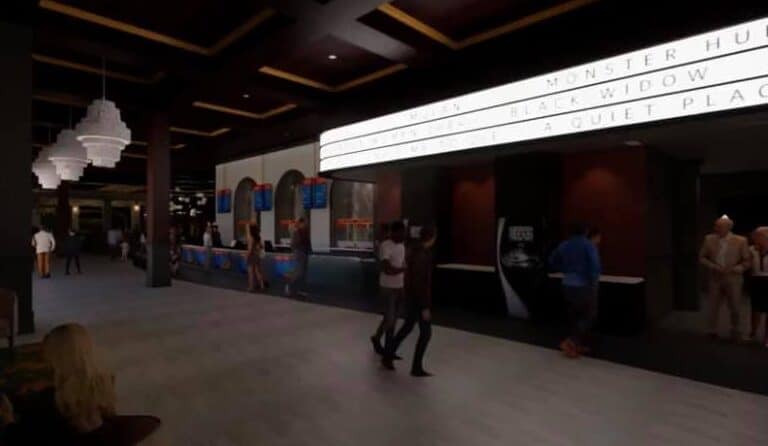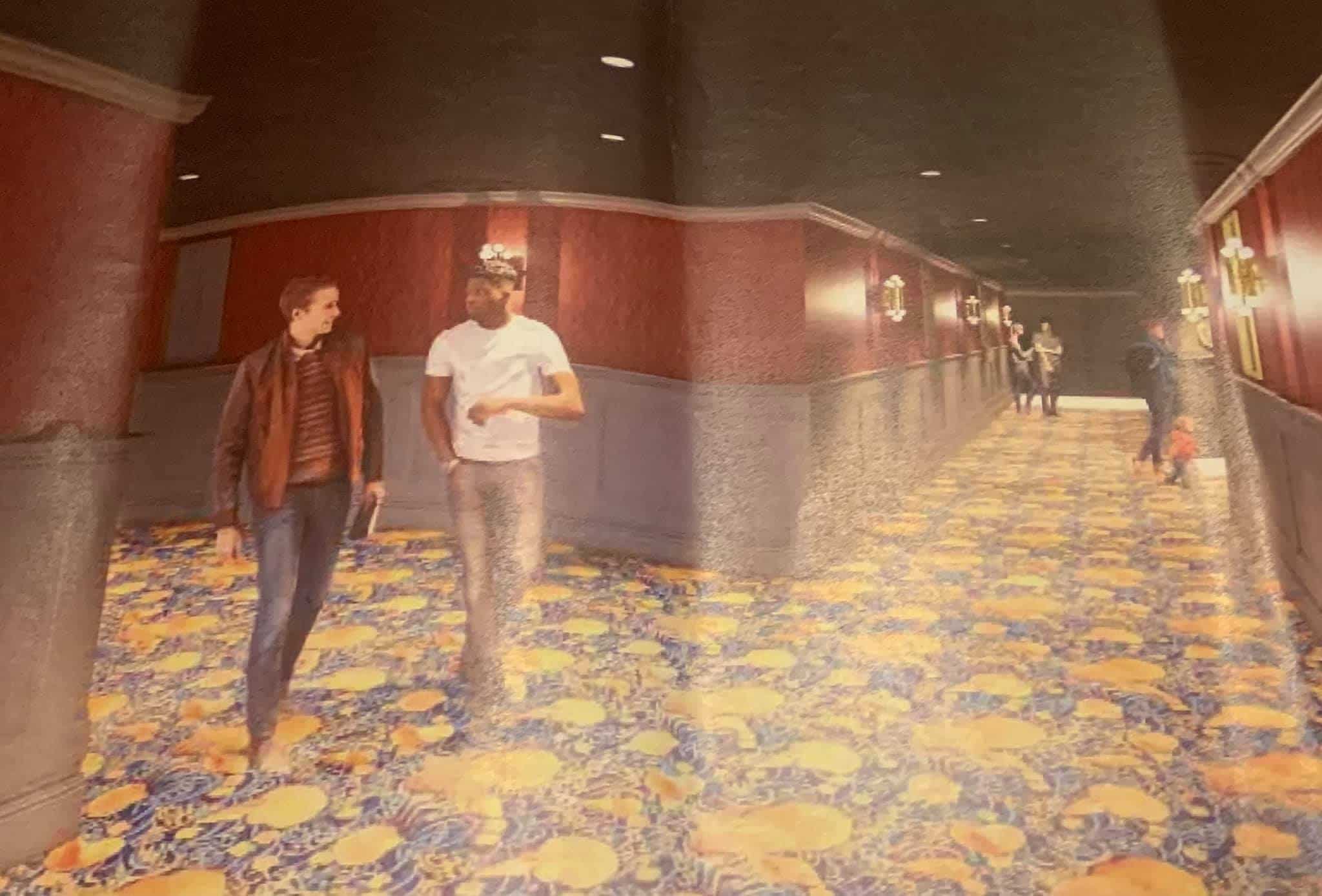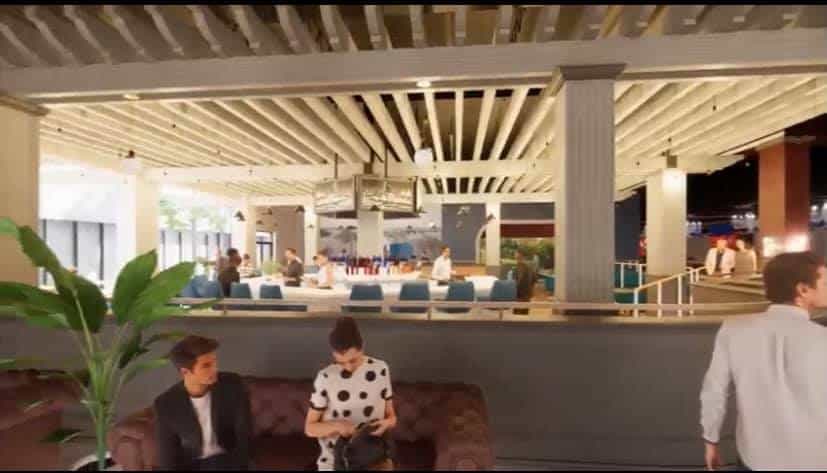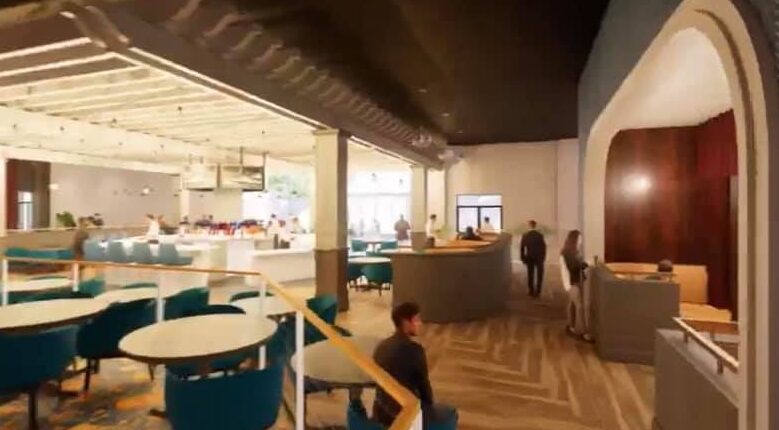 Check out these other Wildwood videos and articles