Capt'n Jacks Construction Update
We have another update for you today on the NEW second location for

Capt'n Jack's Island Grill

.
For those who don't know,

Capt'n Jacks, located at 26th and the boardwalk, are adding a second location at the Boardwalk Mall. Construction crews have been working every day to get the second location open and ready to go for the summer.
If you want to see our previous update photos so you can compare, click the link below.
We were able to grab some inside photos of their progress and it seems to be moving right along!
Since our last update the new windows have been installed, the walls painted and the bar installed. Below are the photos.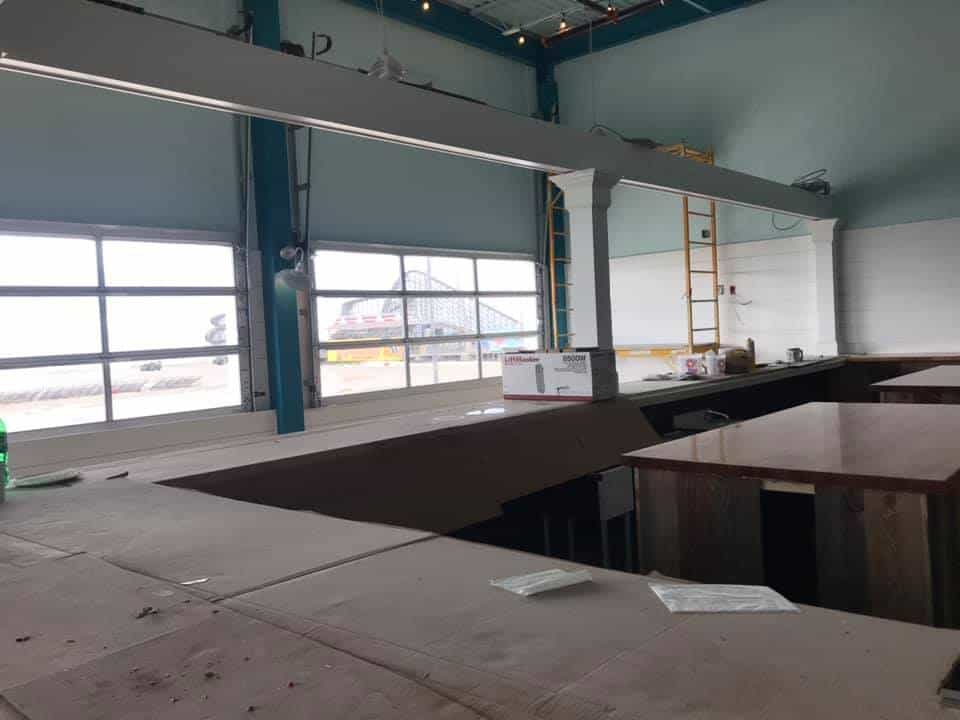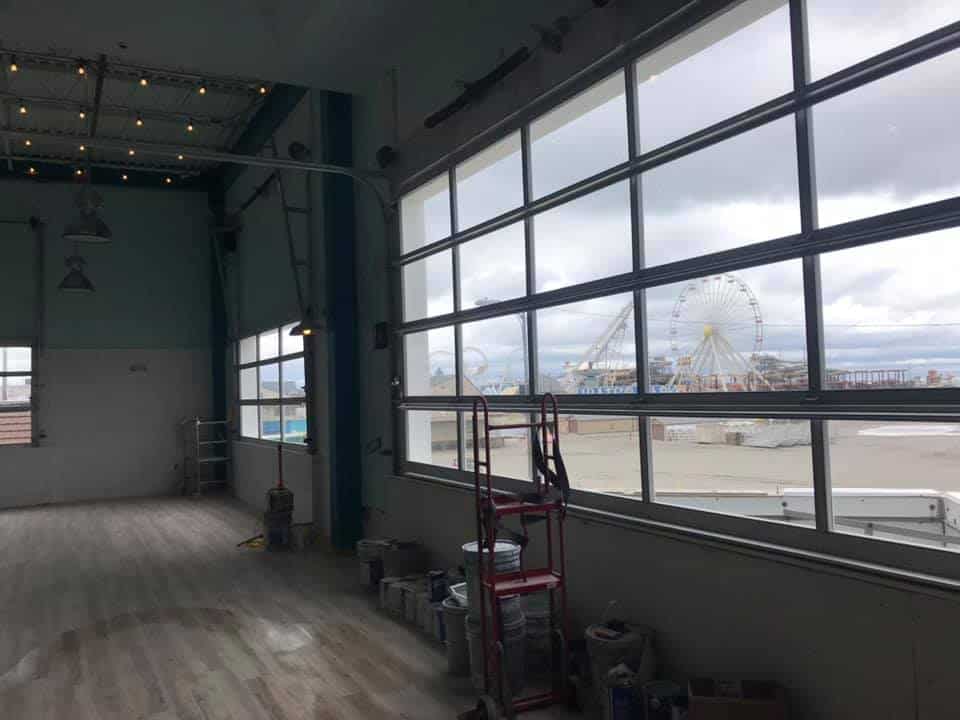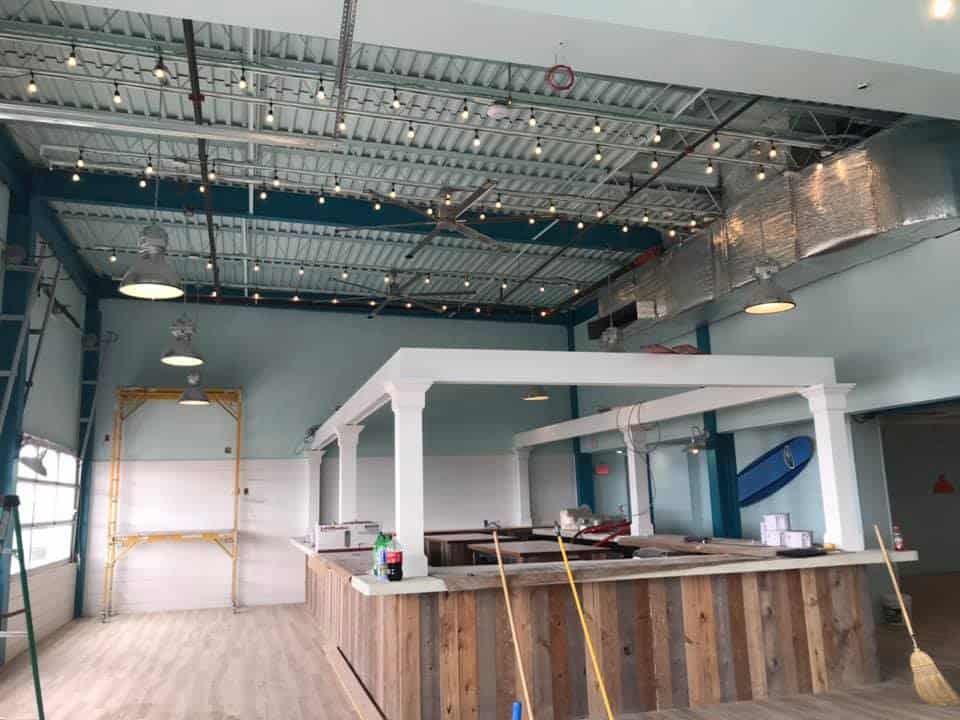 We are so excited for them to open this location! What do you think so far? Which location do you like better?
Tune back in for more details
Check out these other Wildwood Videos and articles