First Look at the Singapore Motel Condos
For the past few years, we have been bringing you guys bi-monthly updates on Singapore Motel.
The Singapore Motel was located at 507-15 East Orchid Road in Wildwood Crest and had closed down in 2019.
After doing some digging it turned out that the motel was having structural issues with some of its beams. the city requires that the owners replace the supports before they could allow guests to stay. In the summer of 2020, the motel went without welcoming a single guest. (not covid related).
It wasn't until a few months later that we found out that the Singapore Motel would be converted into condos.
The building application called for "various improvements to the site including, without limitation, increasing the westerly two-story portion of the structure to three stories," and to convert it to a multifamily residential structure.
For the past few months, we have watched the structure of the Singapore Motel be torn down to its bare walls and built back up.
Today, thanks to a listing

online

, we're able to see what the finished product will look like.
It won't be called the Singapore Condos but instead "The Oceans 7 Orchid Condominiums."
The listing says this about the project;
"The ocean views are incredible in this 32 unit, year-round, totally renovated project. Each unit comes with individual electric meters and central heat and air conditioning units. The units share a large heated pool, which helps to complete this summer getaway."
Below are the photos featured online. Under the photos is a video of the most recent construction update video of the property we filmed (and other projects over the island).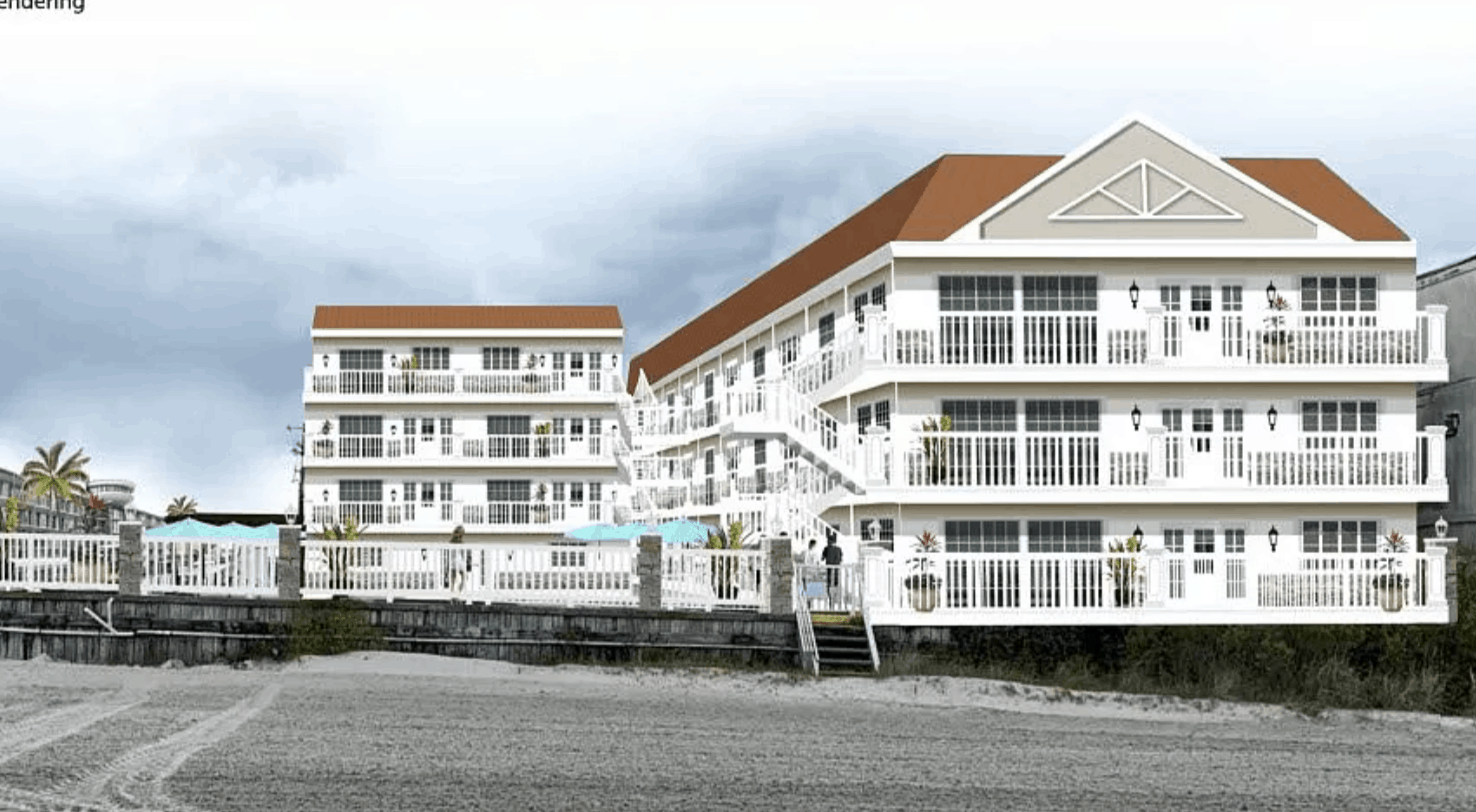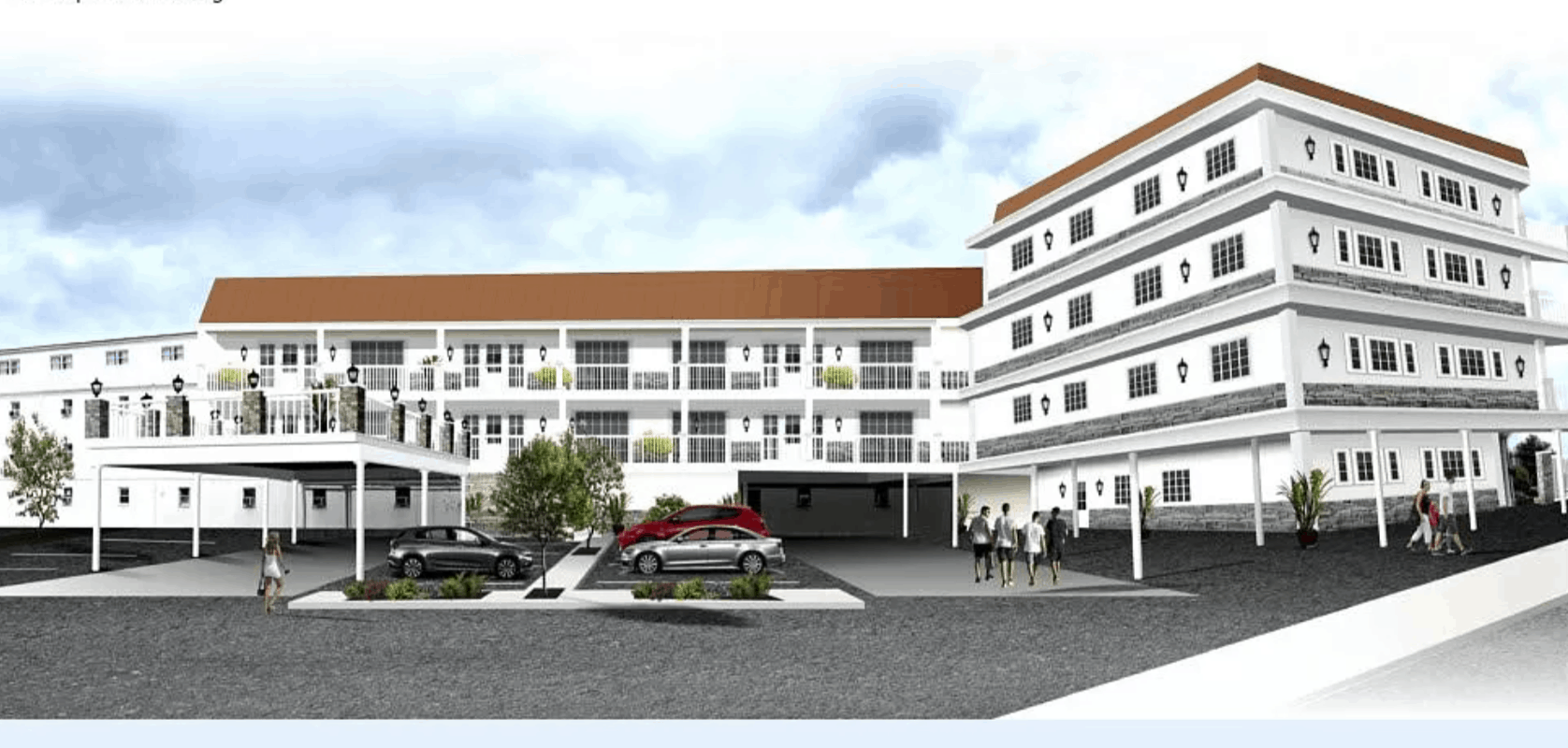 Check out these other Wildwood videos and Articles