Hidden Grave On the Garden State Parkway
Did you know there is a grave on the side of the Garden State parkway? Many visitors drive down to Cape May or Wildwood every year and may never know that they are driving past the only grave left from an 1800s graveyard.
This is Noah Cherry's story.
Born in North Carolina, Cherry grew up on a farm before being emancipated in 1862.
After he joined the Company H. 36th Regiment of the U.S. Colored Volunteers during the Civil War.
The 36th United States Colored Infantry Regiment was one of the African American regiments that fought for the Union Army during the American Civil War. The regiment was formed in 1863 in Philadelphia, Pennsylvania, and was one of the few African American regiments to be raised in the Northern states.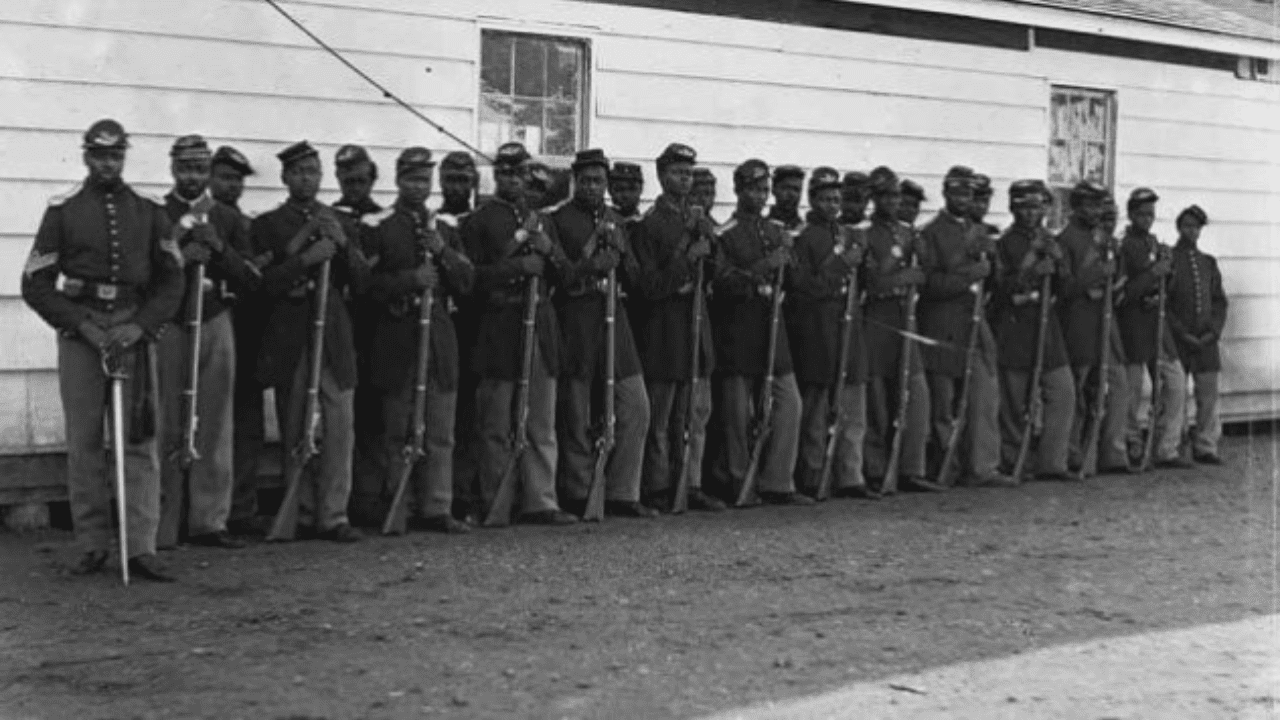 The 36th US Colored Infantry Regiment was composed of free black men from Pennsylvania, Maryland, Delaware, and New Jersey.
The Regiment was disbanded in December 1865, after the end of the war. The soldiers were mustered out of service and returned to civilian life. Many of the soldiers went on to become leaders in their communities and advocates for civil rights.
Cherry decided to help establish a black community in New Jersey called Whitesboro.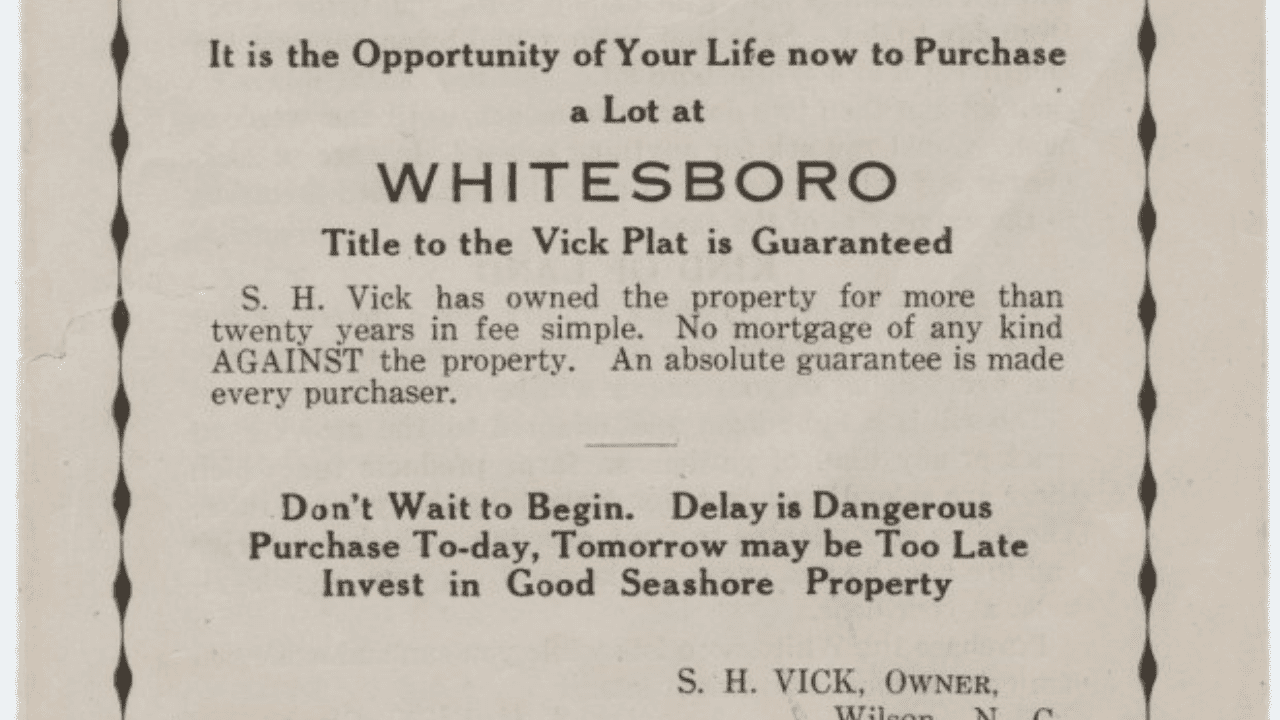 The town was named after its founder, George Henry White, who was one of the first black congressmen elected to Congress.
Also See: Kelly's Cafe To Become Copper Dog
According to a flyer that advertised Whiteboro, the town was described as "beautiful, healthful, sunny, and breezy."
When Cherry passed in on March 17, 1907, he was buried in the local cemetery just East of the town that he helped to grow.
The cemetery, which was likely established in the late 18th century, was eventually abandoned and forgotten over time. The land was eventually acquired by the state of New Jersey in the 1950s to build the Garden State Parkway.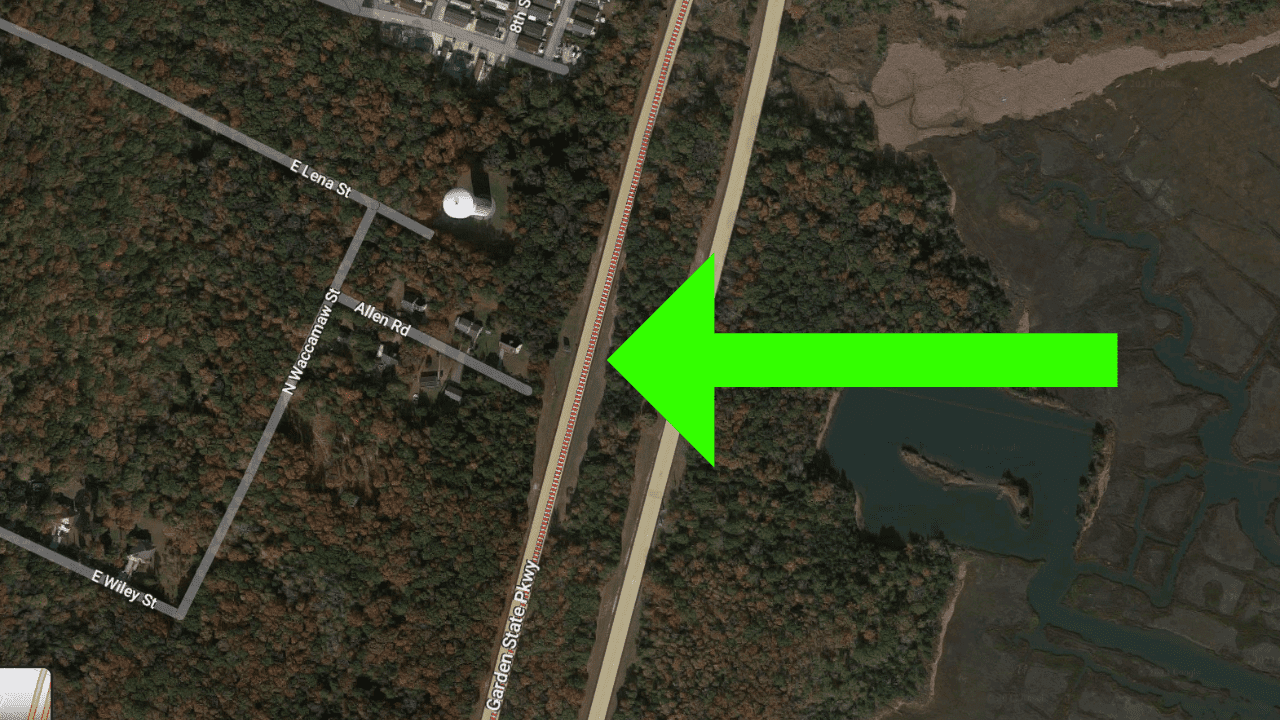 This left his grave sitting 100 feet off the GSP right after Exit 6.
While the cemetery may be one of the loneliest in the state, it serves as a reminder of the importance of preserving history and the history that lives in plain sight.
In the video below we show you Cherry's grave.
Before you watch please consider subscribing to our Youtube channel.