MudHen Brewing Company Is Expanding!
The extremely popular restaurant, MudHen Brewing Company, announced that they are expanding!
MudHen Brewing Company is located at 127 W Rio Grande Ave in Wildwood and has only been around for a few years now but have seen much expansion.
In a post on Instagram today they announced that;
"We are so excited to share with you that we are expanding our kitchen! Bigger and better things are coming! Stay tuned!!"
So what does that mean?
According to a zoning and planning application they submitted on December 18th, they want to;
"construct two expansions to the existing building: a 710 SF second floor storage addition on the north side of the building (the first floor of the building was previously approved by Resolution No. 22-182), and a 1,162.4 SF brewery expansion for canning line on the west side of the building."
But it gets better!!!
The Applicant also intends to remove the existing parking area on Lots 14.02, 15, & 16 and construct a paver patio with a 12 seat high-top area, a 12 seat outdoor bar pavilion, and a 40 seat area under an open steel canopy. A bocce court is proposed.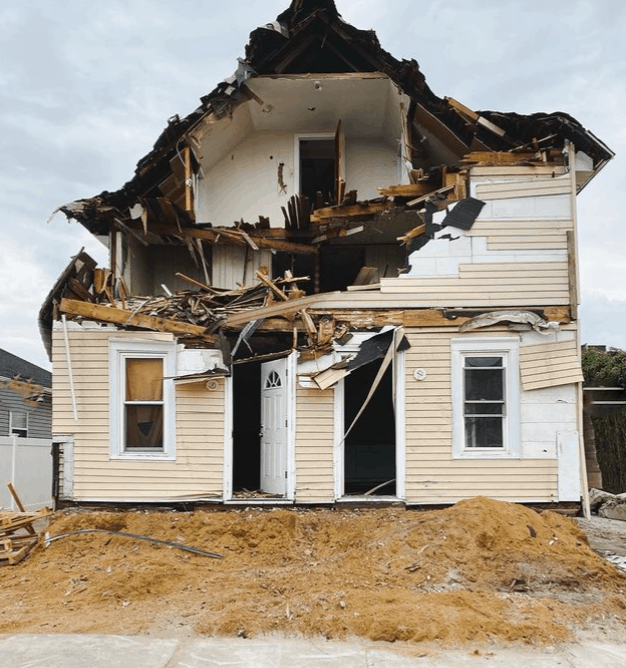 HOW AWESOME!!!
We are very excited for this expansion and so is Mud hen. They already starting knocking down the building next door to make room for this.
Check out these other Wildwood Videos and Articles