N. Wildwood House Demolition Update
About three weeks ago we brought you a great drone video of the house located at 2310 New York Ave in North Wildwood being knocked down. (If you missed the video or if you want to watch it again it will be at the bottom of this post).
Many of you asked me what will be going in it's place. I can finally show you a picture.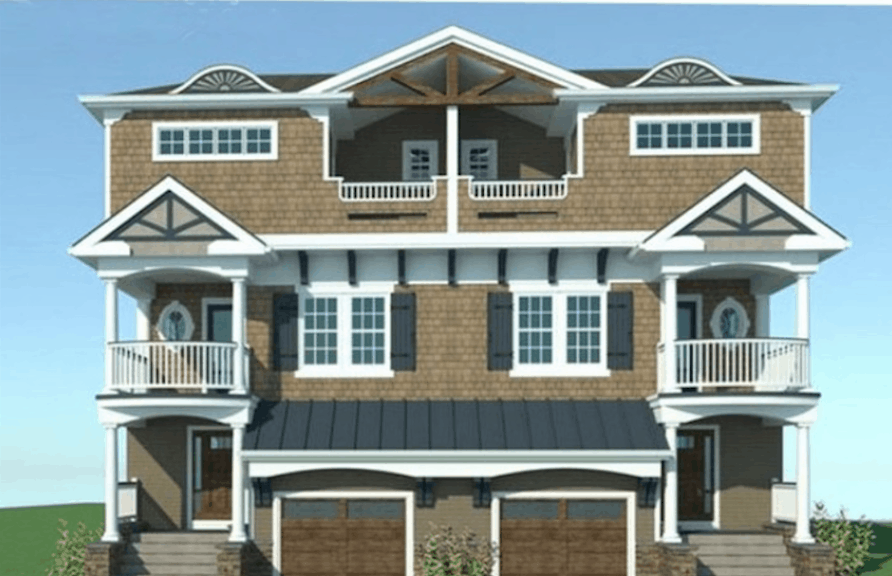 What do you think? Let us know what you think in the comment section!
Also! Our Wildwood Socks are back! Get your's today in one of six different colors!

(Click Here To Purchase)