New Restaurant Coming to the Wildwoods
There is a new restaurant coming to Wildwood this year. Please welcome Coastal Prime.
Coastal Prime is located at 3001 Pacific Ave, which just so happens to be the former location of Mia's.
In the past weeks they have remodeled the inside and put up new signs. Check out the photos at the bottom of the page to see what the place looks like.
Their menu includes things such as; Filet Mignon with roasted garlic Au Jus, Bourbon Glazed Pork Chop, Grilled Seafood Pasta, Jumbo Lump Crab Cakes and more!
There is no scheduled opening date yet due to the coronavirus outbreak but tune back in for more information.
Be sure to give their Facebook page a like!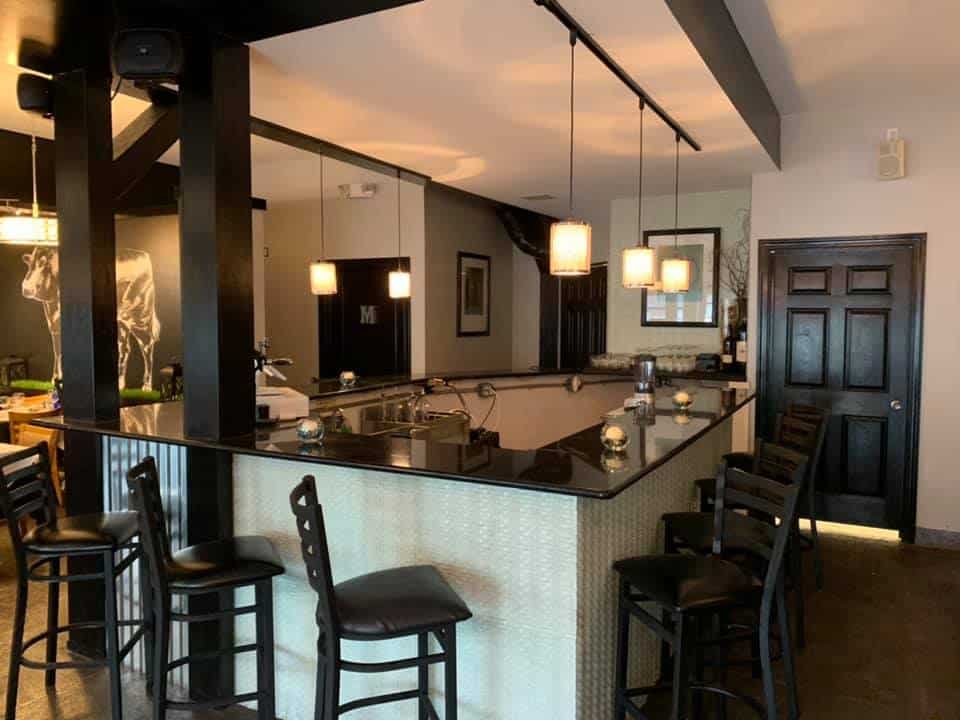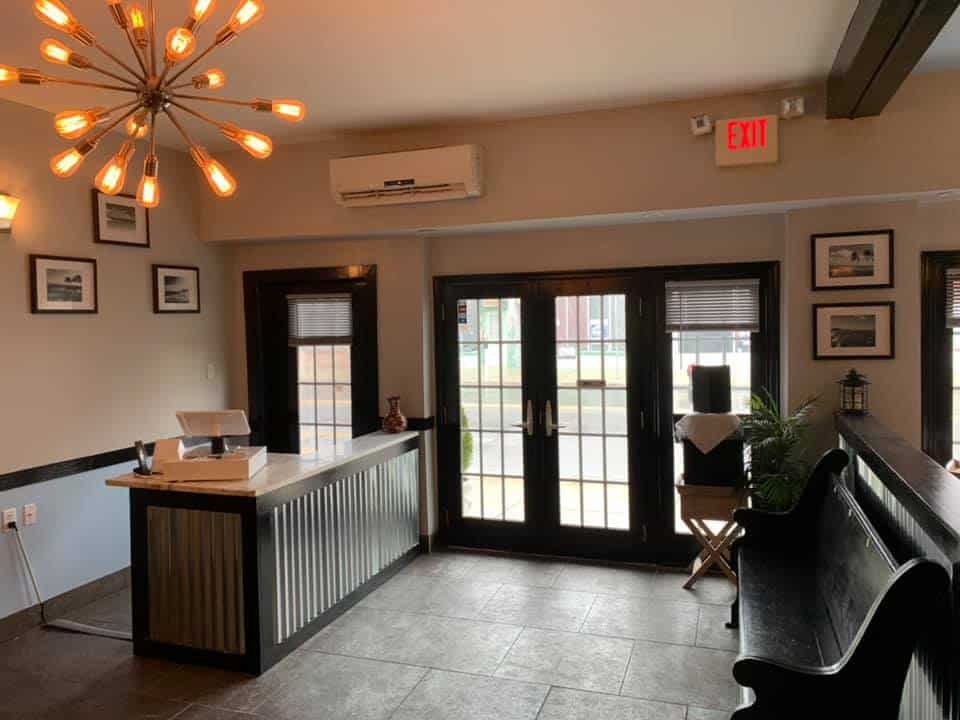 Check out these other Wildwood Videos and Articles