North Wildwood McDonald's SOLD
Last year it was announced in 2016 that the McDonald's located a Spruce and New Jersey Ave was being closed for good. For the entire summer last year the lot sat empty with no changes.
We just learned from the Cape May Herald's Public Records that the lot just sold for $1,250,000.
Make Sure You Purchase Your Wildwood Socks! Click HERE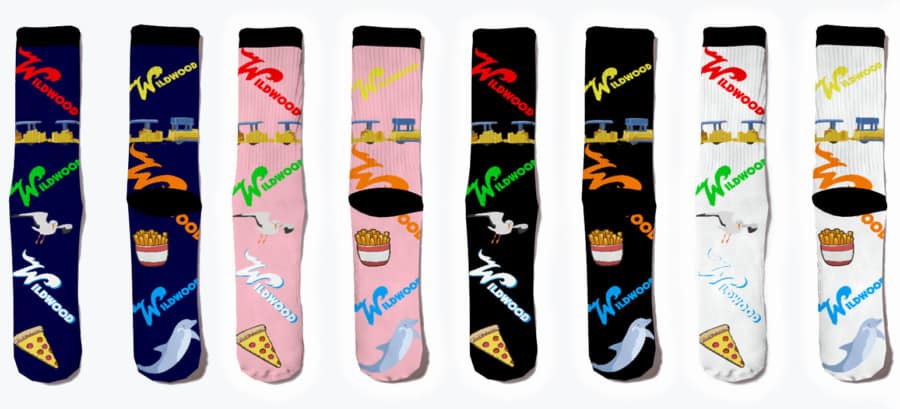 It was sold to the "White Sand Ii LLC" White Sand is a Philadelphia company who also owns land in Wildwood Crest.
Tune back later for more info!