Pig Dog Beach Bar UPDATE
We have an exciting update for you guys!
Morey's Piers new bar, Pig Dog Beach Bar, has started to take shape!
It will be located on the site of Ranging Waters right on the beach in the back.
In the photos below, brought to us by Samuel Shurgott, you can see the pilings and the decking being built.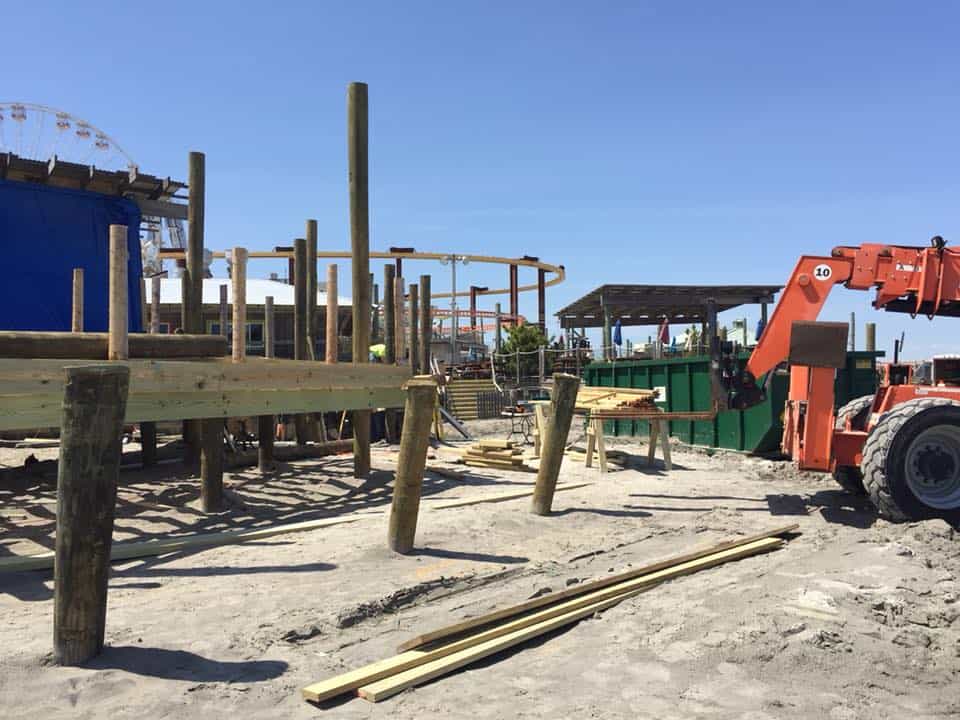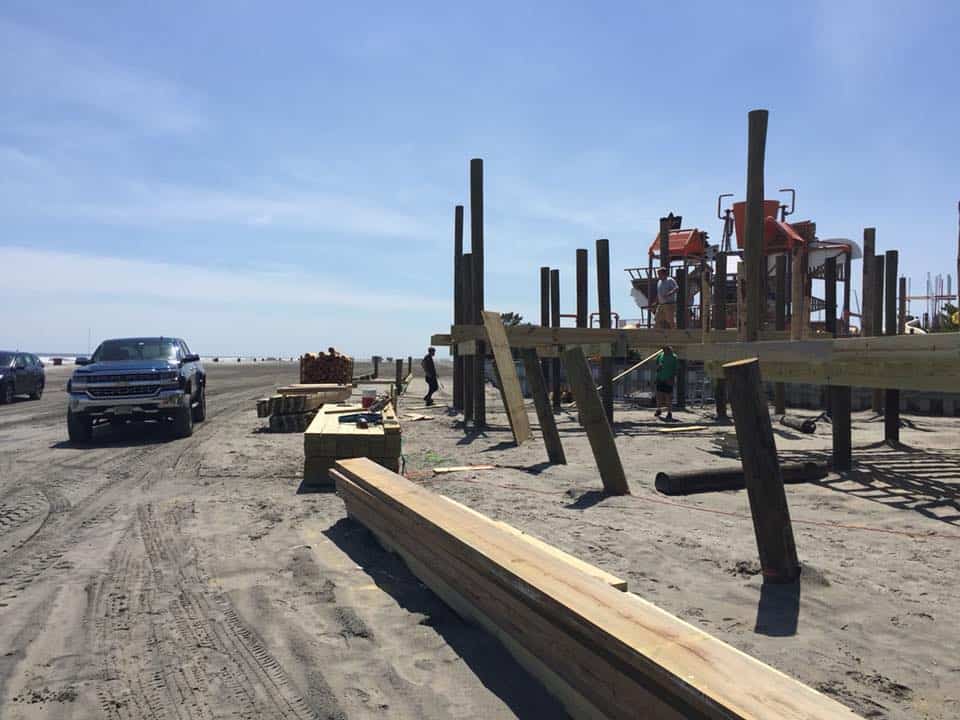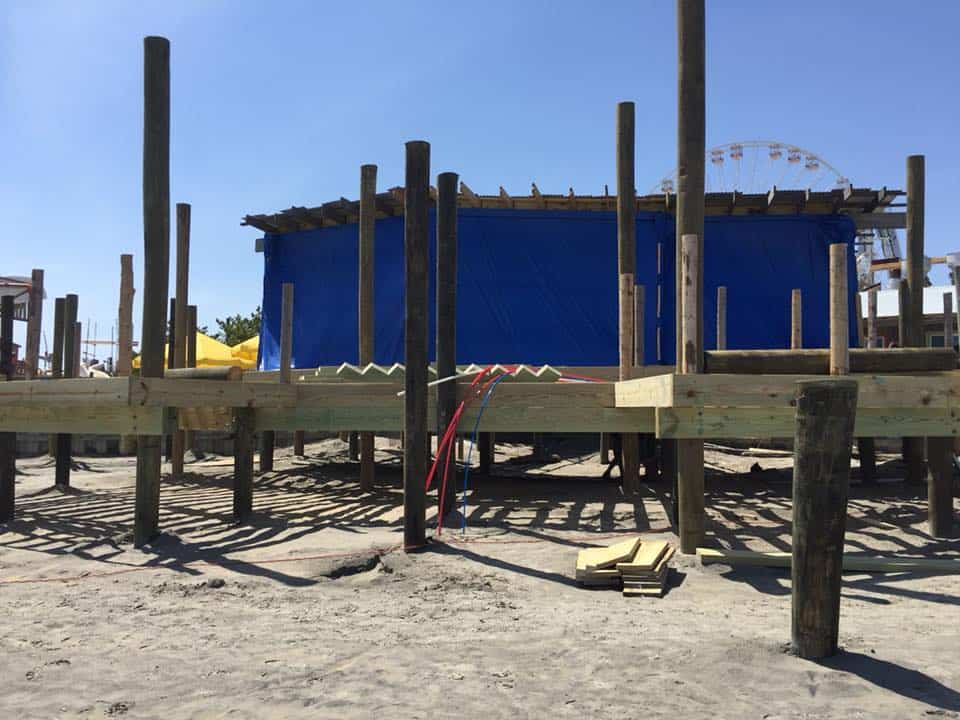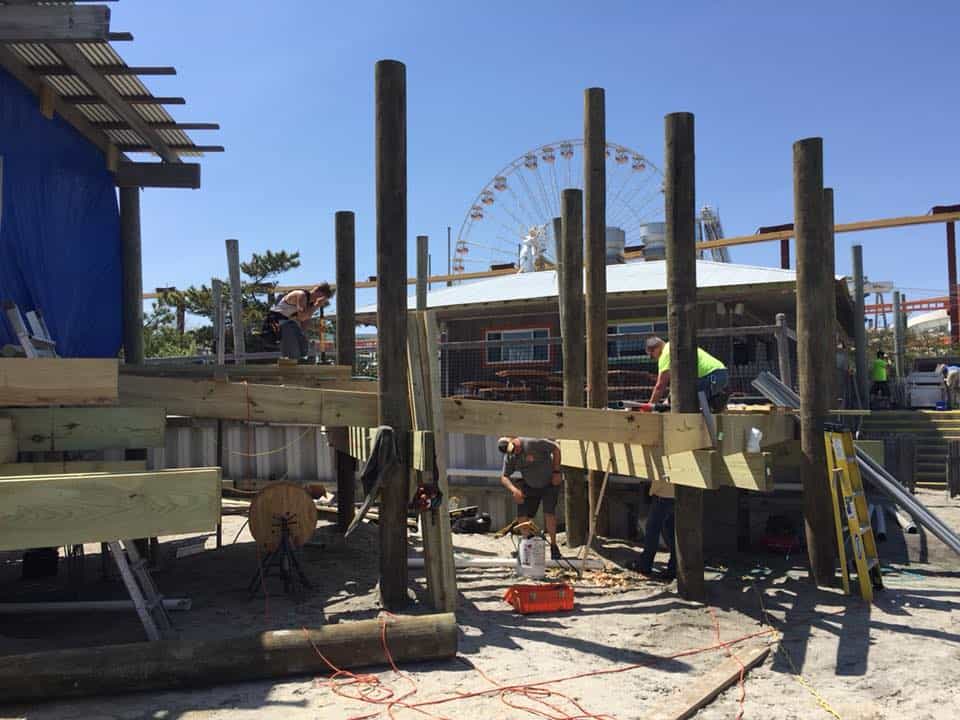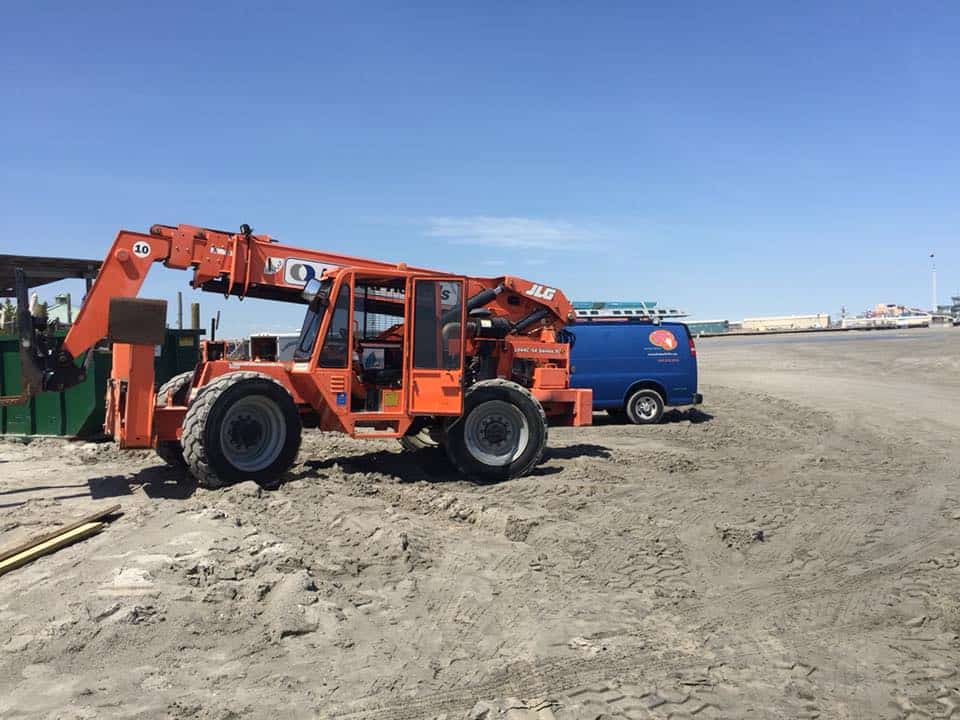 Let us know what you think in the comment section!
Check out our NEW Hereford Lighthouse T-Shirt! Link Below!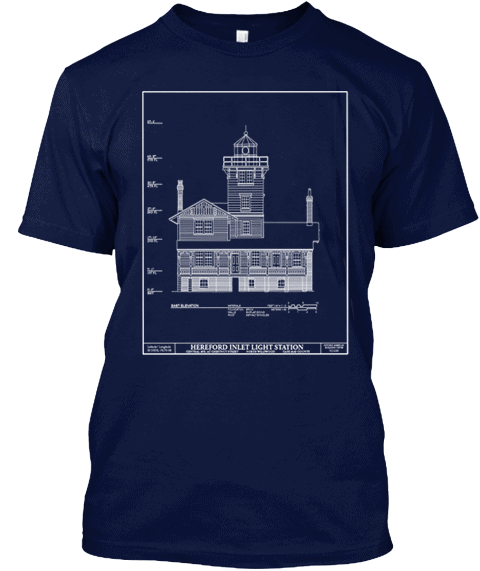 Before you go, check out these Wildwood Articles