Check out this very rare video of Hunt's Pier's "The Ranger" ride! Debuted in 1982 this ride was so ahead of it's time. It cost Hunt's Pier $360,000 to purchase!
Below is a newspaper clip of "The Ranger."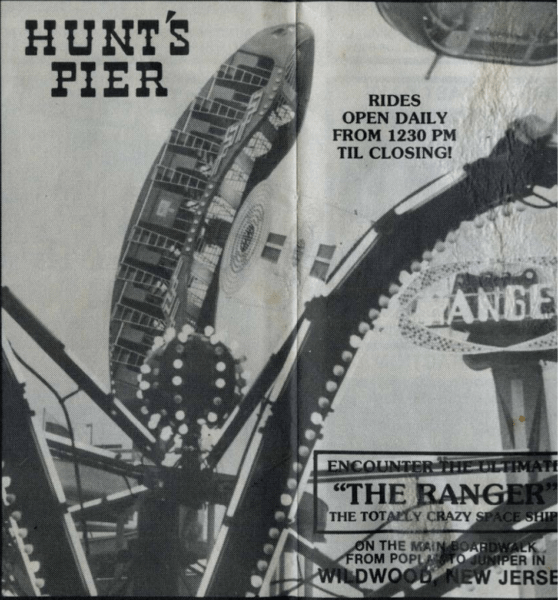 Thank you to Scott Hand for the photo and information!
Here is the video!