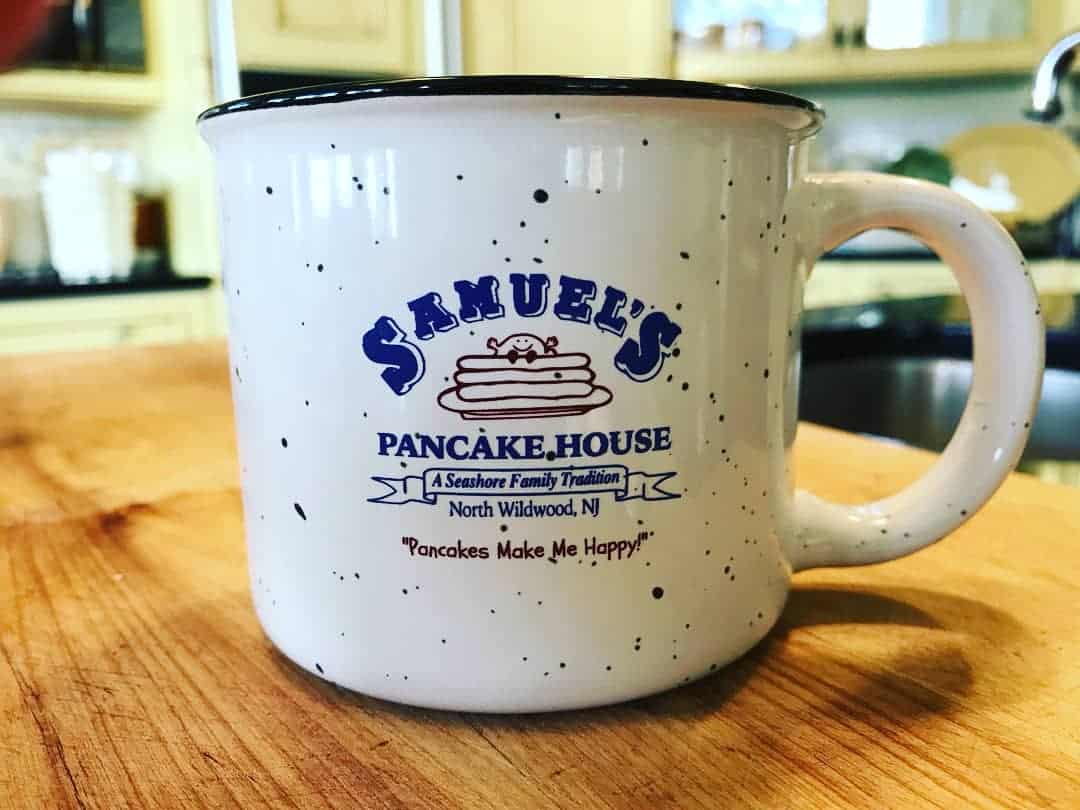 Samuel's Pancake House OPENS This Weekend!
Samuel's Pancake House, which is located at 1610 Surf Ave in North Wildwood, opens for the season on Saturday April 28th! They will be open weekends from 7:30AM-12:30PM and will open full time starting on Friday June 9th!
Also See: THIS WEEKEND IN WILDWOOD (APRIL 27TH – 29TH)
For this year they are adding "The Ugly Hash" entree which will consist of sautéed sausage, peppers and onions on top of hash brown, American cheese and over light eggs! (This sounds amazing!!)
The will also  be adding Weekday Specials!
Go ahead and give them a like on their Facebook page and stop by for a fantastic breakfast! 
Before you go check out these articles