Seaport Pier Opening Announced!
We have some exciting news to share with you all today!
First is that Seaport Pier has a website now! You can not explore Seaport Pier at http://seaportpier.com/ . On this site you are able to apply for the pool membership, learn about the music venue and the restaurants.
Here are some of the restaurants and bars making their way to Seaport Pier. This information is taken straight from their new website. We will also post their logos too!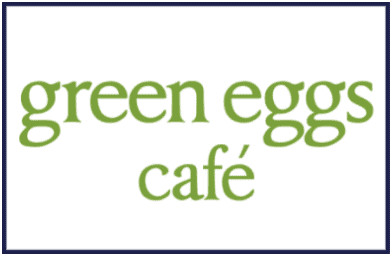 Green Eggs Cafe – 
"This brunch powerhouse restaurant will be one of the pillar establishments at the new Seaport Pier, providing decadent eats with the freshest local ingredients, and featuring La Colombe Coffee."
The Sand Bar –
"Just steps away from the beach, will be the perfect public gathering space to meet, eat, drink and soak in the sun, as well as to host entertainment events on a grand scale."
The Dive Bar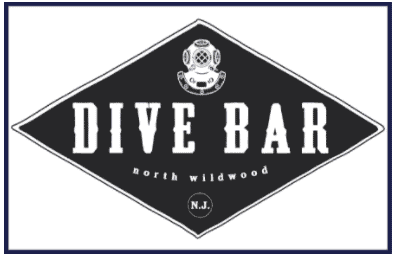 "This venue will incorporate the historical South Jersey Coastline and the old Deep Sea Diver outfit, and will feature kid-friendly equipment and apparatus."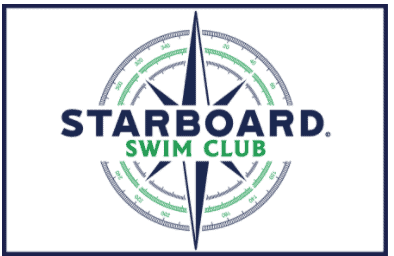 "A modern "resort-style" pool that will offer residents and tourists an alternative to the beach. Amenities will include private locker rooms, poolside food and drink, even a swim-up style bar."
"Seasonal, monthly, weekly and daily memberships will be available."
Their isn't much info on the Music Venue yet but tune in for more info!
The second thing was want to tell you is that according to their website Seaport Pier will be open for Memorial Day Weekend!!! That is less then 90 days away!!!
How excited are you for this? Will you get a membership at the pool?
We personally already signed up to get more info!!
Make sure to check out their website and like them on Facebook!