This Weekend in the Wildwoods – Sept 8th-10th
This is the first weekend post Labor Day and there are so many amazing events to check out. Below is a list of all the events taking place in the Wildwoods.
Morey's Piers Fall Beach Jam
Kicking off the weekend is the Morey's Piers Fall Beach Jam, a camping extravaganza that promises the ultimate seaside experience. Scouts from all over the country will converge on the Wildwood beachfront between Schellenger Avenue and Spencer Avenue from September 8 to 10, 2023.
As a reminder, only Mariner's Pier rides will be open this weekend.
Participants can look forward to a fantastic time, but there is an entrance fee involved. For more details, you can contact 609.729.3700 or visit Morey's Piers' official website.
New Year's in North Wildwood
In an unexpected twist, New Year's arrives early this year as the Mummers make their return to the Wildwoods on September 8 and 9. The festivities begin on Friday evening at 8 pm with a dance contest called "STRUT" on Olde New Jersey Avenue. Watch as the Captains of the Mummers Association showcase their skills while the Mummers Parade fills the air with your favorite music.
Don't forget your dancing shoes! On Saturday, the Mummers Parade steps off at 3 pm at Olde New Jersey Ave, starting from 2nd Street and concluding at Spruce Ave. The parade, featuring fifteen string bands, including the top bands from the 2023 New Year's Day Parade in Philadelphia, is a treat for all ages.
And as a bonus, Fox 29 News team personality Bob Kelly will be returning as the event's emcee for the third year. The string bands will perform without the pressure of competition, allowing spectators to get up-close views of their exquisite costumes and intricate dance steps. Best of all, the parade is free to attend!
North Wildwood Rec. Dept. Surf Fishing Competition
For those who prefer a more laid-back experience, the North Wildwood Rec. Dept. Surf Fishing Competition offers a chance to reel in the big one. Registration takes place at the Gazebo at 3rd & JFK Blvd. in North Wildwood, with a participation fee of $15.
The tournament spans from Friday through Sunday, with prizes awarded at noon on Sunday for both adult and youth divisions. It's a fantastic opportunity to enjoy the tranquil sport of surf fishing while taking in the scenic views of the Jersey Shore. For more information, call 609.522.2955 or visit North Wildwood's official website.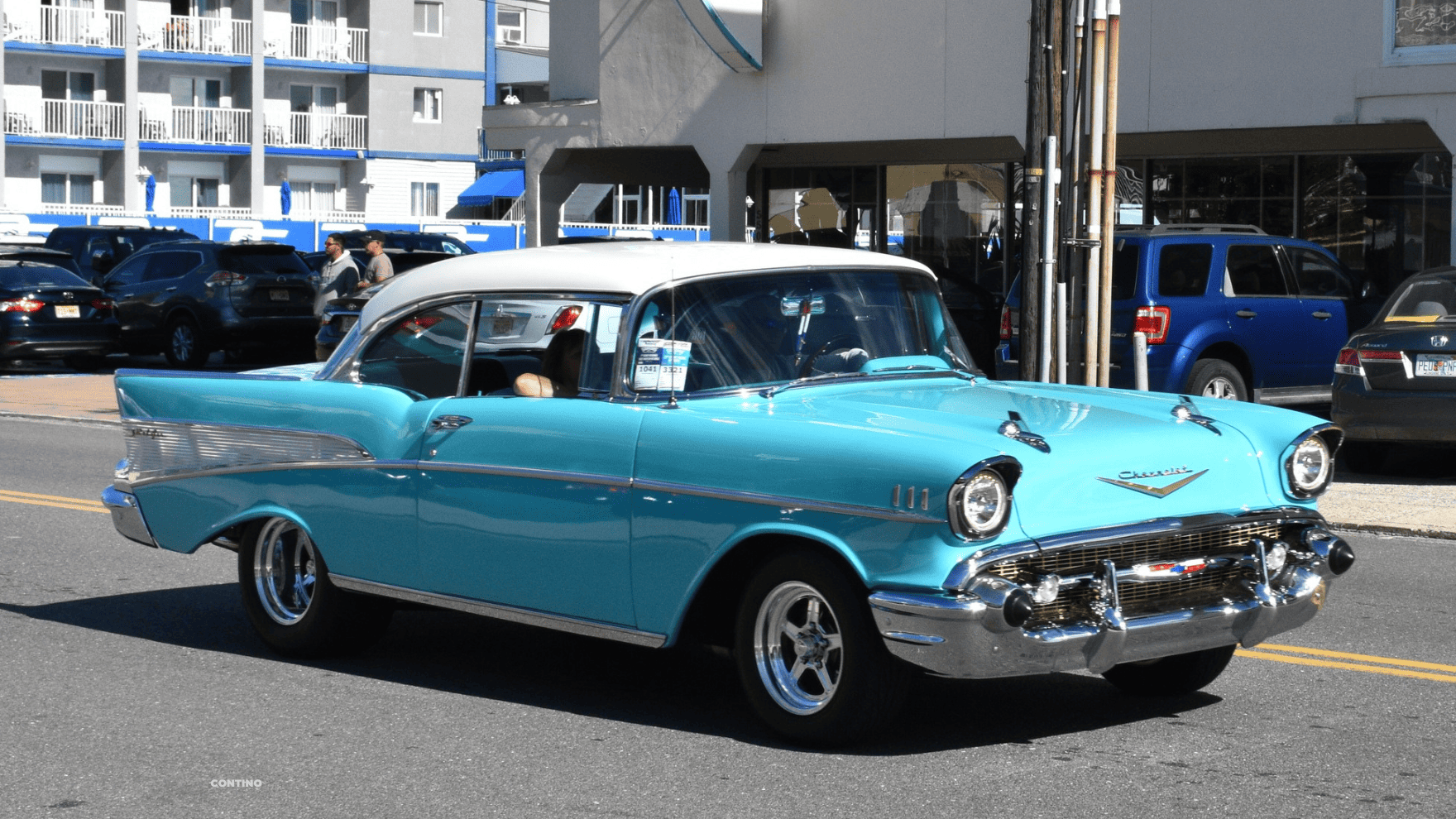 Roots Classic 2 – Volkswagen Car Show
Volkswagen enthusiasts won't want to miss the second annual Roots Classic. This family-friendly weekend, dedicated to the grassroots of the VW community, features an indoor Pre-2k VW show at the Wildwoods Convention Center. Additionally, there will be outdoor watercooled & air-cooled areas available on Sunday, September 10, 2023, from 11 am to 5 pm.
The event will include community-driven pre-2k relevant vendors, a People's Choice Award, Top 10, and giveaways throughout the day. Show cars are by approval, so make sure to register on Roots Classic's official website.
While you're there, be sure to explore the Wildwood Boardwalk, amusements, water parks, restaurants, bars, boardwalk games, and more.
Spectators can marvel at Volkswagen cars dating back to pre-2000, both inside and outside of the Convention Center. Admission for the indoor show is $10 (CASH ONLY), and children under 10 are admitted free.
Also See: Wildwood Boardwalk Tram Car 2023 End Dates
PigDog Puppa Palooza
For dog lovers and their furry companions, the PigDog Puppa Palooza is an event you won't want to miss. On September 9, 2023, at 3501 Boardwalk, Morey's Piers, you can run, splash, and wag your way through a day of beachside fun.
Please note that this event takes place rain or shine, and no refunds or rain checks will be issued, as a portion of the proceeds supports local animal charities. Admission fees range from $30 to $40. For any questions, feel free to reach out to info@moreyspiers.com with the subject line "Doggie Pool Party."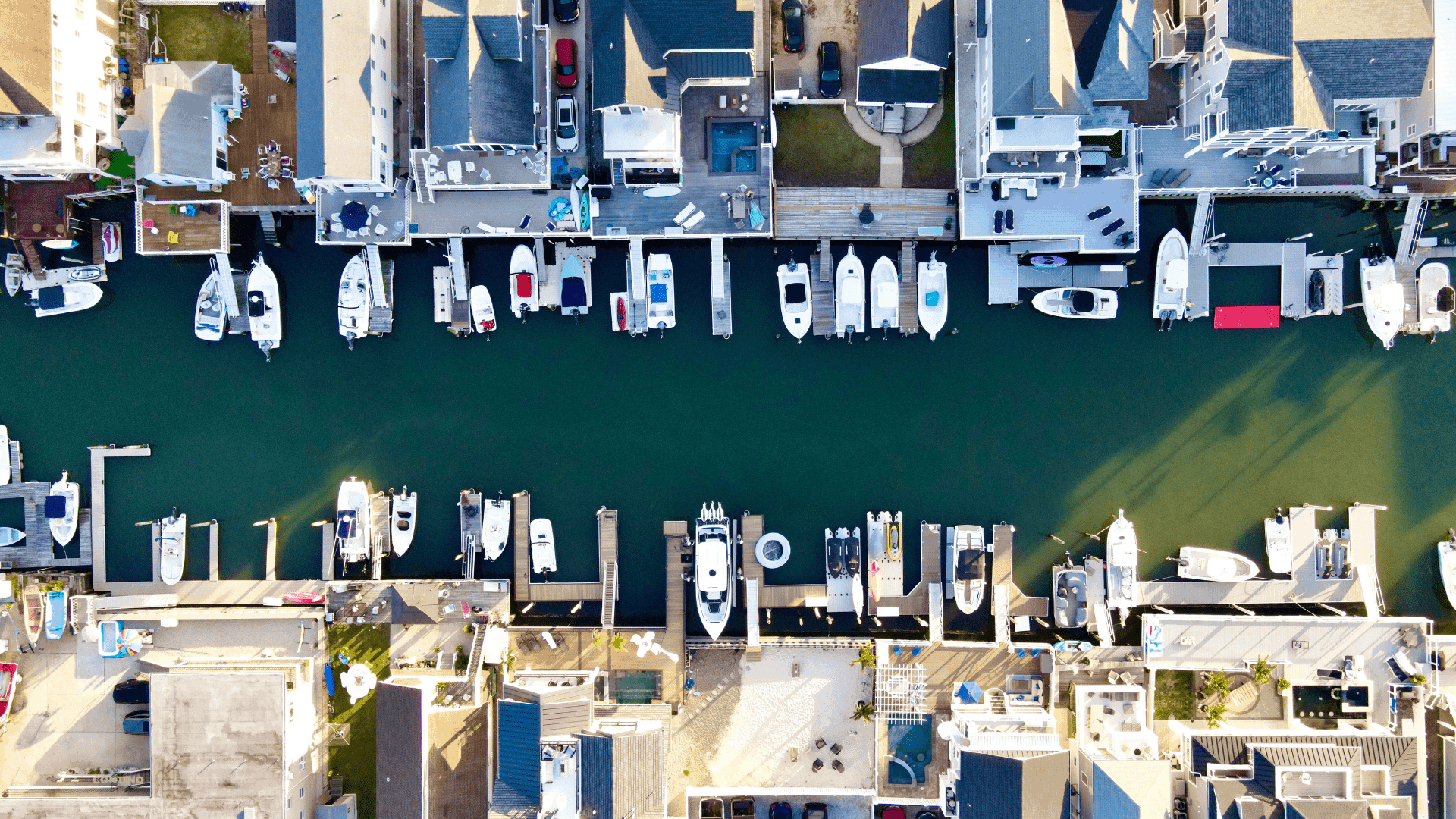 Greg DiAntonio Reggae Fest
Concluding the weekend with a lively note is the Annual Greg DiAntonio Memorial Reggae Fest, taking place at Urie's Waterfront Restaurant in Wildwood on September 10, 2023, from 3:30 pm to 8:30 pm. Tickets for this event are priced at $60, and the proceeds benefit Wildwood Catholic High School and the Greg DiAntonio Memorial Fund.
Attendees can look forward to live entertainment, a live auction, a no-give-back 50/50 raffle, a Chinese auction, a seafood buffet, and a variety of other entrees, along with beer, wine, and more. It's a fantastic way to celebrate the life of Greg DiAntonio while enjoying an evening of music, great food, and charitable giving. To purchase tickets or gather more information, visit the Greg DiAntonio Memorial website.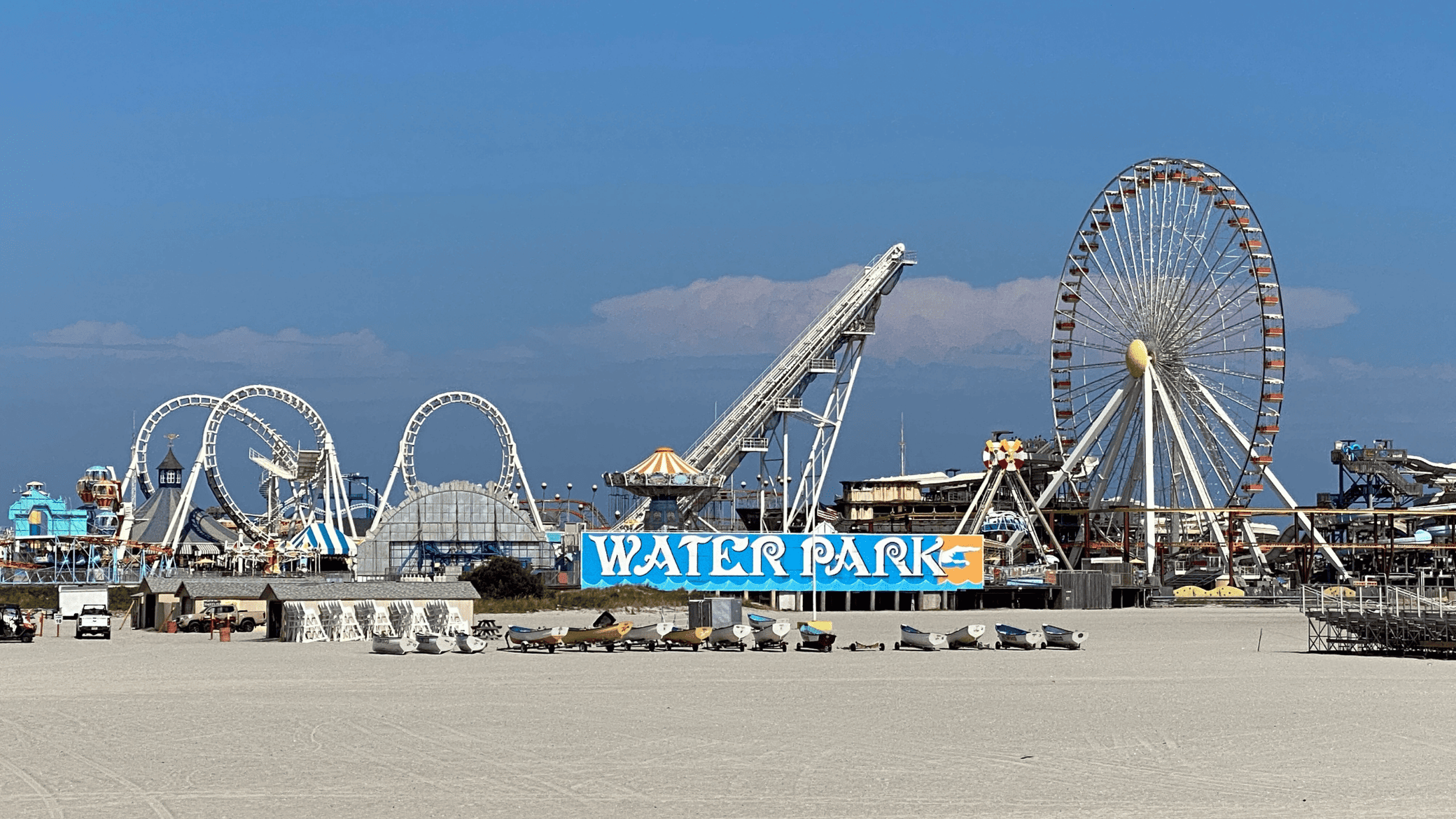 This weekend in the Wildwoods promises an exciting blend of activities, ranging from camping on the beach and celebrating New Year's early with the Mummers to surf fishing, a Volkswagen car show, a beachside dog event, and a reggae fest with a charitable twist.
Whether you're a local or a visitor, these events offer a fantastic opportunity to experience the vibrant culture and community spirit that the Wildwoods have to offer. Don't miss out on the fun – mark your calendars and join in on the excitement!