Watch Fireman Battle Church Fire In Cape May
We want to send great praise for the Cape May Fire department who was able to save part of

The Allen A.M.E. Church in Cape May.
If you want to see the demolition of the church use the link below!
A local driver in a truck inadvertently snagged a guide wire attached to the pole and it pulled the pole onto the church.
We have two videos for you to check out. One is a live stream from the fire while another shows how bad the fire was!
Here is the live stream video of the Cape May fire.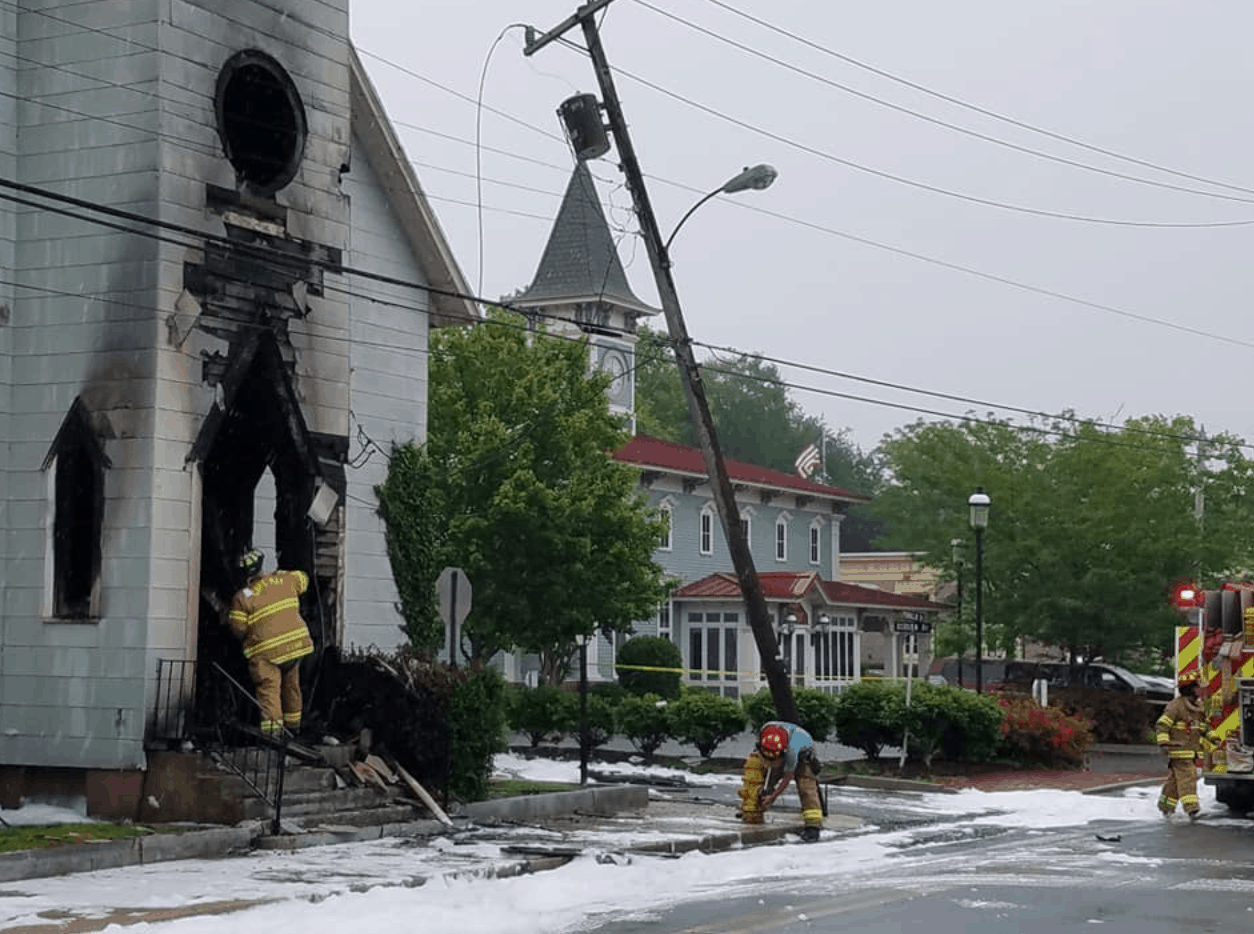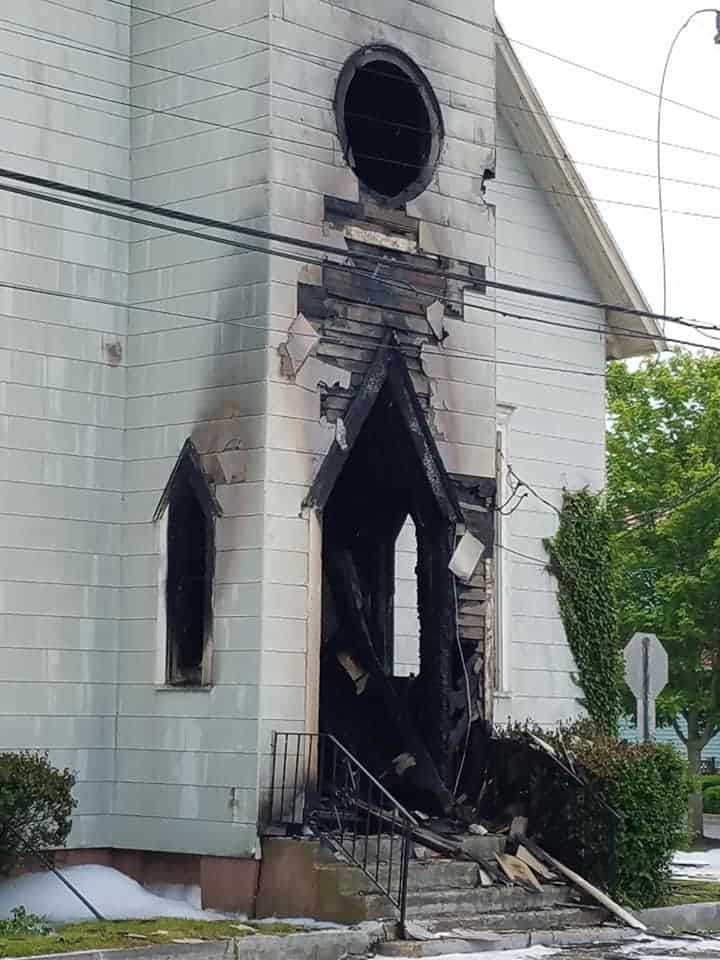 Check out these other articles!