Wildwood Christmas Decoration House Tour 2020 – Part 2
[NOTE: This is page 2 of the Wildwood Christmas Decoration House Tour. If you want to start from the beginning

CLICK HERE

]
It's that time of year where some of your favorite Wildwood houses and motels decorate for the season.
Every year we like to drive around and take photos of the

decorated Wildwood

houses so that you can see how they look all Merry and Bright.
Due to covid things seemed to be very different this time of year. Many people have moved down to the Wildwoods for the time being causing many to decorate their summer house instead of their first home.
This year while driving around we counted well over 150 houses decorated for Christmas! This Is the most houses decorated that we have ever seen! We only took photos of our top 50 houses and put them online for you.
Note: There are three pages of photos to look (click the red button on the bottom of the page for the next page) at OR you can watch the video at the bottom of the page to see the decorations.
Enjoy!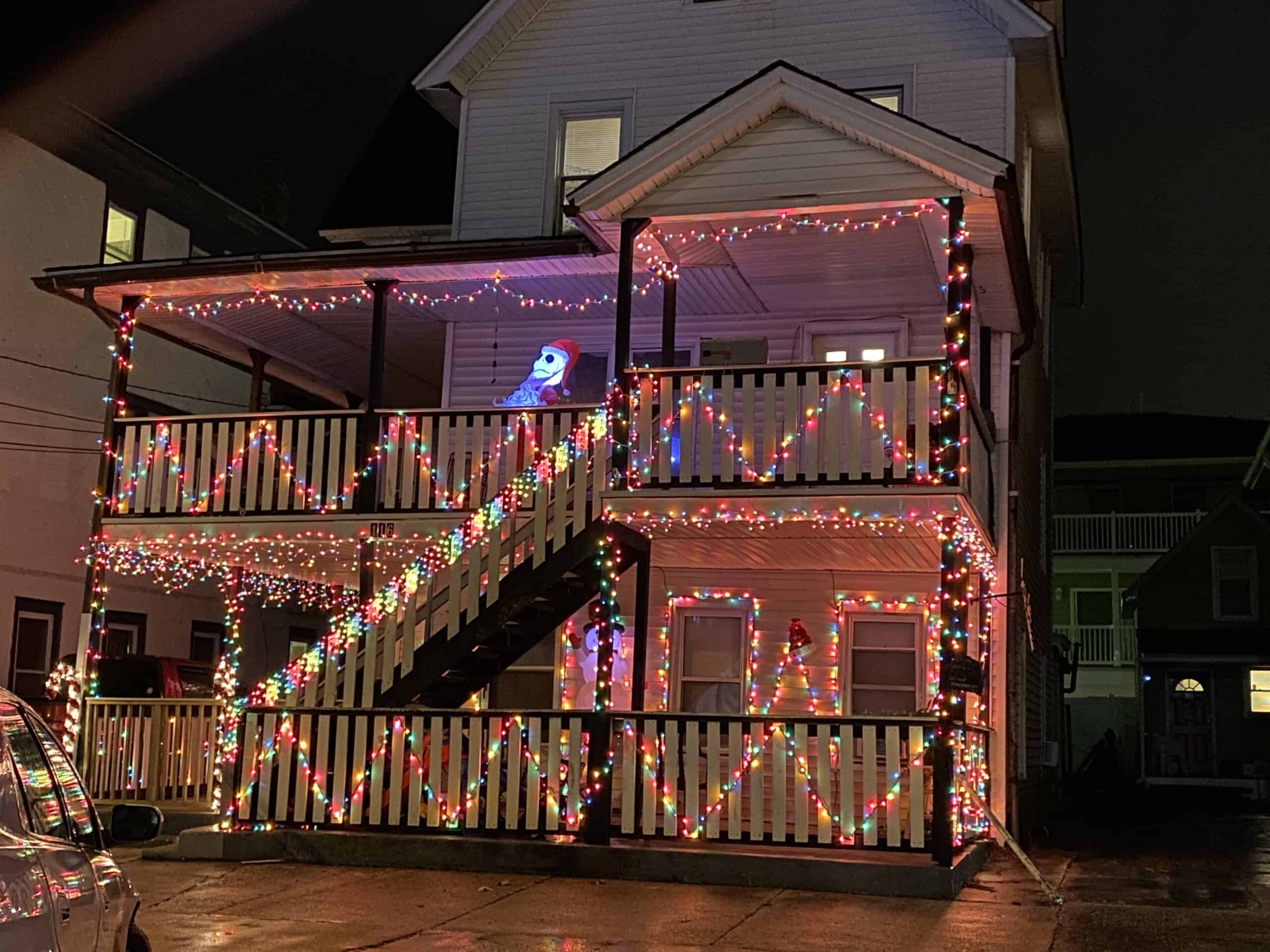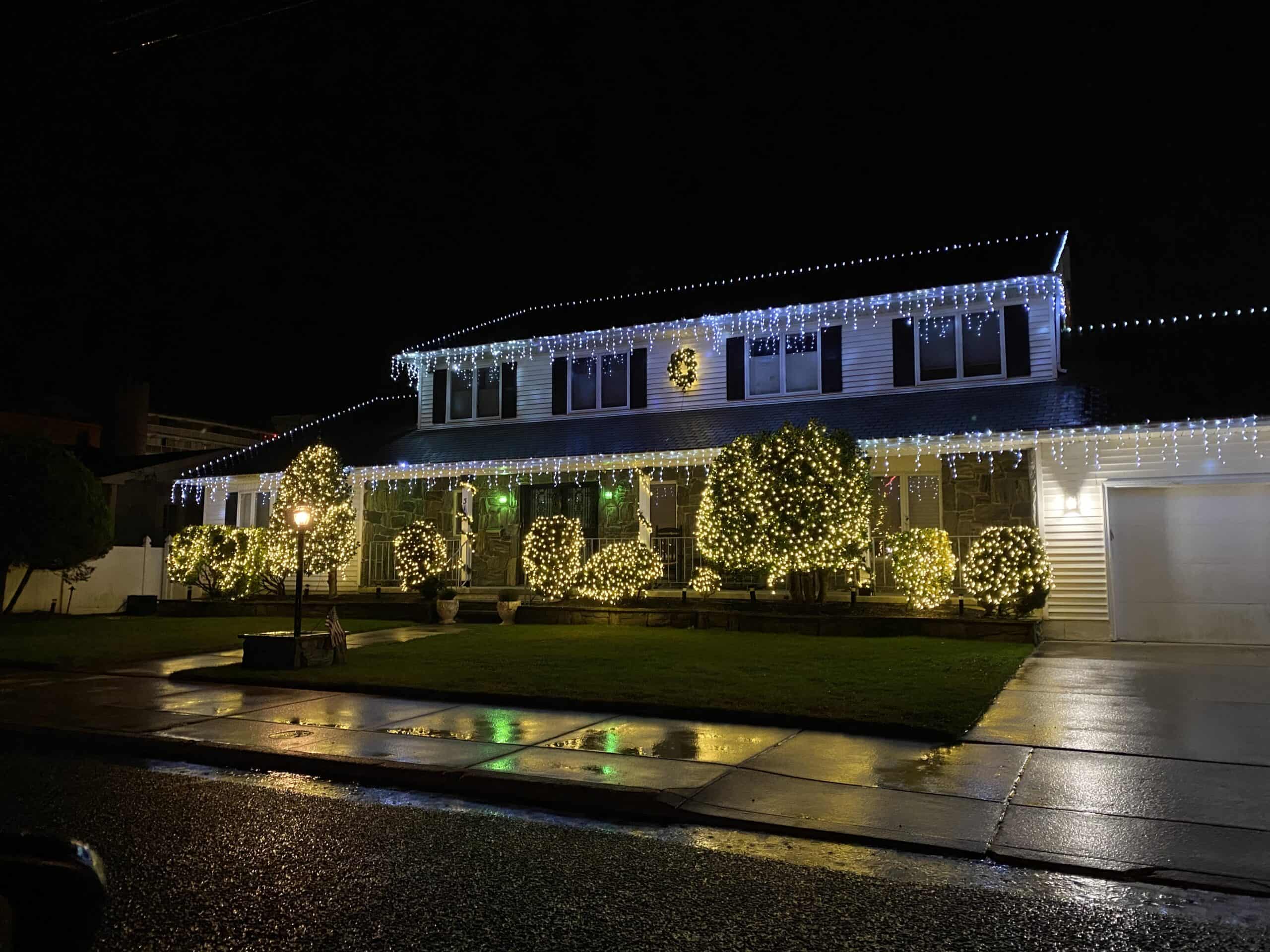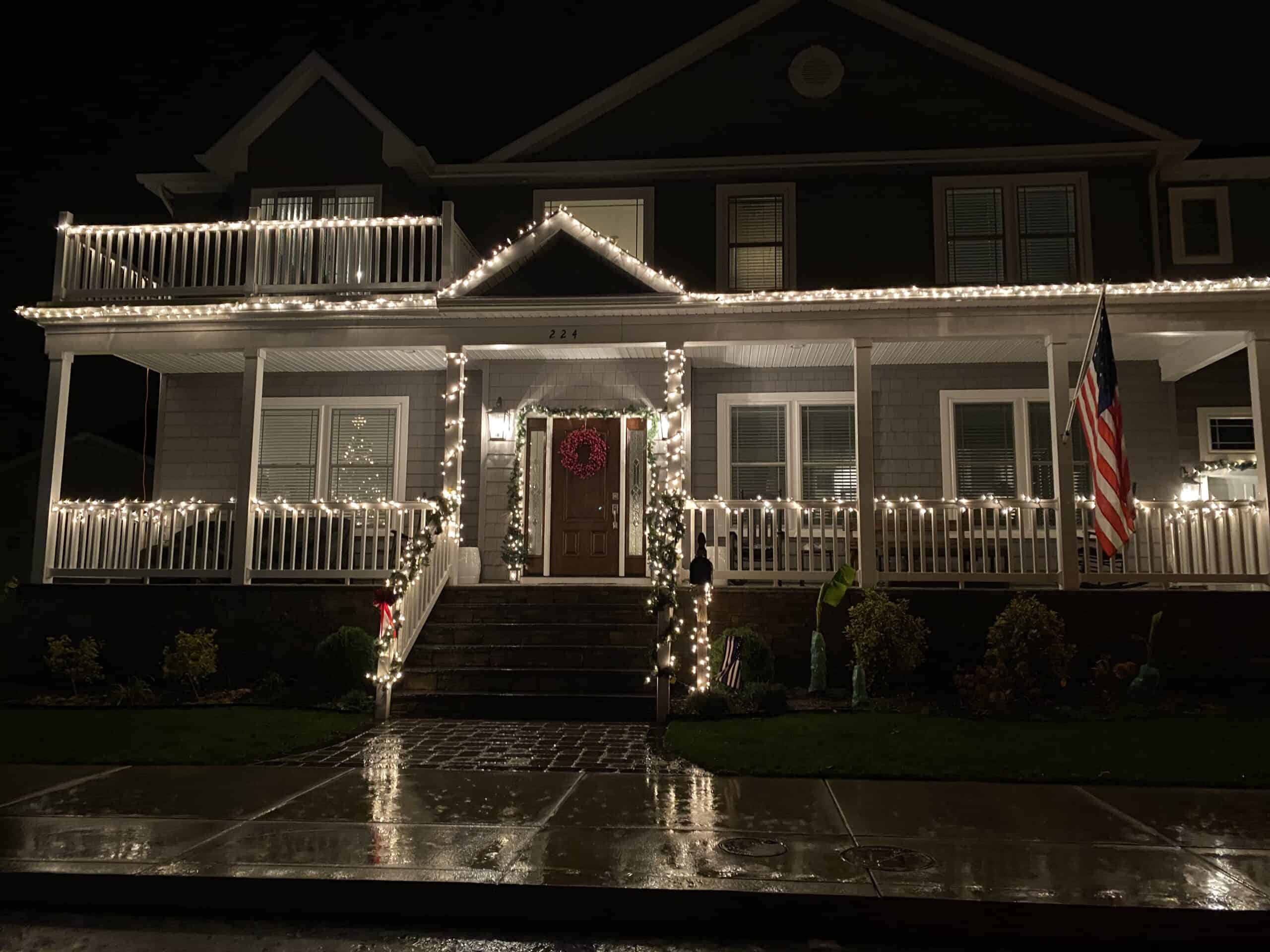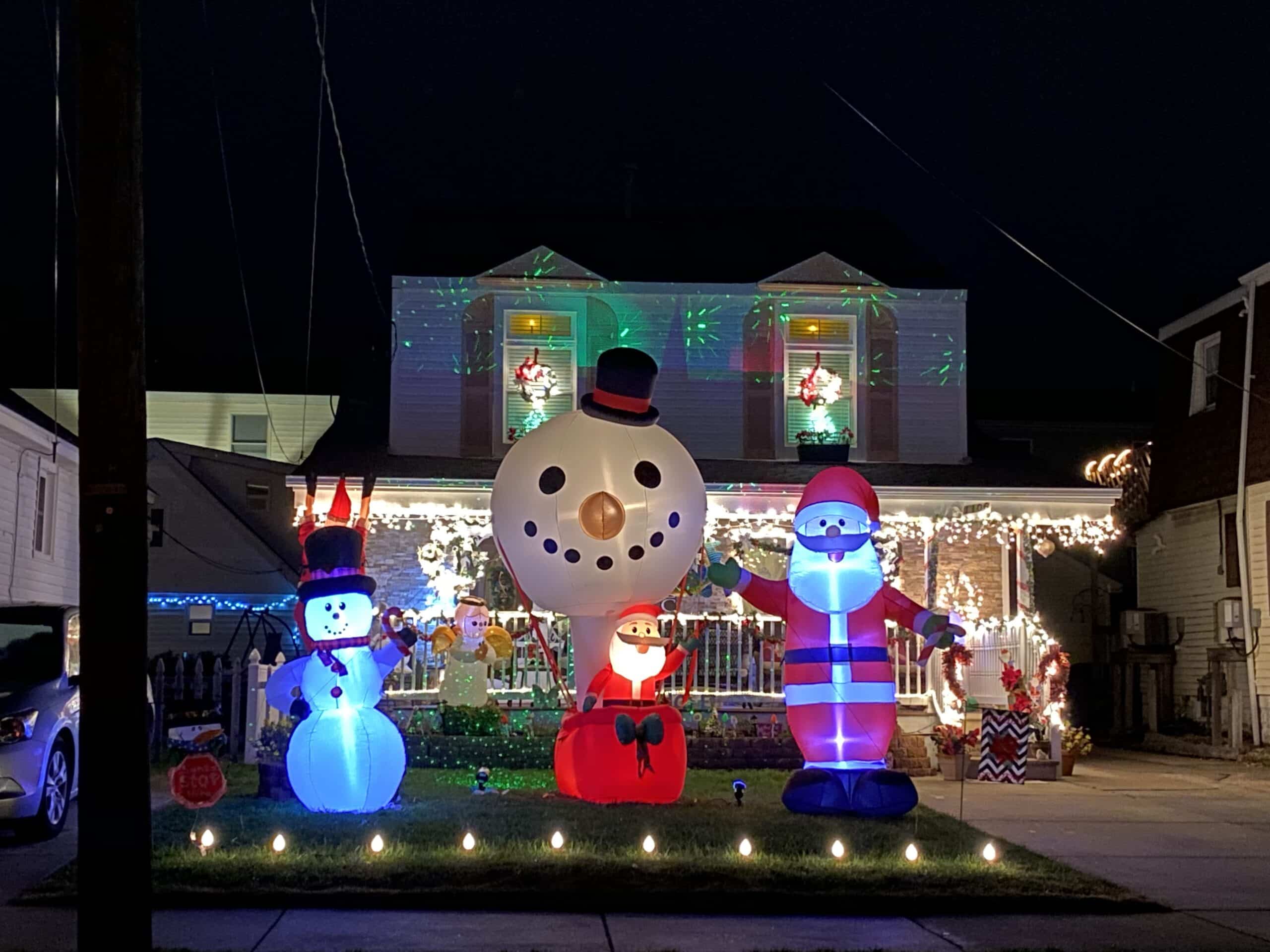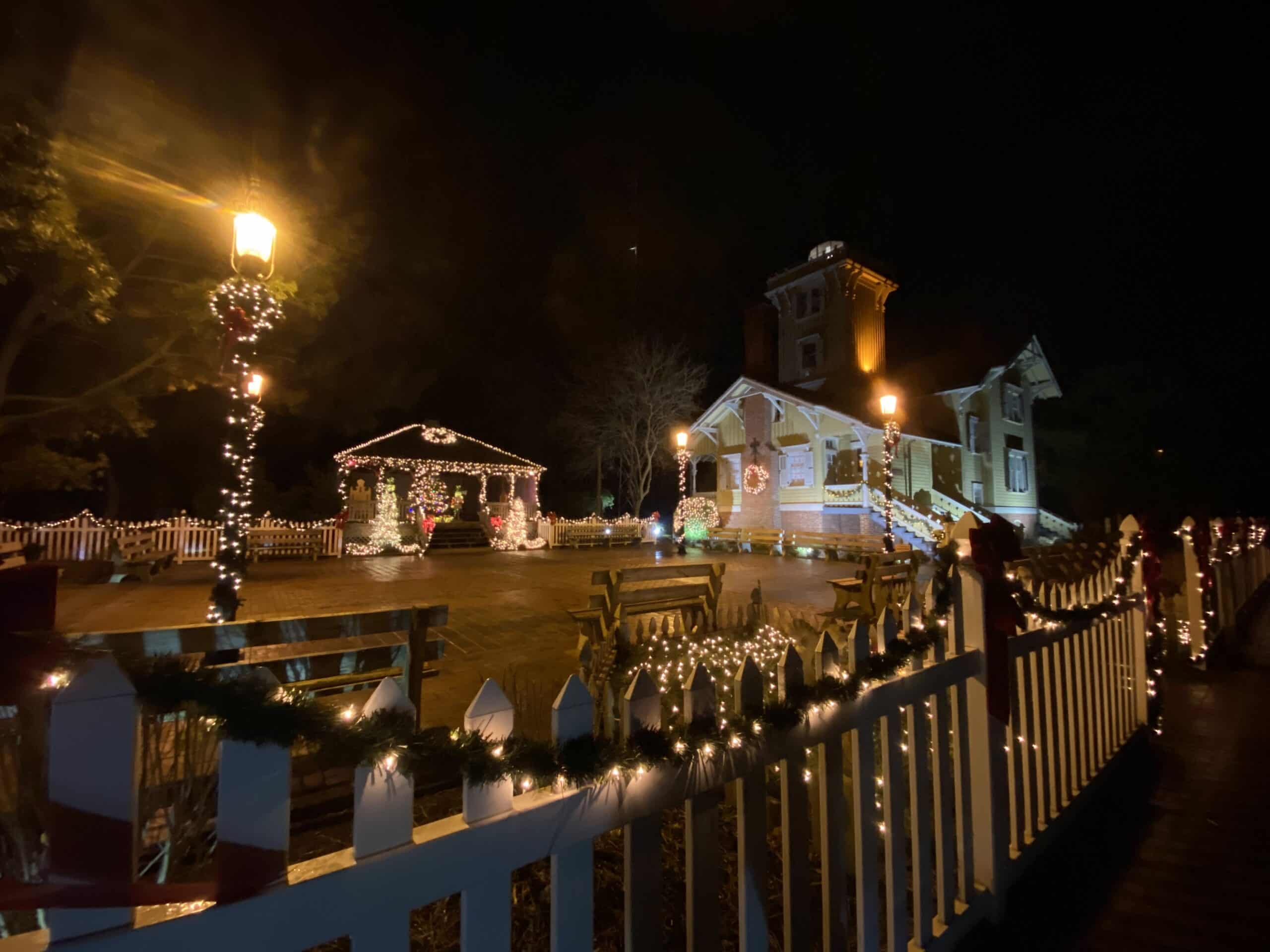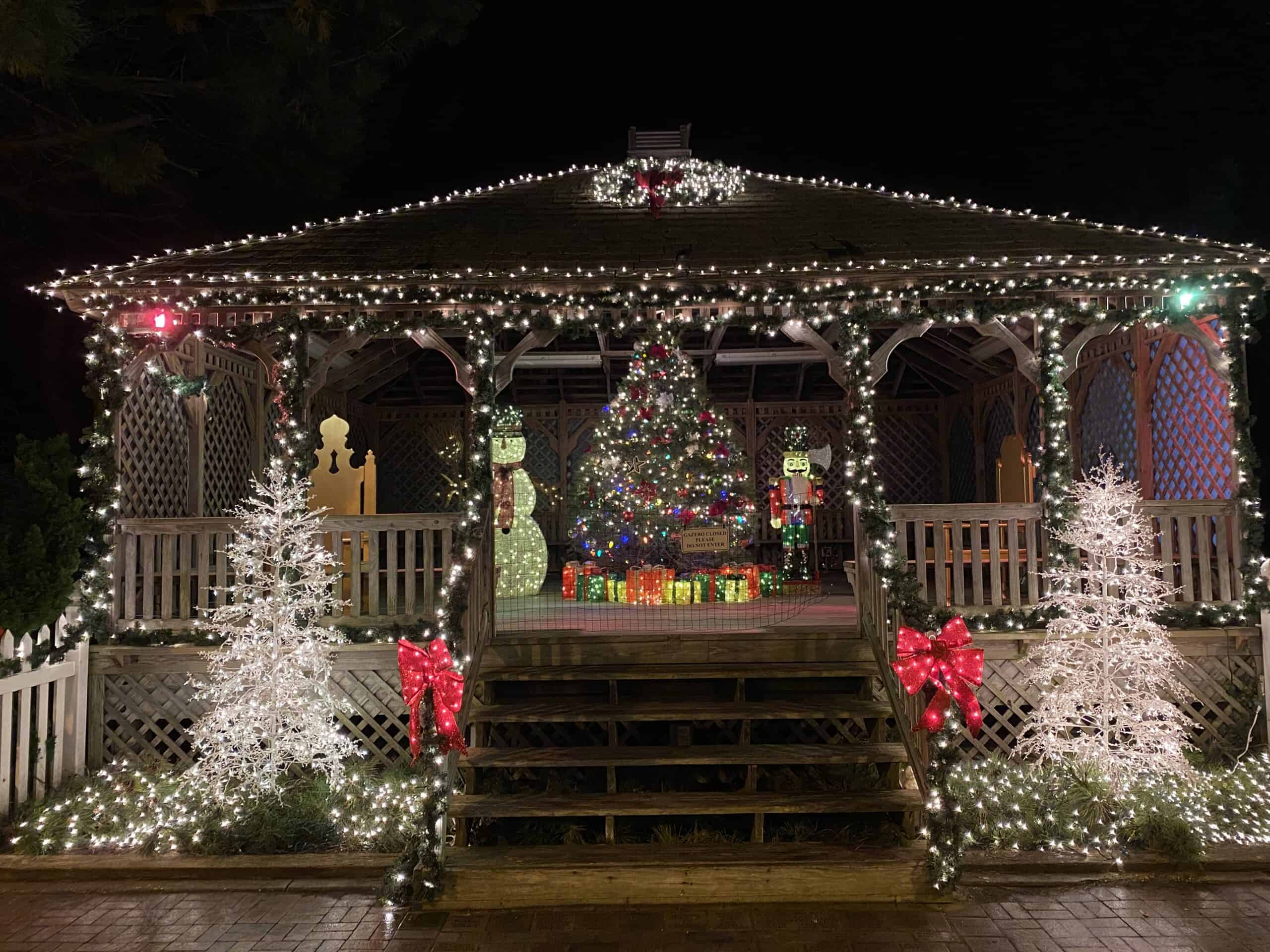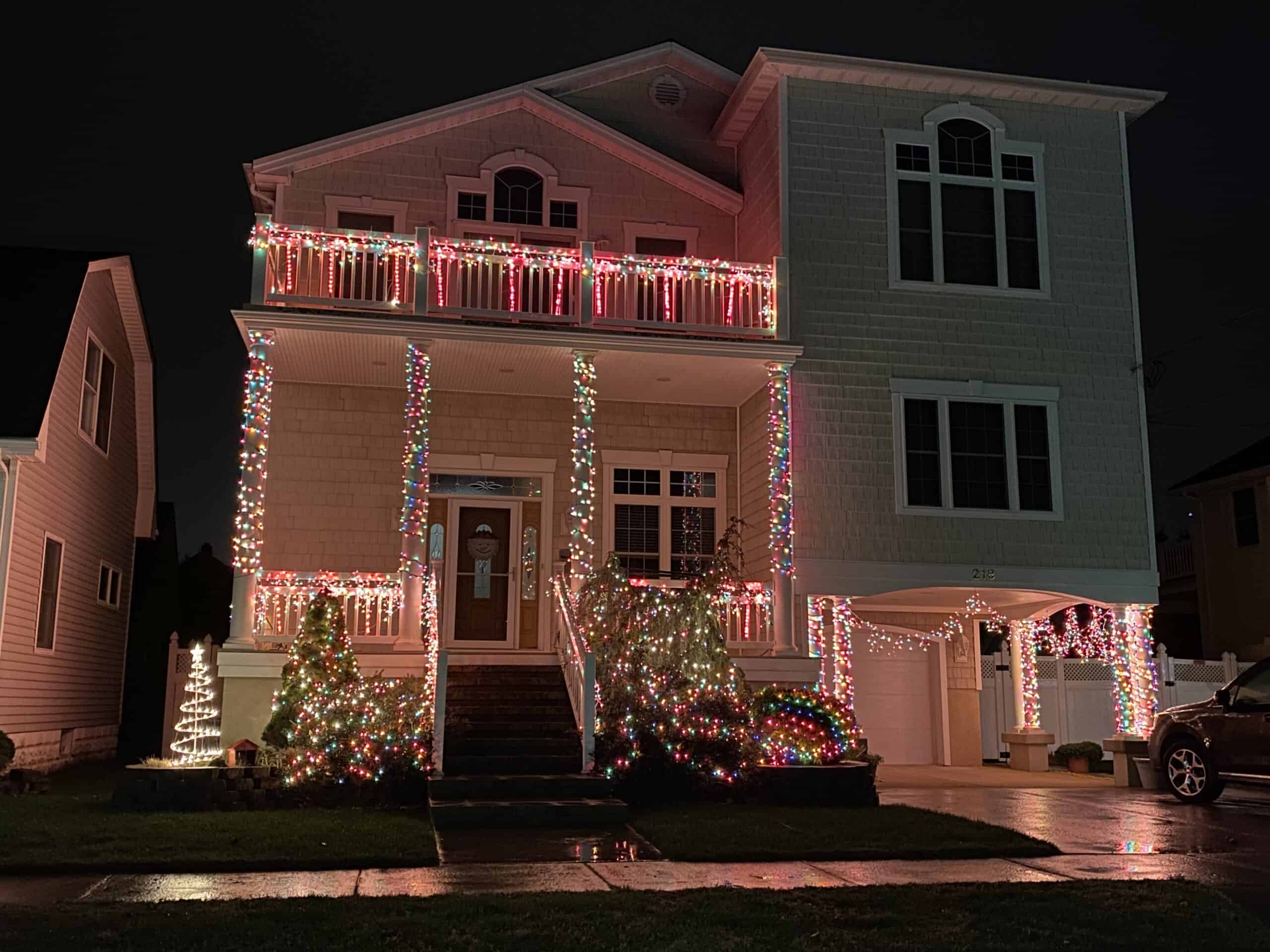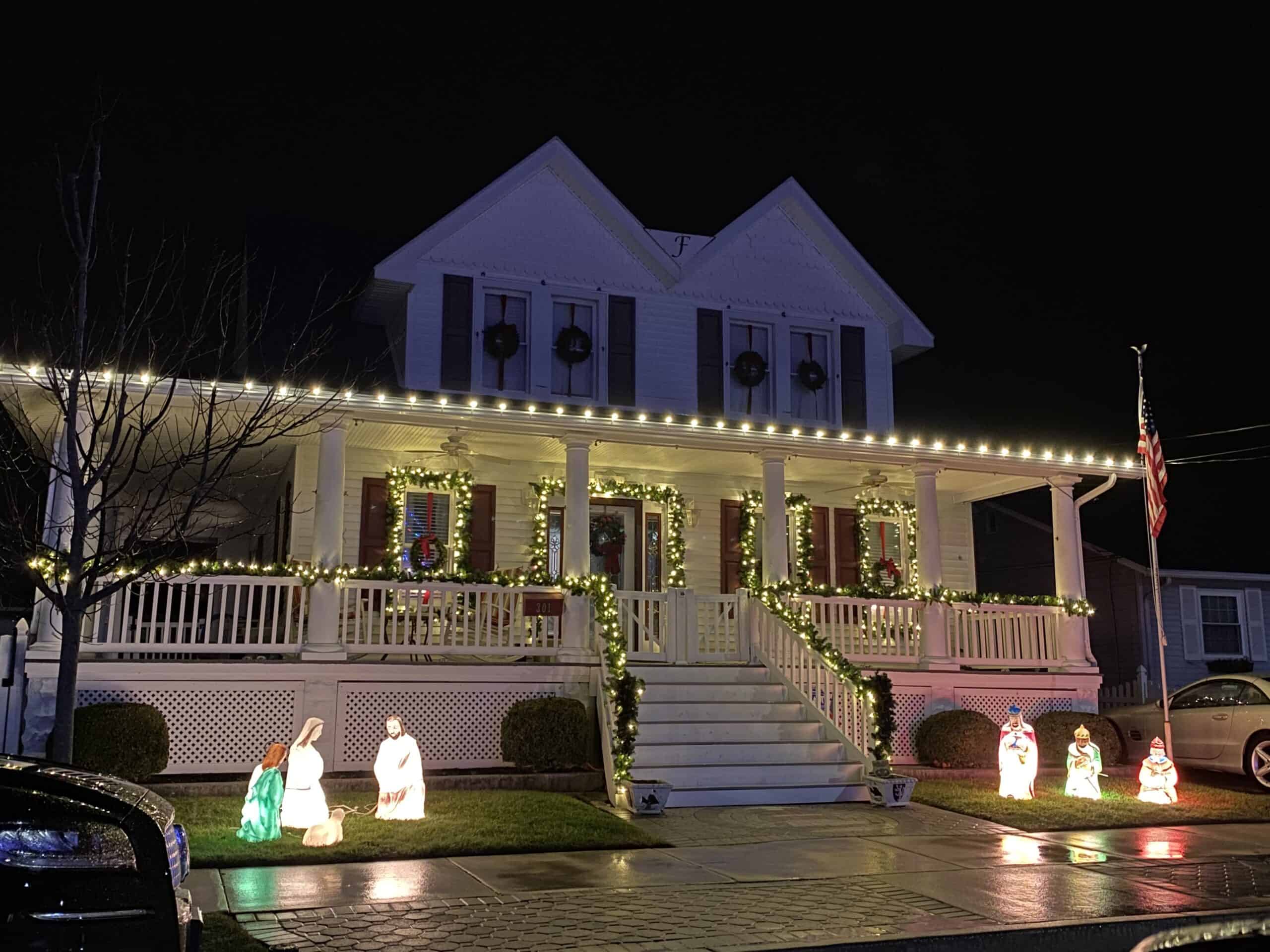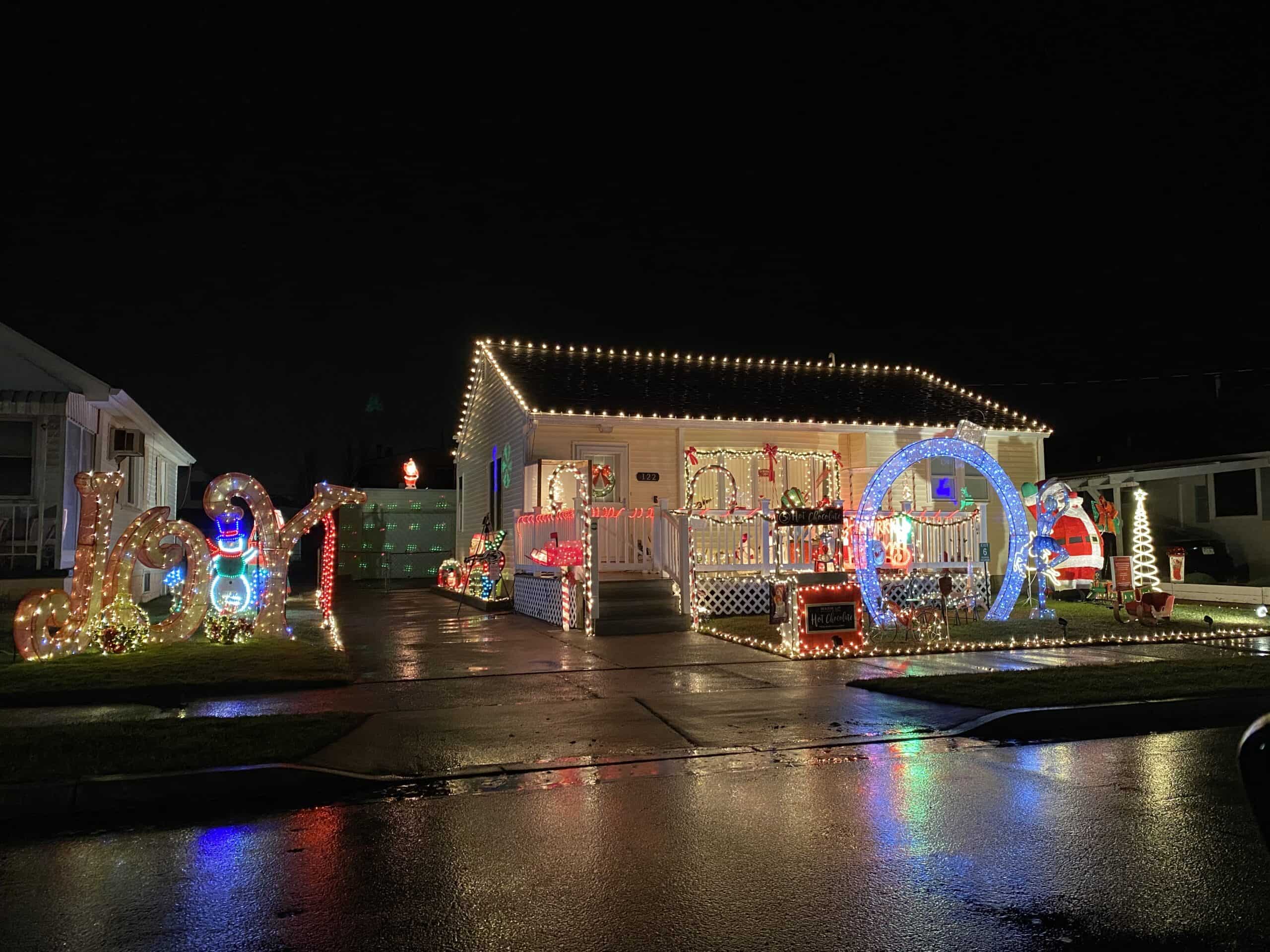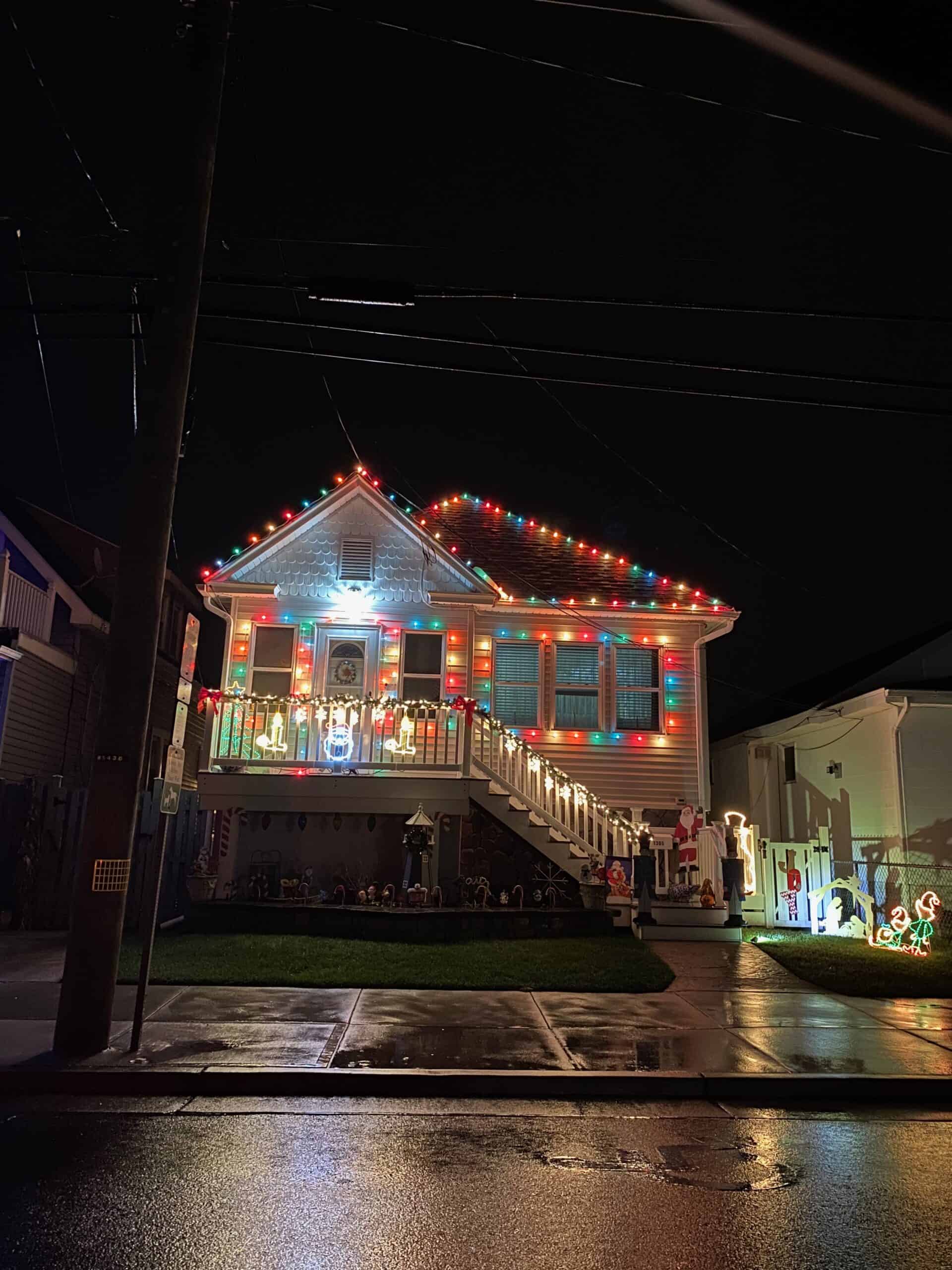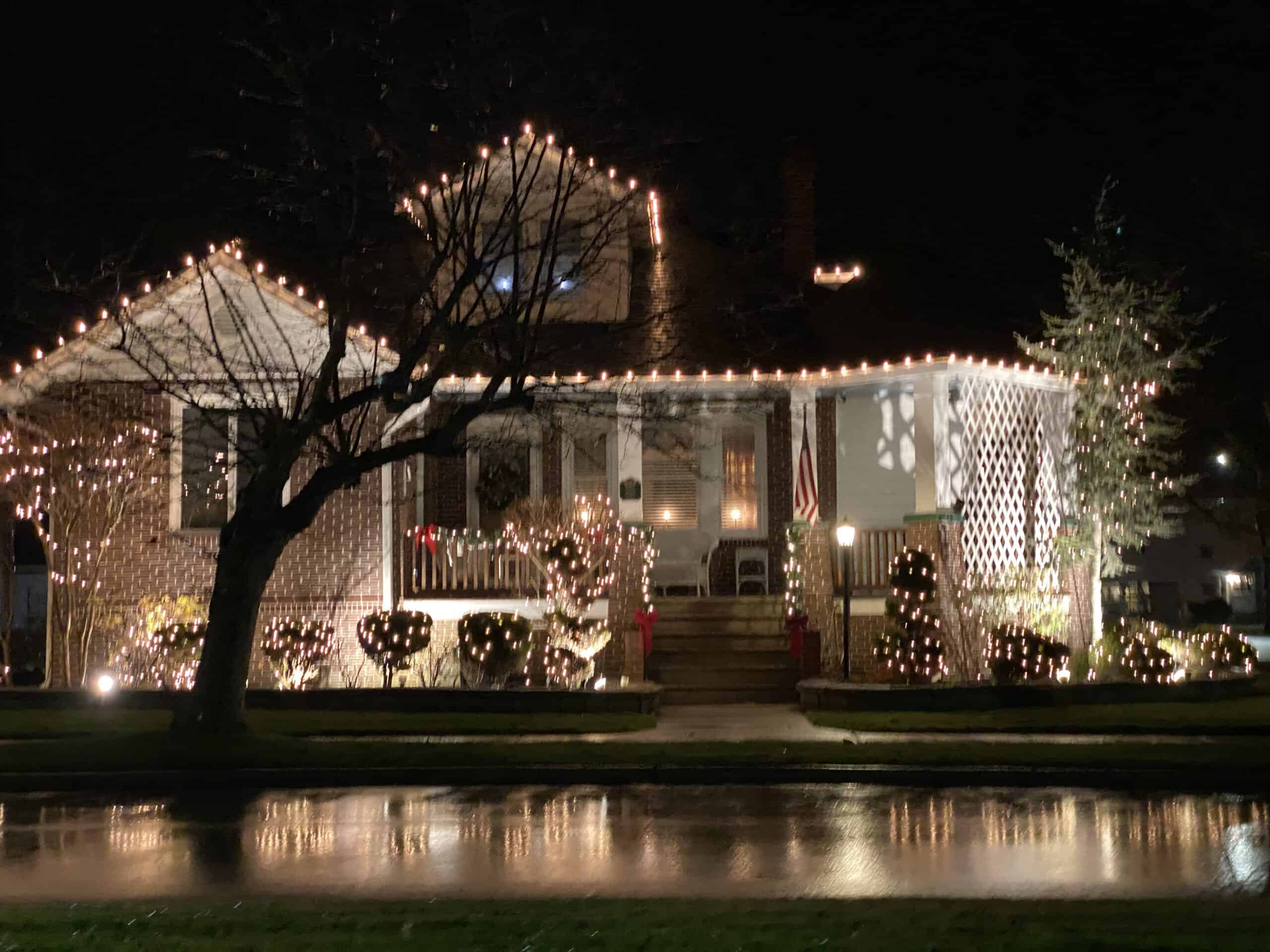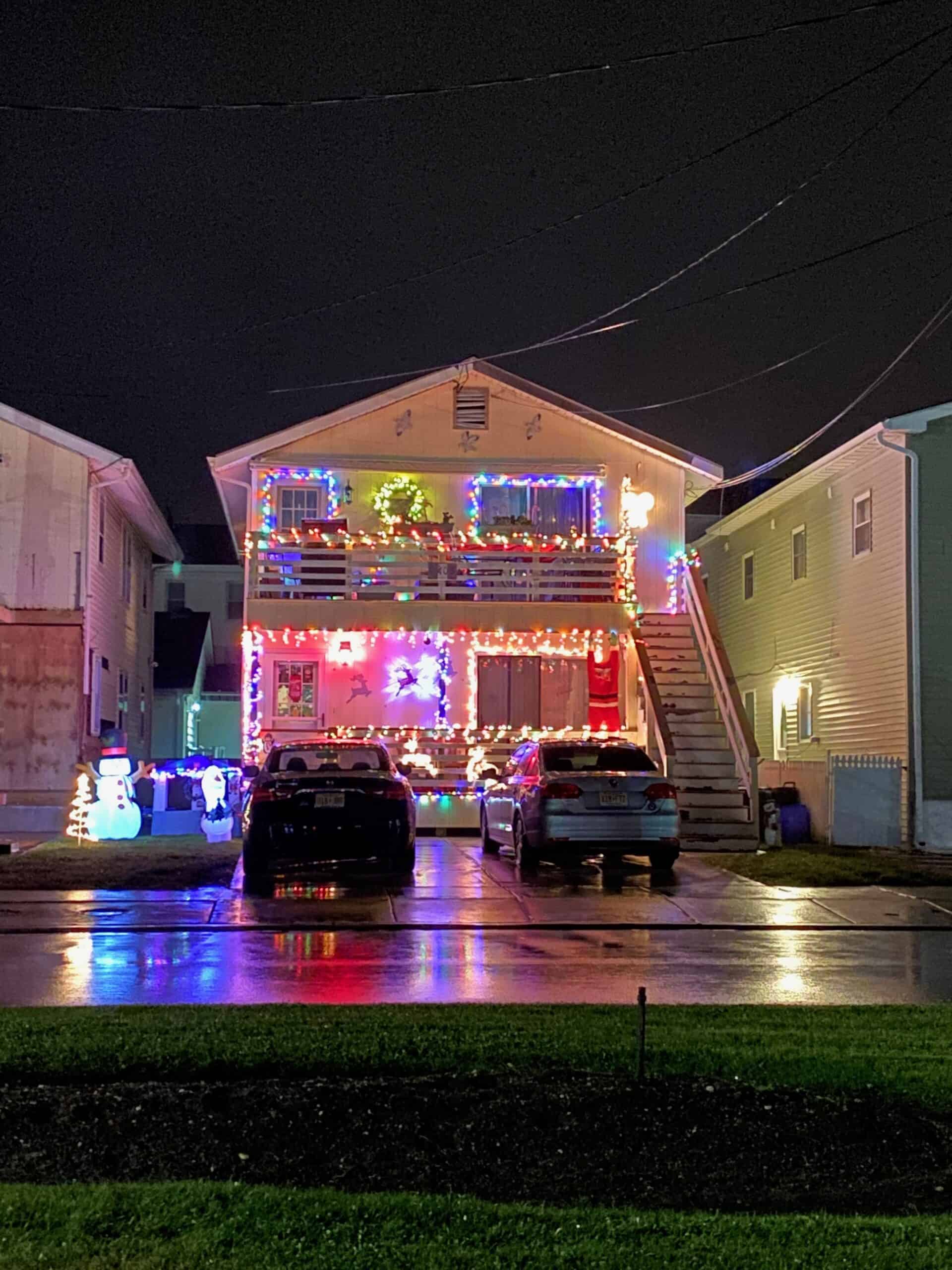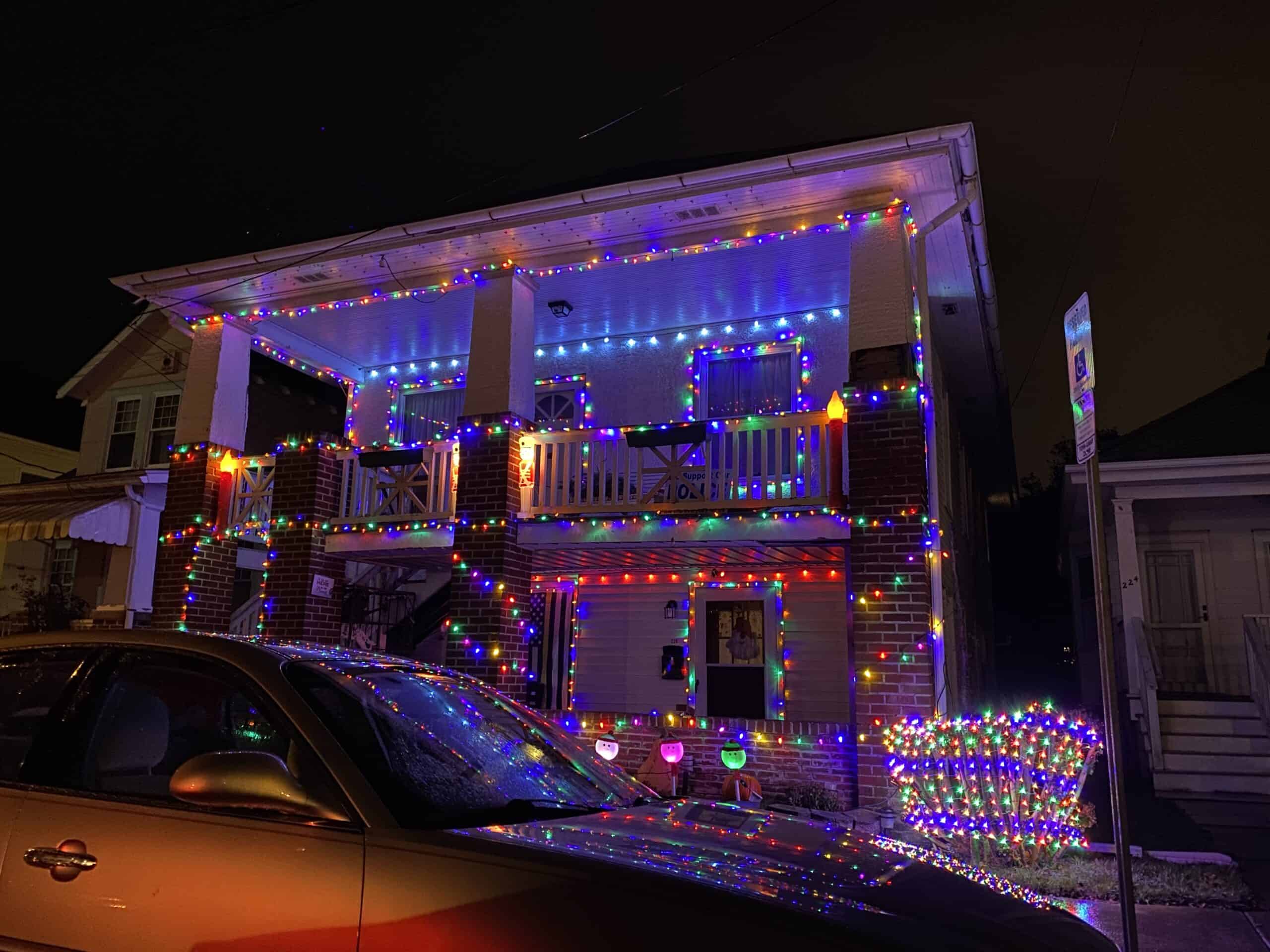 [button color="red" size="big" alignment="center" rel="follow" openin="samewindow" url="https://wildwoodvideoarchive.com/wildwood-christmas-decoration-house-tour-2020-part-3/"]PAGE 3[/button]