A Look Inside the NEW Salty Mermaid Bar & Grille
About a month ago we broke the news that a NEW bar was coming to 2507 Delaware Ave (Corner of 26th and Delaware ave) in North Wildwood.
In the past few weeks the crew at the Salty Mermaid Bar & Grille have really been pushing forward to get things completed.
Also See: Best Bars In New Jersey
Today we wanted to share with you their progress with some photos and a quick video! (The video has more photos)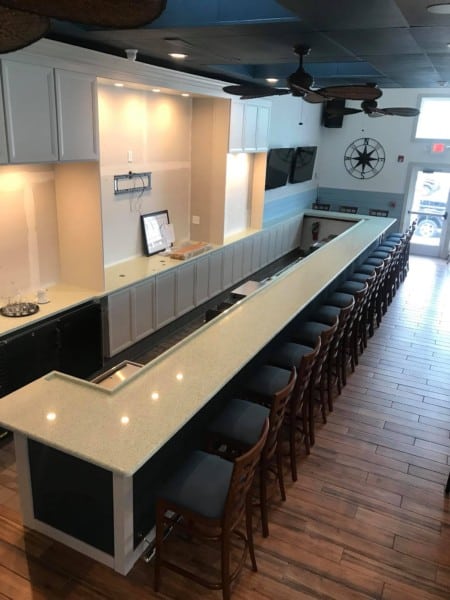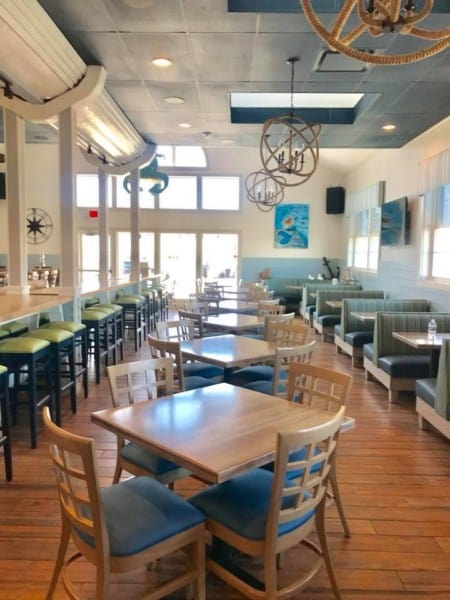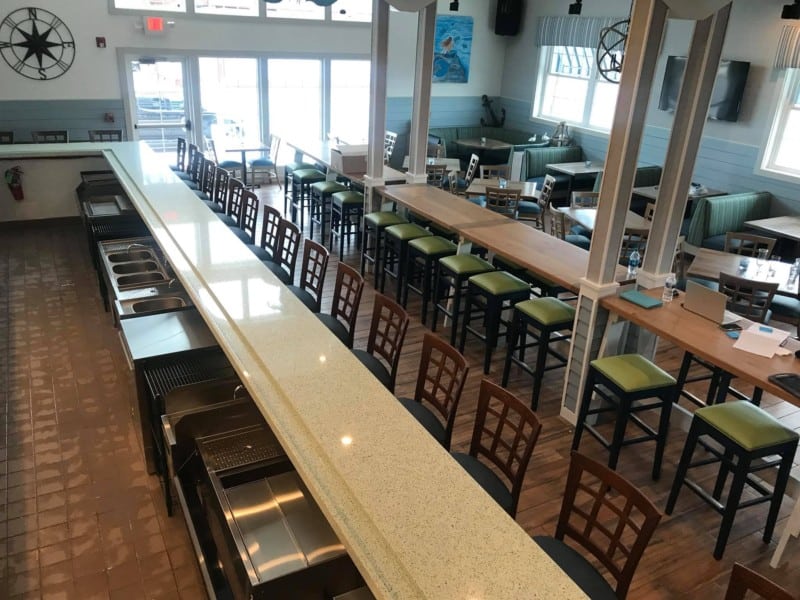 They are currently hiring so if you are interested in a job send resume to

thesaltymermaid.nww@gmail.com
Check out these articles before you go!