New Bathroom Being Built On Boardwalk
Many people asked us through-out the summer when will the restrooms at Glenwood and the boardwalk get an update. Well we have some good news for you! 
Starting this past week construction has gotten underway to build a brand new restroom. As you can see in the photo below they are in the early stage of construction but it will be bigger then the one it is replacing.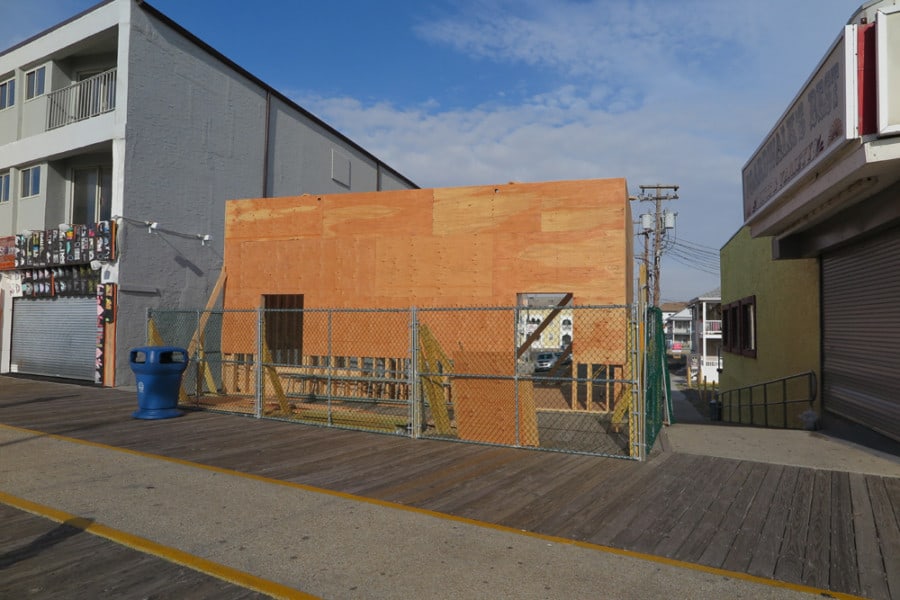 Tune back in for more details in the future!