1200-Pound Great White Shark Spotted Near South Carolina
Ironbound, a fully grown adult great white shark weighing a remarkable 1,189 pounds, made headlines when he was spotted off the coast of South Carolina on Thursday morning.
This sighting was documented by OCEARCH, a nonprofit marine research organization that specializes in tracking and studying shark migration patterns.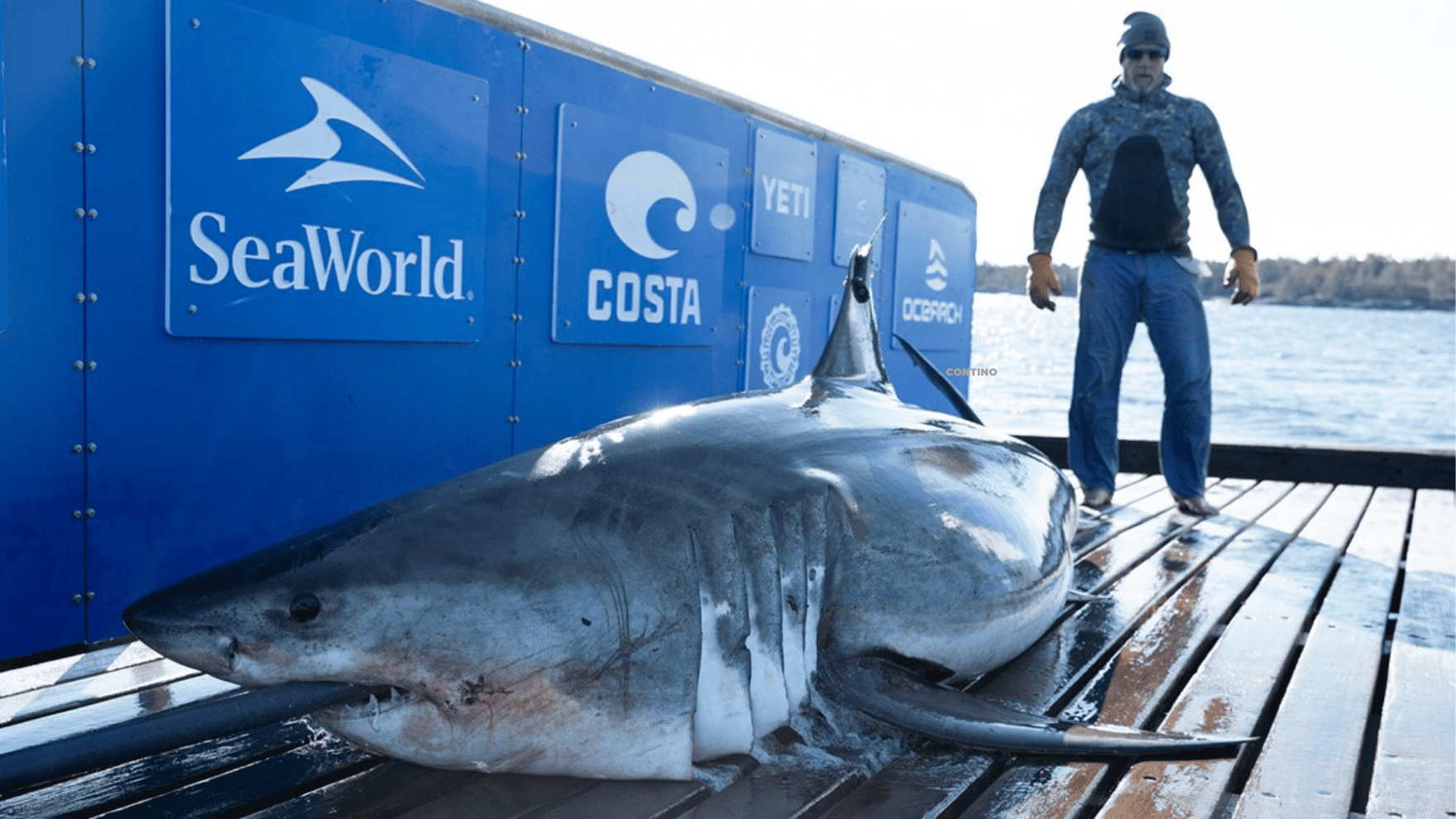 OCEARCH is dedicated to providing open-source data that contributes to the understanding of these majestic creatures.
Also See: New Jersey Approves Emergency Dune Repair
The journey of Ironbound began on October 3, 2019, when he was first tagged in the waters surrounding Nova Scotia. As a tribute to the area where he was tagged, Ironbound was named after Canada's West Ironbound Island.
Since then, OCEARCH has been meticulously monitoring Ironbound's movements by fitting him with a tracker that emits signals whenever he breaks the ocean's surface. This tracking effort is crucial in gathering valuable data for further research and analysis.
In the previous year, during late April, Ironbound was detected swimming near the coastline of New Jersey. At that time, the estimations put his age at around 20 years old.
OCEARCH's comprehensive data reveals that Ironbound has traveled an astonishing distance of approximately 15,186 miles since he was tagged. This remarkable figure highlights the impressive migratory patterns of great white sharks in the Atlantic Ocean.
Each year, these magnificent creatures embark on extensive migrations, spending their summers in the northern waters near Canada and venturing as far south as the eastern Gulf of Mexico during the winter months.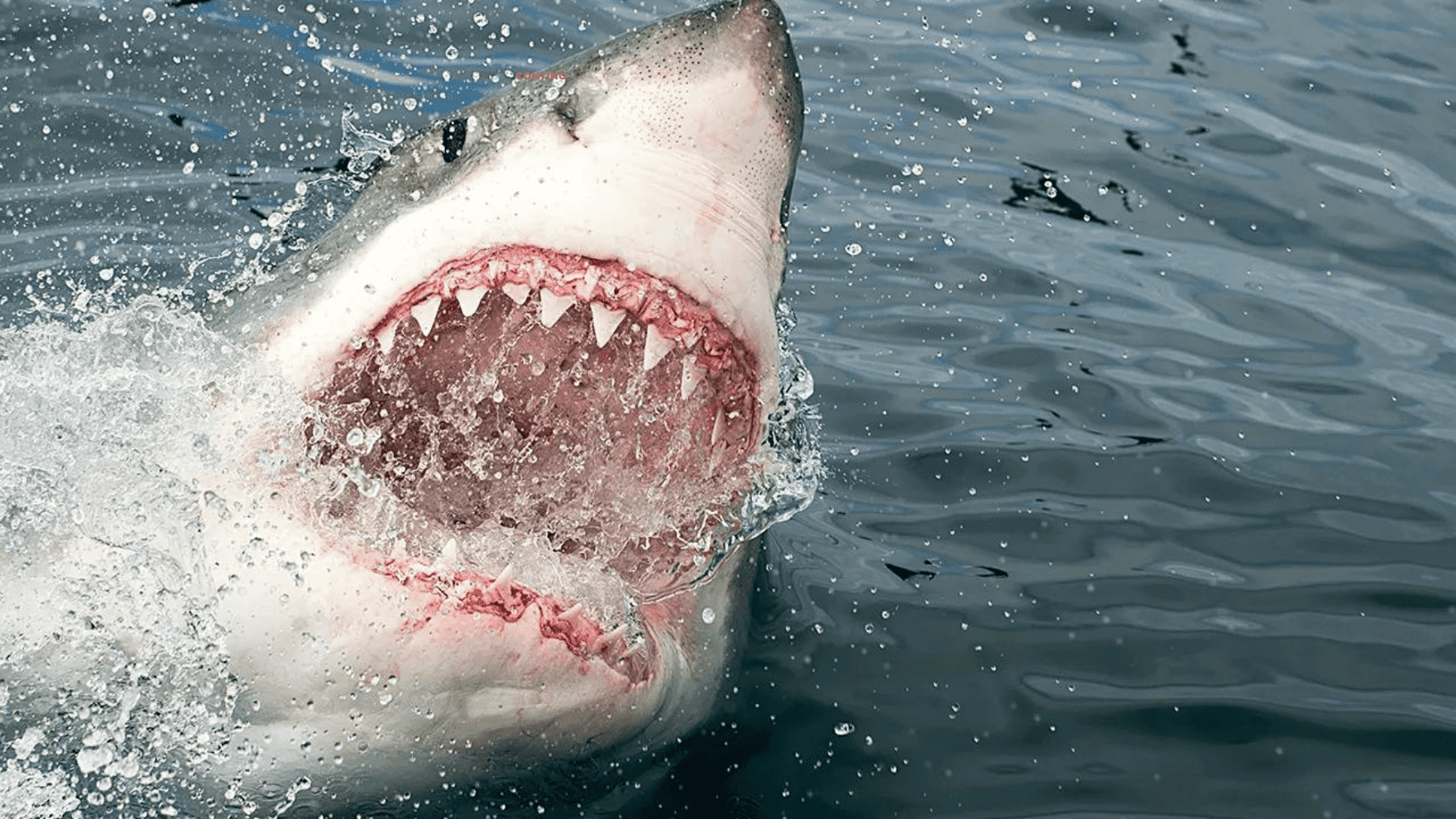 The tracking efforts employed by OCEARCH not only provide critical information about individual sharks but also contribute to the broader understanding of the species as a whole.
By mapping out the migration routes and behaviors of these apex predators, researchers can identify key habitats, breeding grounds, and feeding areas.
Also See: NEW – Oasis By Seaport
This knowledge is invaluable for effective shark conservation efforts and managing human-shark interactions.
Ironbound's sightings near South Carolina serve as a reminder of the awe-inspiring nature of these oceanic giants and the importance of ongoing research to ensure their long-term survival.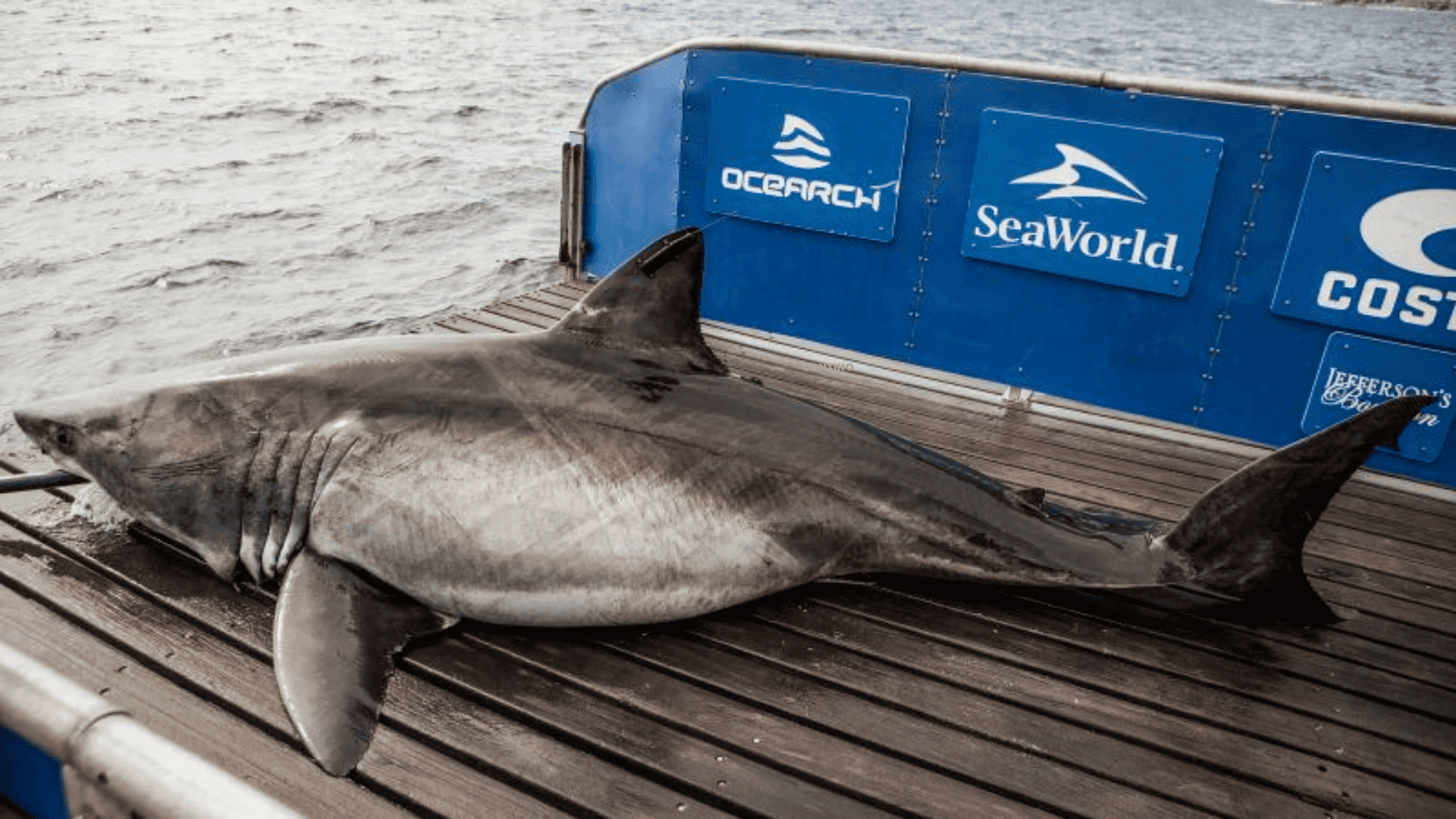 OCEARCH's dedication to open-source data and collaborative efforts with scientists, institutions, and the public play a crucial role in expanding our understanding of great white sharks and promoting conservation initiatives.
As Ironbound continues his remarkable journey through the Atlantic Ocean, researchers and shark enthusiasts eagerly await future sightings and data updates.
With every ping from Ironbound's tracker, our knowledge of these majestic creatures deepens, offering us an opportunity to appreciate and protect these vital inhabitants of our oceans.