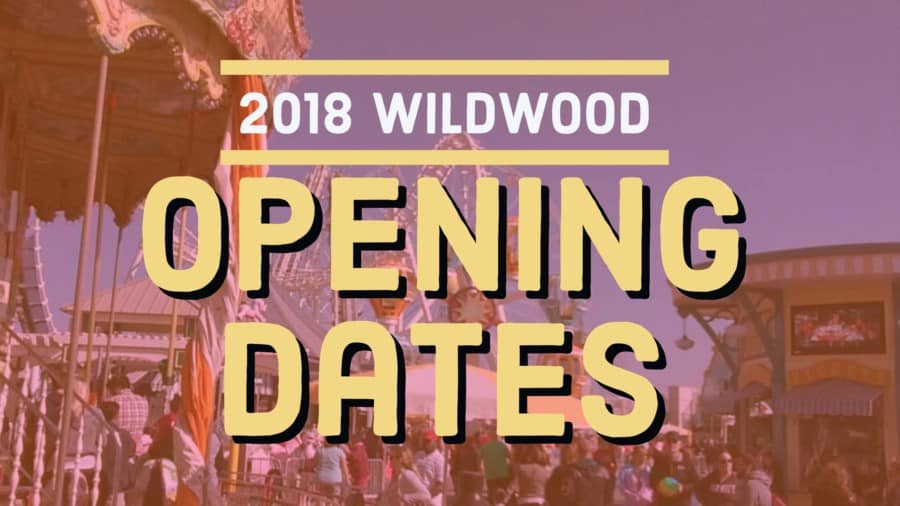 2018 Wildwood Opening Dates!!!
It's that beautiful time of year that we know Summer is on the horizon. The best part is that we know some of our favorite restaurants, games, desserts and bay bars will be opening soon!
We scrolled the internet to find when some of our favorite places will be open.
If you don't see your favorite place on our list, let us know by sending us a message on Facebook (CLICK HERE)
You will notice that the places are underlined. You are able to click on it and it takes you to their Facebook page. Give them a like!
Here we go!
RESTAURANTS
April 2018
Friday April 27th –

The Wharf
Check out this behind-the-scenes photos of Wildwood's NEW MudHen
May 2018
Friday May 25th –

Russo's Market

(Also Hiring right now!)
AMUSEMENTS
Thursday May 3rd – Tramcar
Before you go, check out these articles!