A Look Inside Wildwood's NEW Restaurant – Santorini
As we have been reporting for the past several months, there are so many amazing new places opening up all around the Wildwoods.
If you would like to see the full list click the link below.
One of those new places is Santorini.
Located at 517 W Rio Grande Ave in Wildwood (the location of the old Backfin Blues Bar & Grill),

 

this new Wildwood restaurant features a Mediterranean menu filled with flavor and freshness.
As they state on their website, "We refuse to compromise on quality in our restaurant. That's why we source our fresh ingredients from local farmers' markets and fisheries. No matter what time of year, you can be sure you're eating the best of the season."
Their menu includes Mediterranean entrées such as Moussaka, Lamb Shank, Spanakopita, Calamari & Shrimp, and more.
You can check out the full Santorini menu online by clicking

HERE.
Over the past few months, the new owners have been transforming the old spot into a greek themed paradise.
From the photos, it looks like they gutted the entire inside and created upscale decor. [Check out the photos below]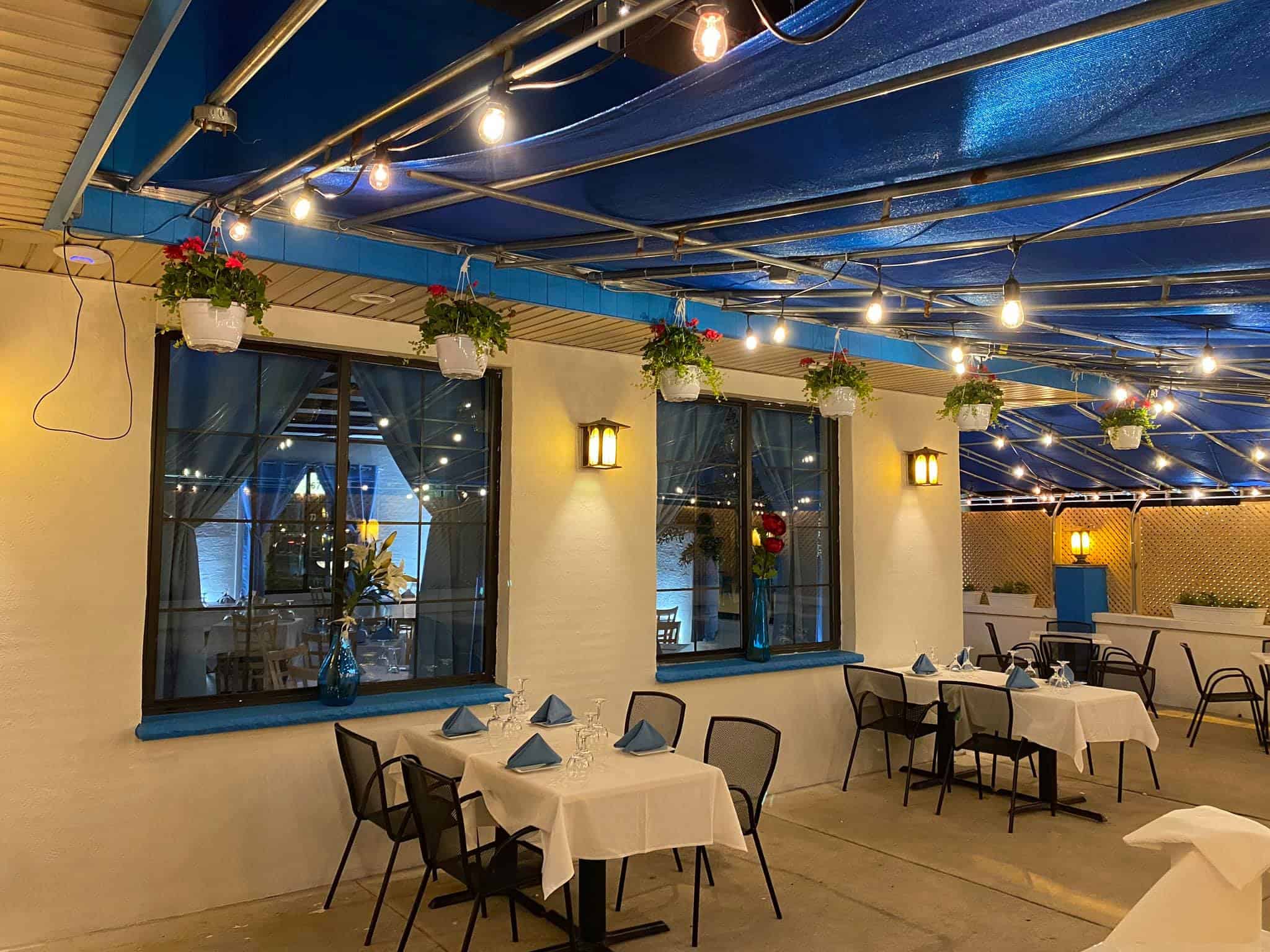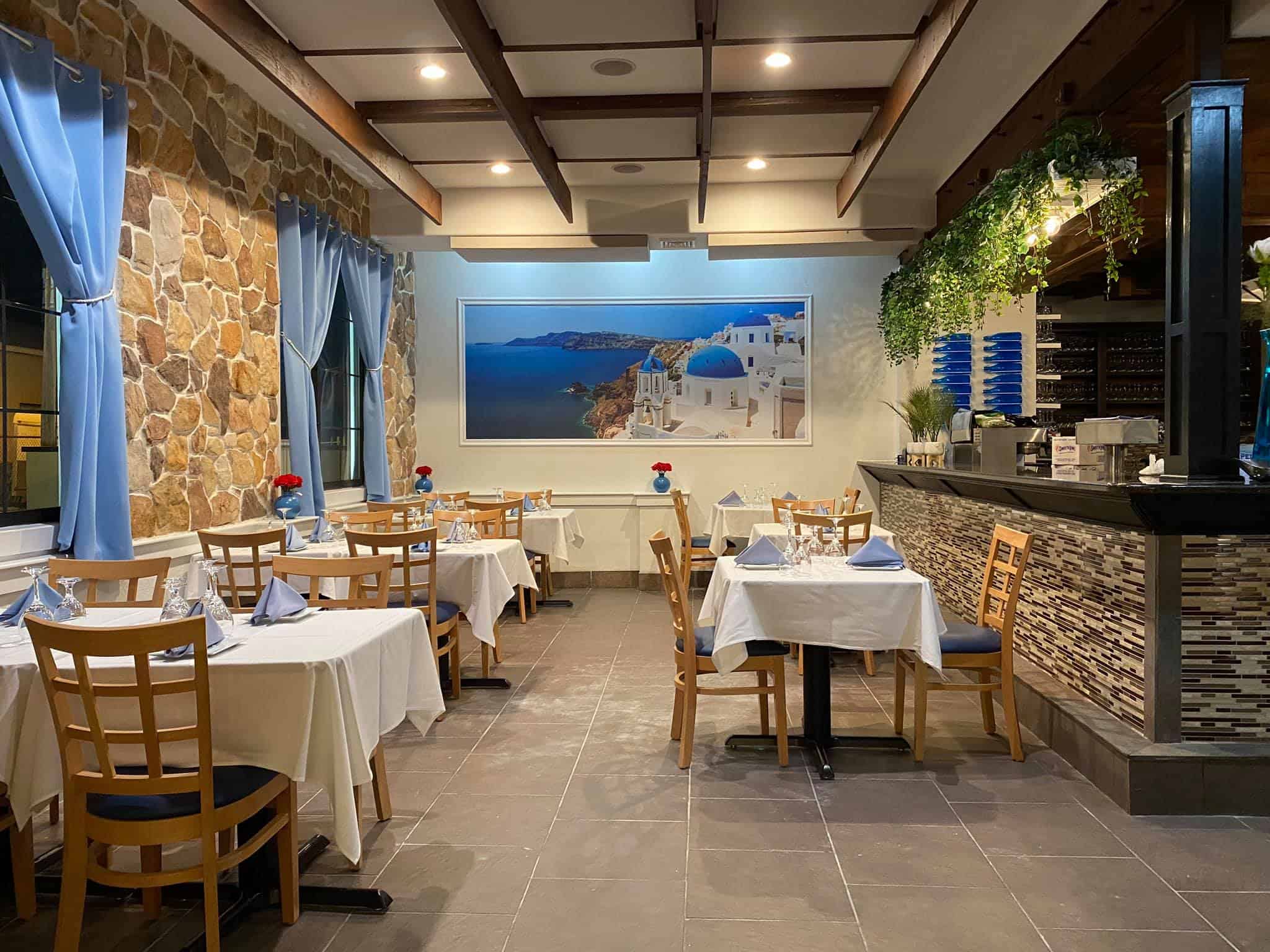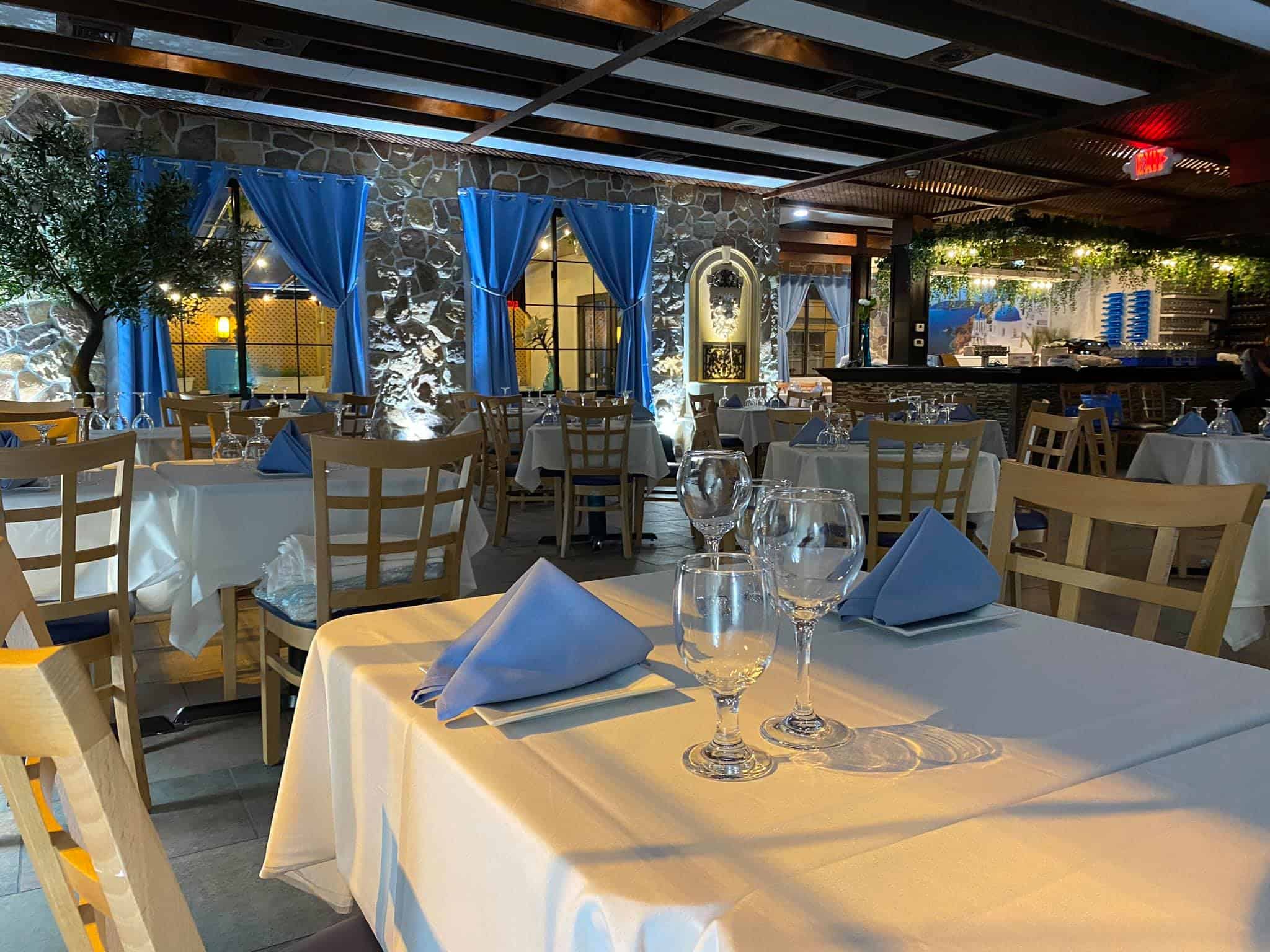 Santorini has officially opened this past weekend and is open daily starting from 4 pm. Be sure to stop by on your next trip down.
Check out these other Wildwood videos and articles.