Atlantic Shores Offshore Wind Submits Project in New Jersey
In a significant stride towards achieving New Jersey's ambitious renewable energy targets, Atlantic Shores Offshore Wind, a joint venture between Shell New Energies US LLC and EDF-RE Offshore Development, LLC, has submitted a groundbreaking proposal to the New Jersey Board of Public Utilities.
This proposal not only signifies a pivotal moment in the state's journey towards sustainable energy but also builds upon Atlantic Shores' existing contributions to the offshore wind sector.
The bid, submitted on August 4, 2023, underscores Atlantic Shores' commitment to supporting New Jersey's audacious goal of generating 11,000 megawatts (MW) of offshore wind energy by 2040. This commitment is fueled by a determination to harness the vast potential of the region's coastal winds and contribute to a cleaner and more sustainable future.
At the core of Atlantic Shores' bid lies an expansive offshore wind energy lease program. With more than 400 square miles under active development, the proposed project comprises three distinct lease areas.
Also See: Battleship New Jersey to Undergo $5 Million Dry Docking for Restoration
The first two areas are strategically situated approximately 10-20 miles off the coast of New Jersey, spanning the region between Atlantic City and Barnegat Light.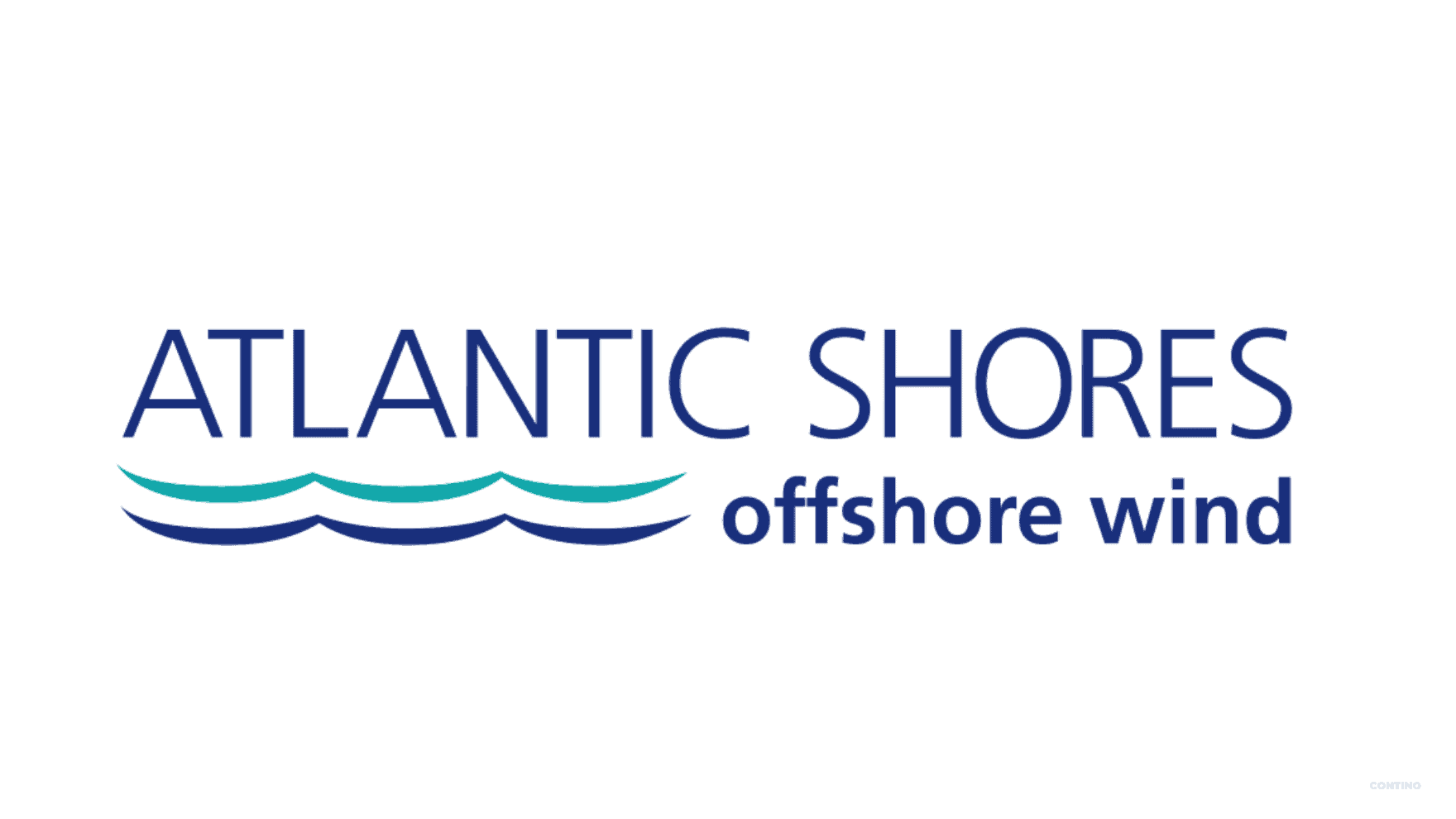 The third lease area occupies the Atlantic Ocean's New York Bight, further solidifying Atlantic Shores' comprehensive coverage of prime wind resources.
Central to the bid's success is the profound impact it could have on the energy landscape of New Jersey. Beyond the 1,510 MW of renewable energy already being generated through Atlantic Shores Project 1, the current proposal holds the potential to supply additional renewable energy to hundreds of thousands of households across the state.
This development would mark a substantial leap towards achieving New Jersey's clean energy objectives.
The culmination of over four years of meticulous planning and research, the bid submission is a testament to Atlantic Shores' commitment to delivering an economically, environmentally, and socially responsible renewable energy solution. Joris Veldhoven, the Chief Executive Officer of Atlantic Shores Offshore Wind, expressed enthusiasm for the project, noting that the team is excited to play a pivotal role in the state's clean energy transition and help it attain the impressive offshore wind target.
One of the key differentiators of Atlantic Shores' bid lies in its advanced permitting program, coupled with a substantial resource capacity exceeding 5,000 MW across its portfolio. This feature positions Atlantic Shores as a leading contender, offering a comprehensive and "make-ready" proposal for New Jersey's third offshore wind solicitation.
Moreover, the company has submitted a prebuild infrastructure (PBI) bid, showcasing a high level of maturity in its proposal and ensuring the timely delivery of clean energy infrastructure.
Beyond its technical merits, the Atlantic Shores proposal aims to fortify its existing strategic partnerships and community engagement initiatives. In addition to contributing to New Jersey's commendable goal of achieving 100% clean energy by 2035, the proposal underscores the company's commitment to fostering local economic growth and investments.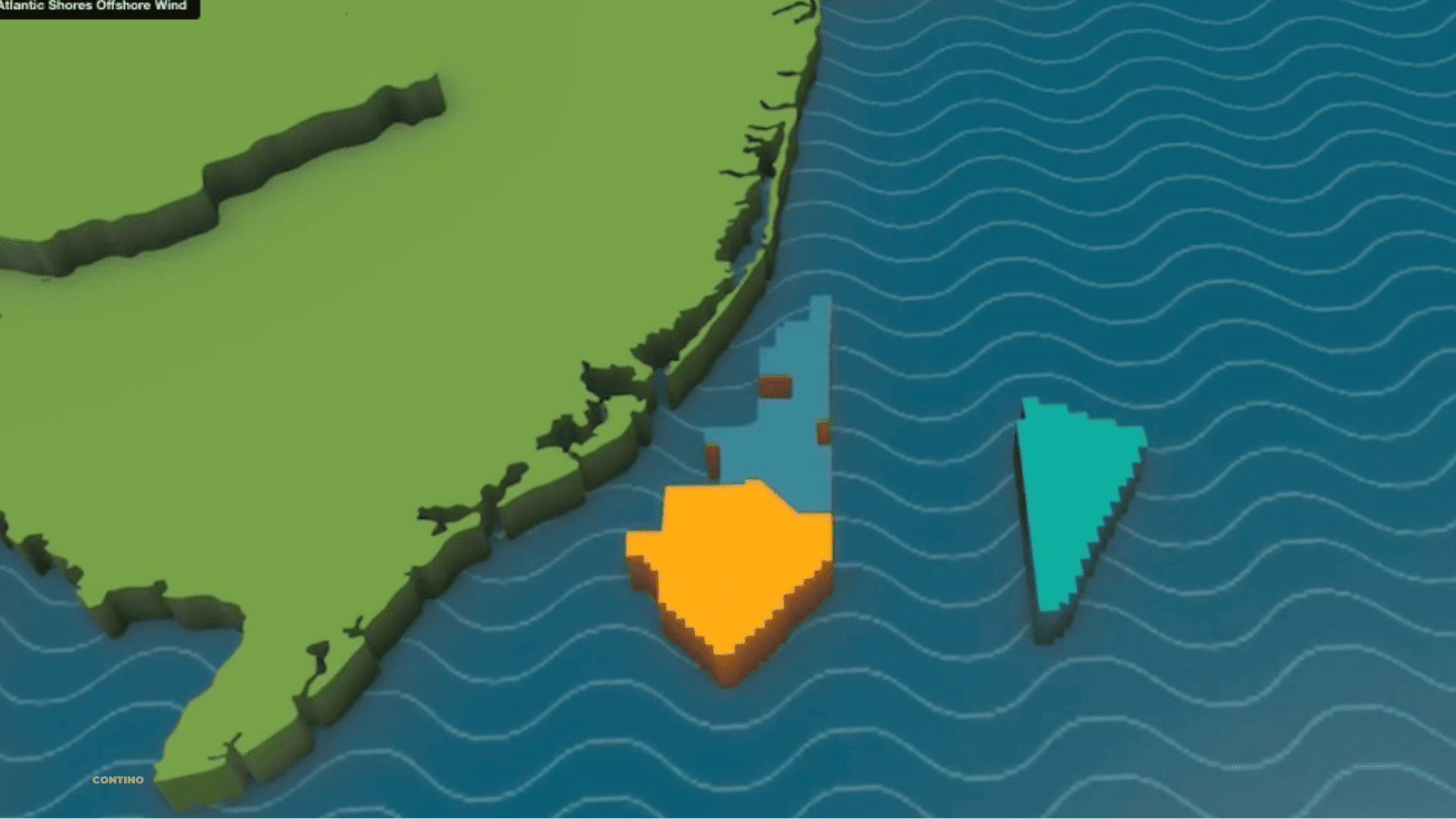 This multi-faceted approach reinforces Atlantic Shores' dedication to not only generating clean energy but also cultivating sustainable communities and nurturing research and monitoring initiatives.
Also See: Fall Wildwood Classic Car Show Returning to the Wildwood Boardwalk
The origins of Atlantic Shores Offshore Wind trace back to a dynamic partnership between Shell New Energies US LLC and EDF-RE Offshore Development, LLC, a subsidiary of EDF Renewables North America. Drawing from decades of collective experience in onshore and offshore energy projects, the joint venture embodies a purpose-driven approach to energy development.
With a shared vision to deliver a robust offshore wind portfolio exceeding 5 gigawatts, Atlantic Shores is strategically positioned to meet the escalating demands of multiple markets along the eastern coast, with New Jersey serving as a focal point of their efforts.
As this transformative bid unfolds, Atlantic Shores invites stakeholders and enthusiasts alike to explore its commitment to sustainable energy through its official website, www.atlanticshoreswind.com, and its various social media channels.
By embracing innovation, fostering partnerships, and prioritizing the needs of communities, Atlantic Shores Offshore Wind is poised to contribute significantly to New Jersey's clean energy revolution, exemplifying the power of collaboration and commitment in shaping a more sustainable future.