Building The N. Wildwood Seawall + Photos
During this pandemic one of the best places that I have been getting my exercise on is the North Wildwood Seawall or what it's really called, the Anglesea Hereford Inlet Seawall. This walkway always felt like it was here but less than 15 years ago there was no walk.
Let's jump back in time.
Hereford Inlet was a very big fishing port. Here many docks jetted out into the water with many big boats coming by to bring in their catch. As Anglesea grew older and the newer towns of the Wildwoods started to grow this part of Hereford Inlet started to lose it's fishing piers.
Through the decades erosion started taking a big beating on the coast line. For a while the city was dumping concrete from old buildings at the coast line to fight off the erosion but after awhile they new that more had to be done.
In the 80s it was decided to build a wall out of jagged boulders. Over the course of that year thousands of tons of boulders were gently placed on top of each other to create a wall. Some would say that when they 'gently' placed the boulders down you could feel it.
By 1988 the job was complete, well not really. The seawall would be lengthen over the course of the decades to a full length of 8,400 feet.
By the early 2000s the wall was ready for an upgrade. For those who do remember, you never used to be able to walk on those boulders. Sure we did it and sometimes we got hurt but it wasn't a safe places to walk.
Beginning in the Army Corps of Engineers came in and built a reenforced version of the wall with a flat concrete top. The original plan called for railings but due to the cost, over one million, the city had to cut it.
The seawall was constructed in 2 phases with the Phase 1 completed in 2007 and Phase 2 completed in 2010.
When it was completed we had 6,000 feet to walk on.
Currently a section of the seawall is being fixed after it collapsed in Sept of 2019. The project is going on right now.
Check out these amazing construction photos of the wall from back in 1988. Photos by Daryl Ogden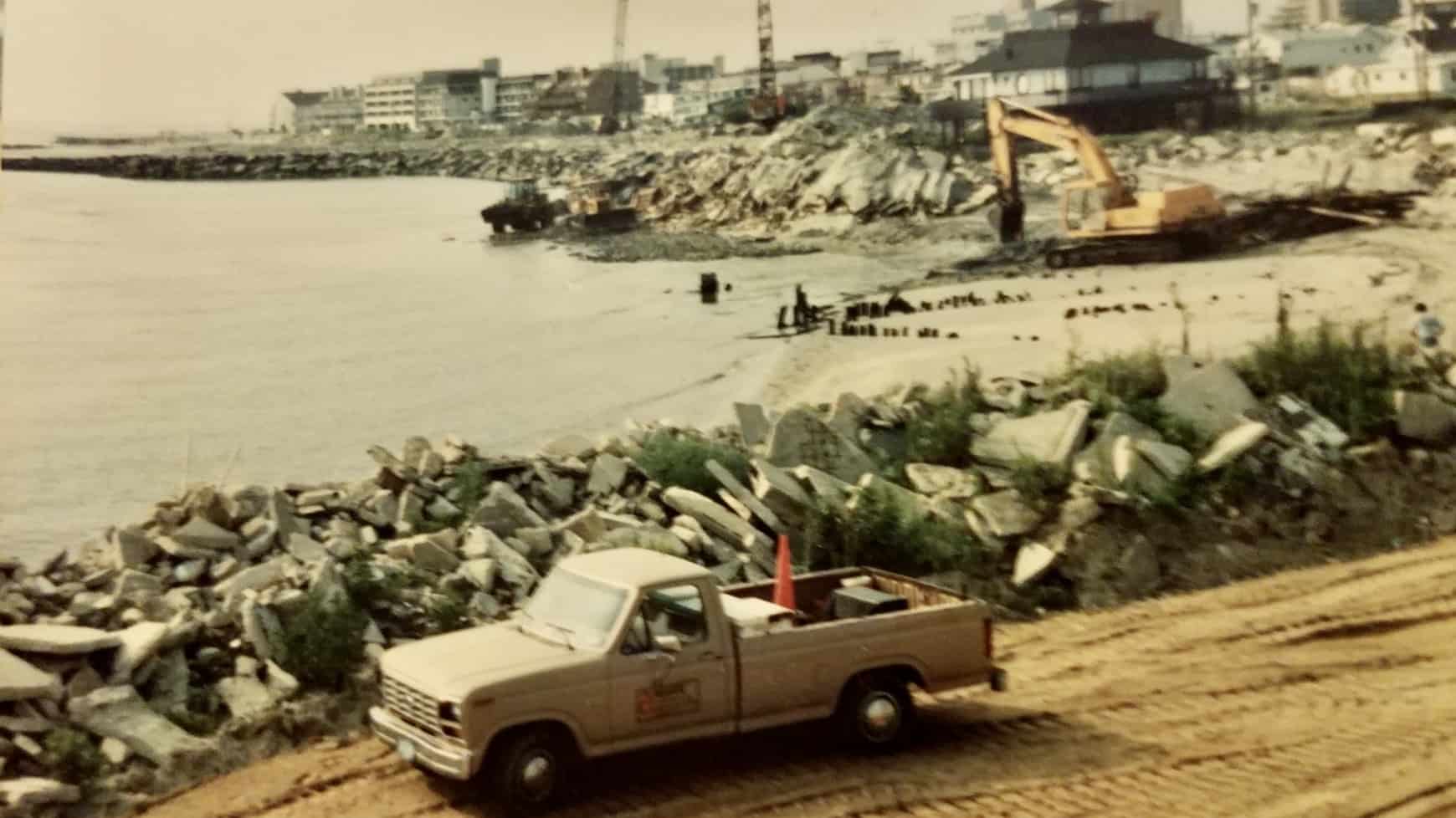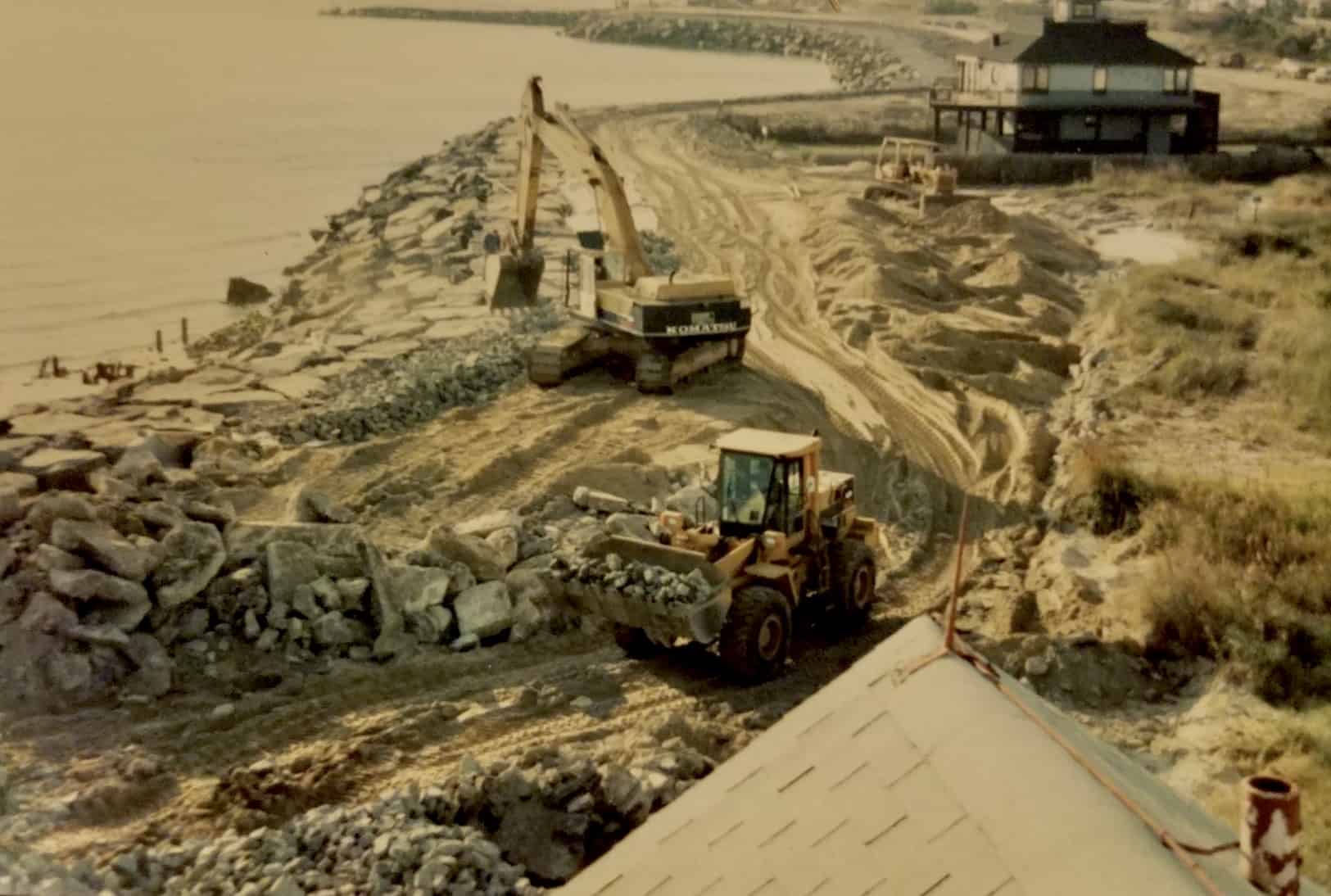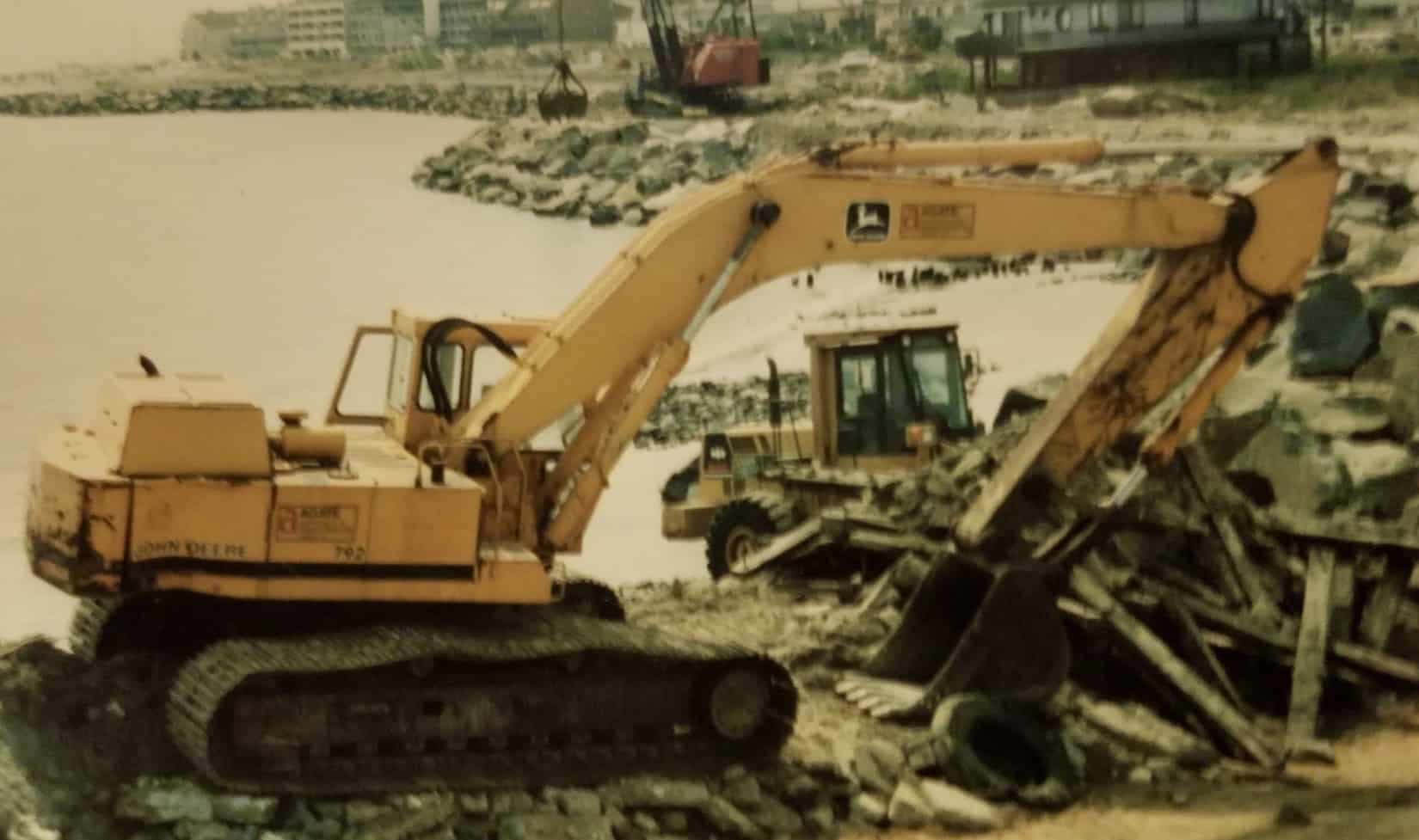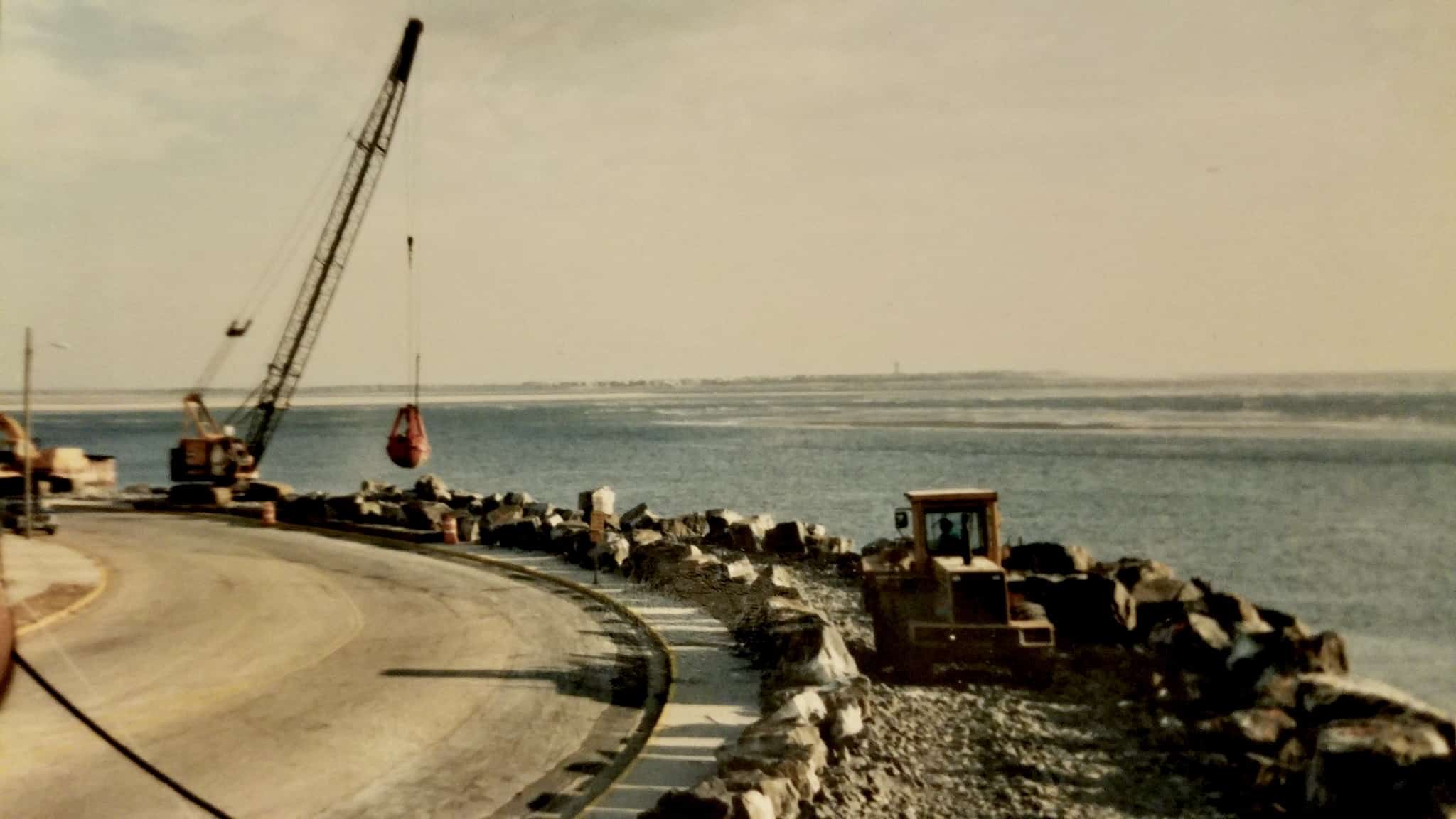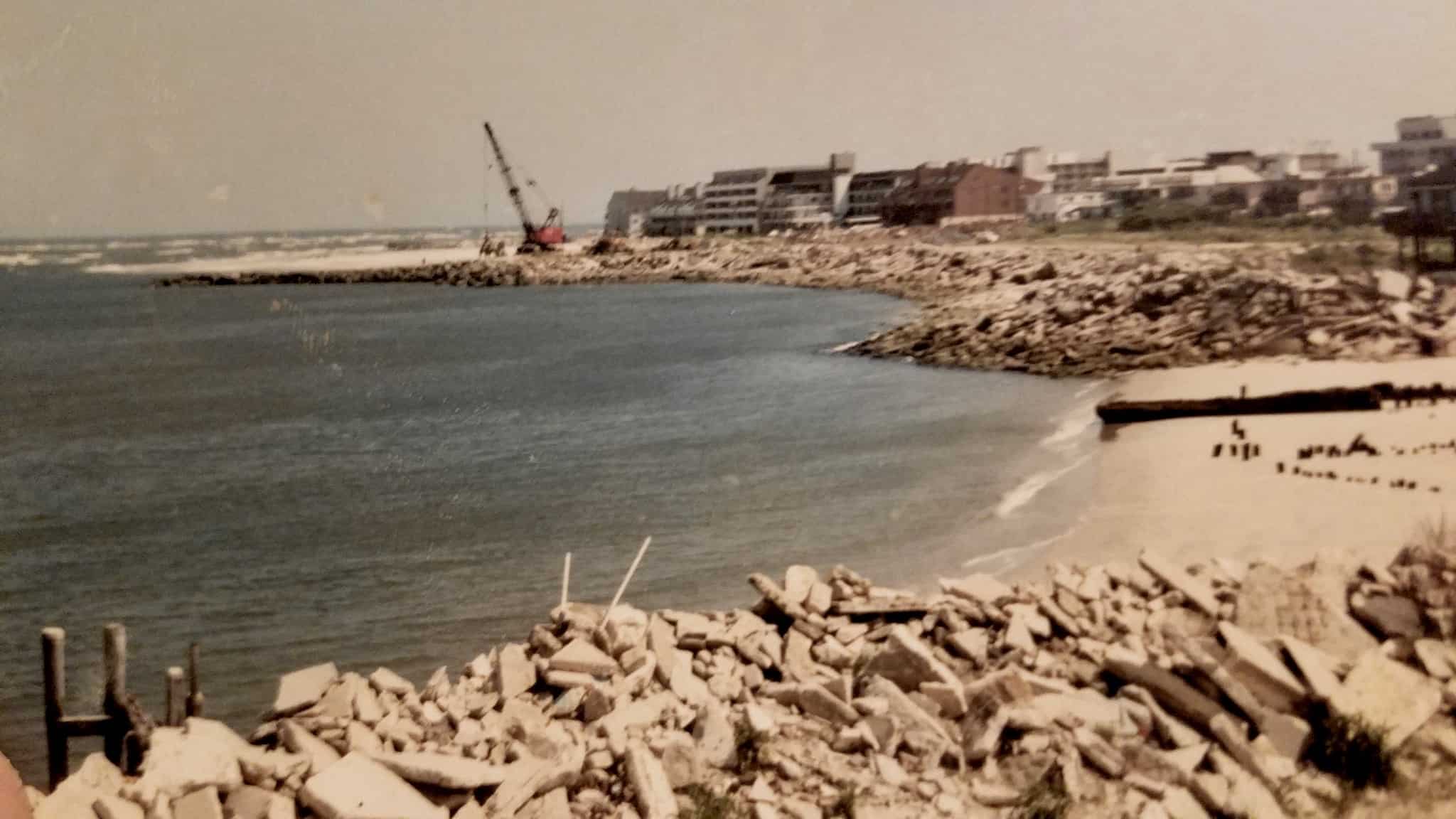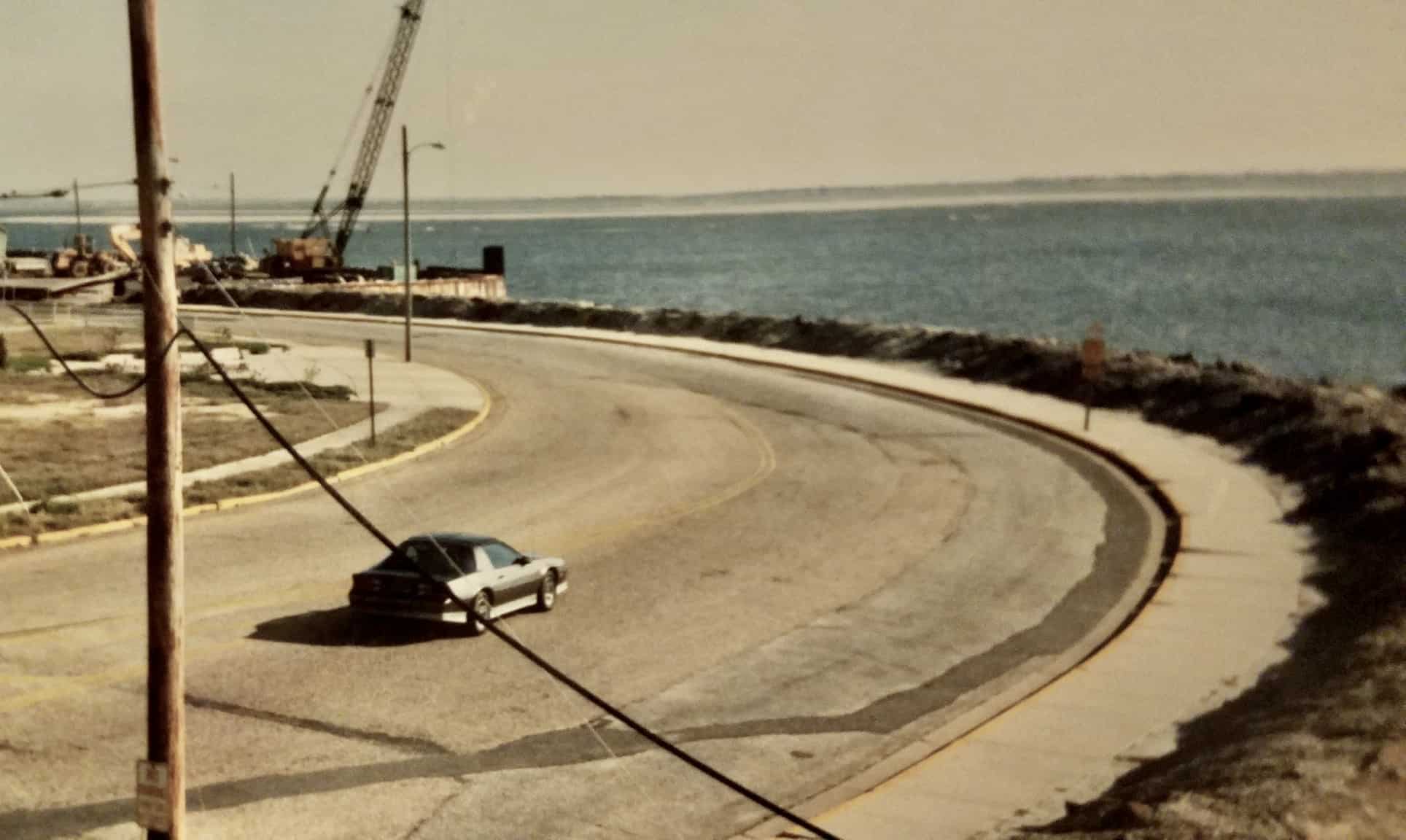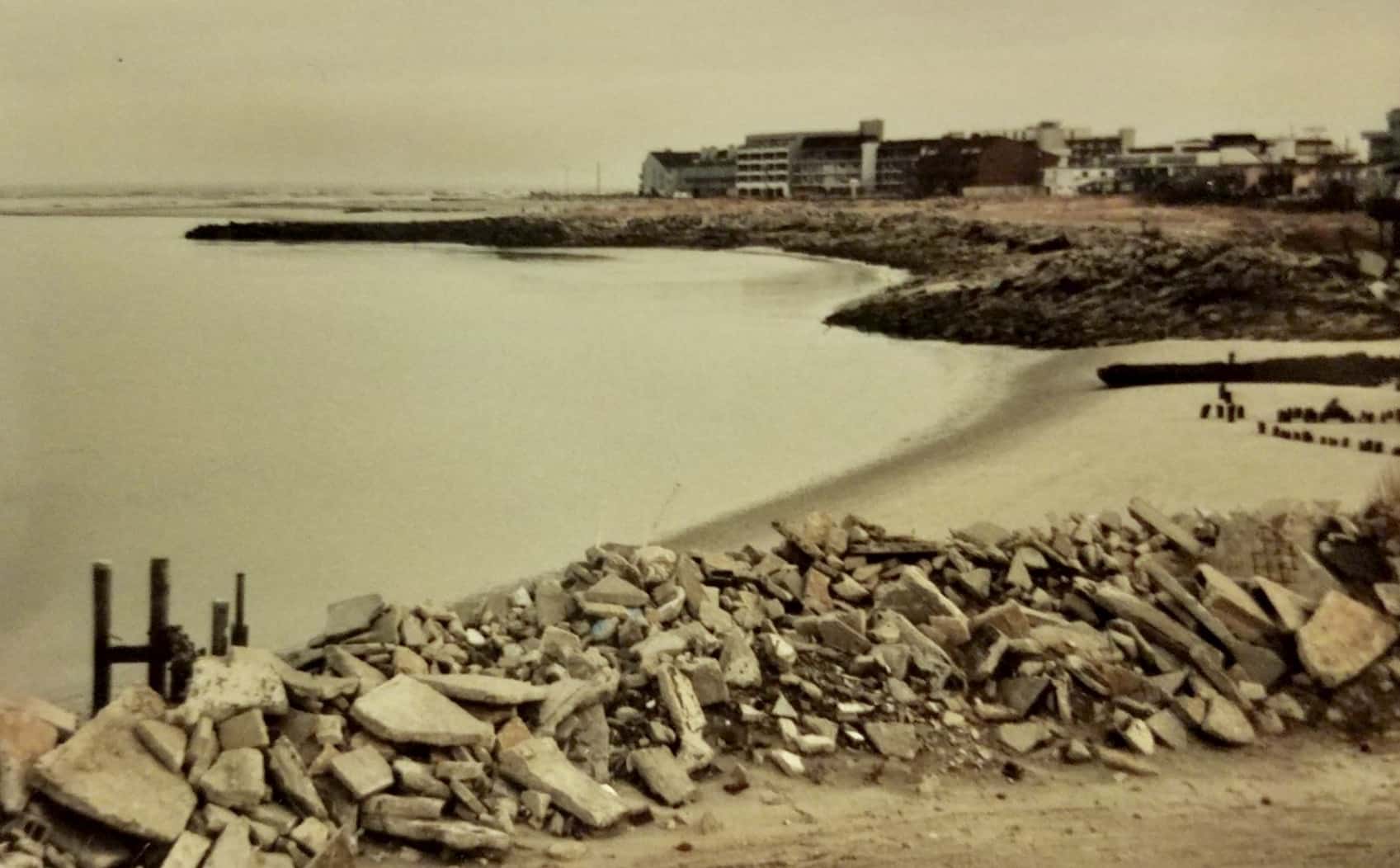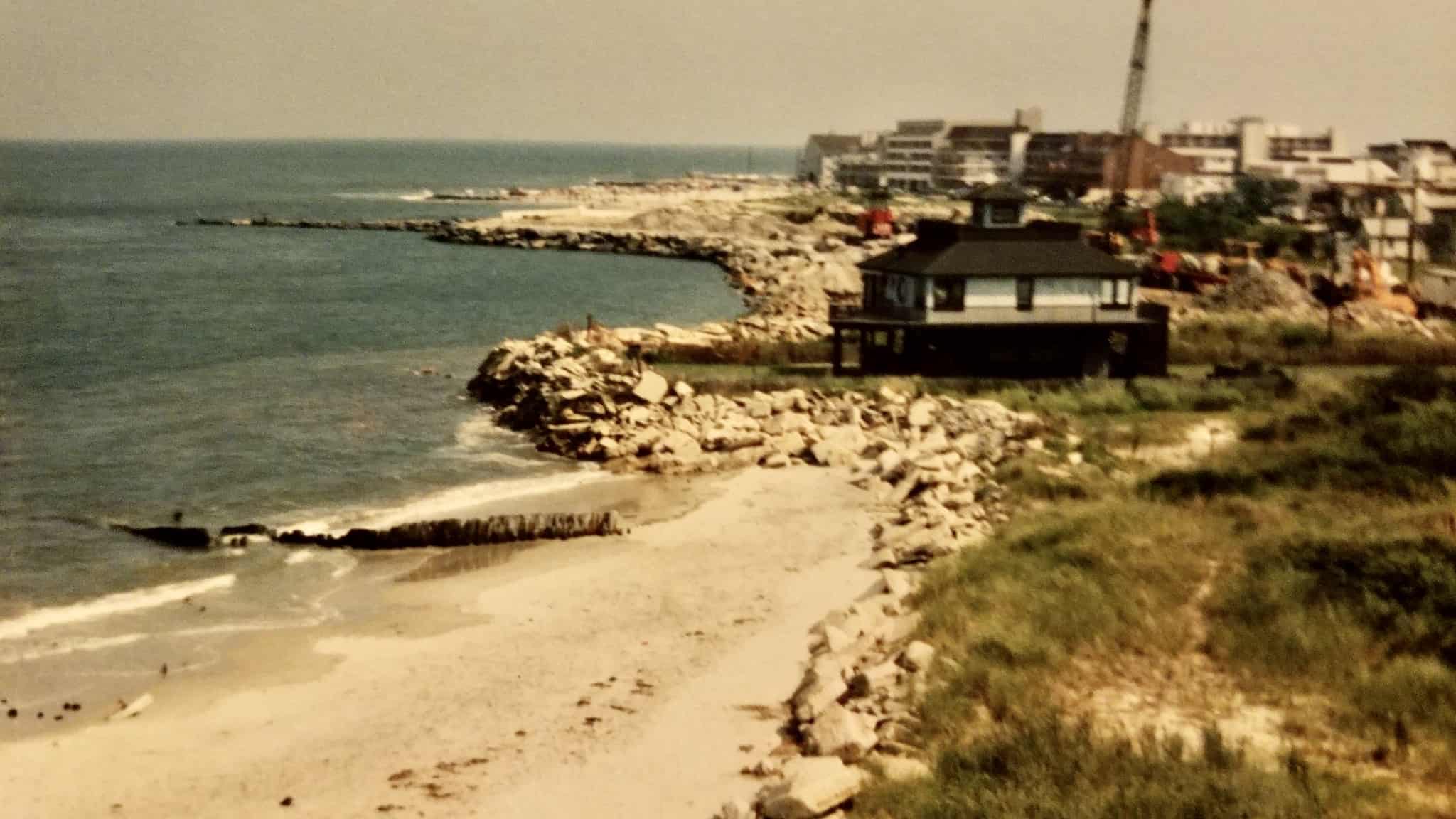 Check out these other Wildwood Videos and articles