Cape Square Delays Opening
Opening the Cape Square Entertainment Center has been a long journey that has taken several years with many setbacks.
Situated in Rio Grande, New Jersey, at 3801 Route 9 within the former Kmart shopping center, the tale of this remarkable transformation commenced in 2018. It was during this year that the county acquired the center for a substantial sum exceeding $5.60 million.
At that time Frank's Rio Theater was operating in the West side of the building but closed after its parent company went bankrupt in 2019.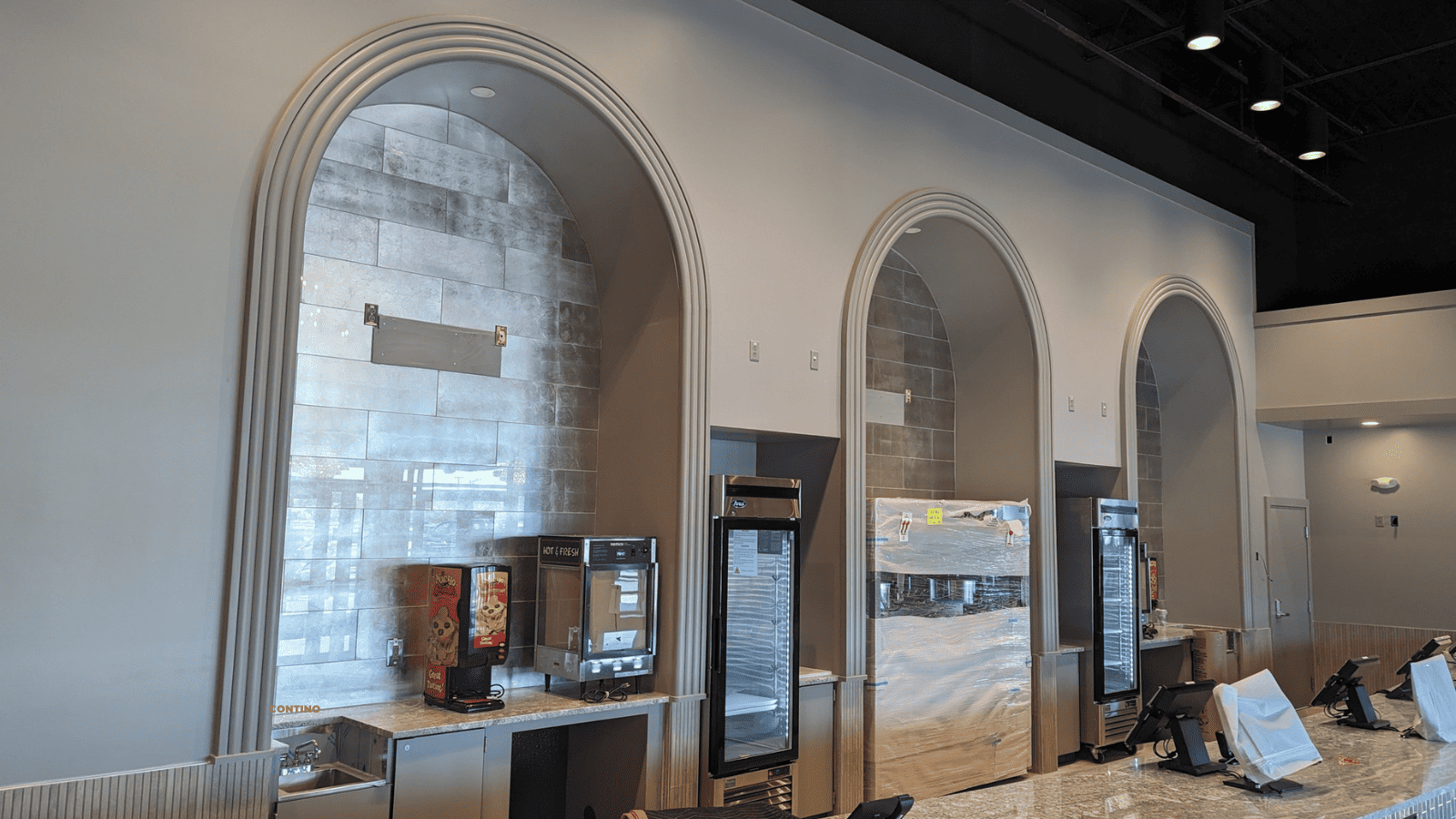 Town Square Entertainment, the proud proprietor of Tilton Square Theatre, Ventnor Square Theatre, and Harbor Square, forged a partnership with the county to establish an Entertainment Center named Cape Square.
Also See: North Wildwood Dune Repair Completed
The unveiling of the Cape Square Entertainment Center introduced an exciting amalgamation of diverse offerings, encompassing bowling, movies, restaurants, golf simulators, an arcade, and a multitude of additional attractions.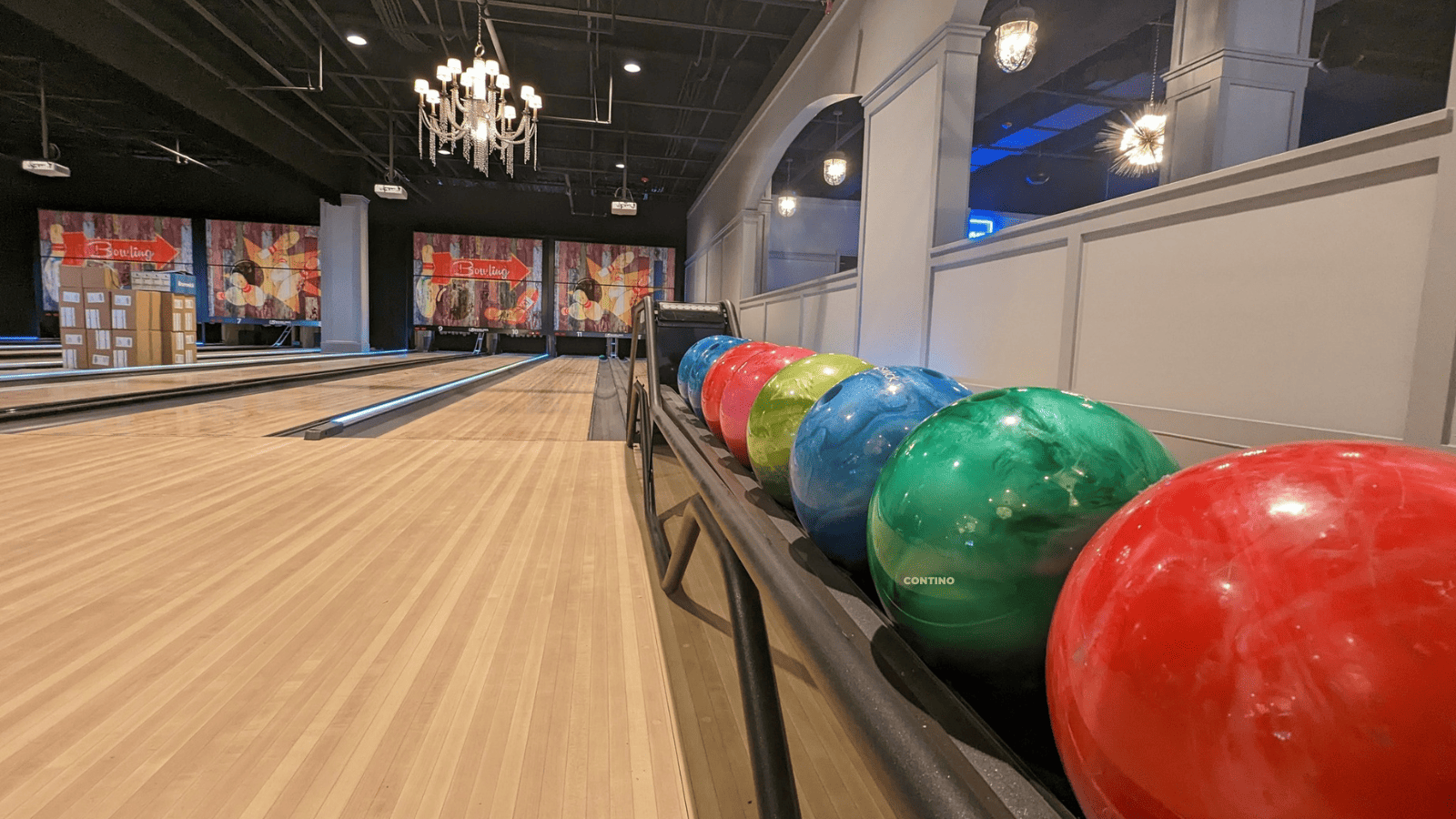 Just as construction began to gain momentum, the sudden onset of the pandemic caused a significant surge in the cost of all construction materials. Consequently, construction activities were put on hold until the arrival of fall last year, at which point the teams enthusiastically resumed their work, pushing forward with unwavering determination.
The Wildwood Video Archive had gotten a first look back in December 2022 and filmed a video tour.
To watch the video, CLICK HERE.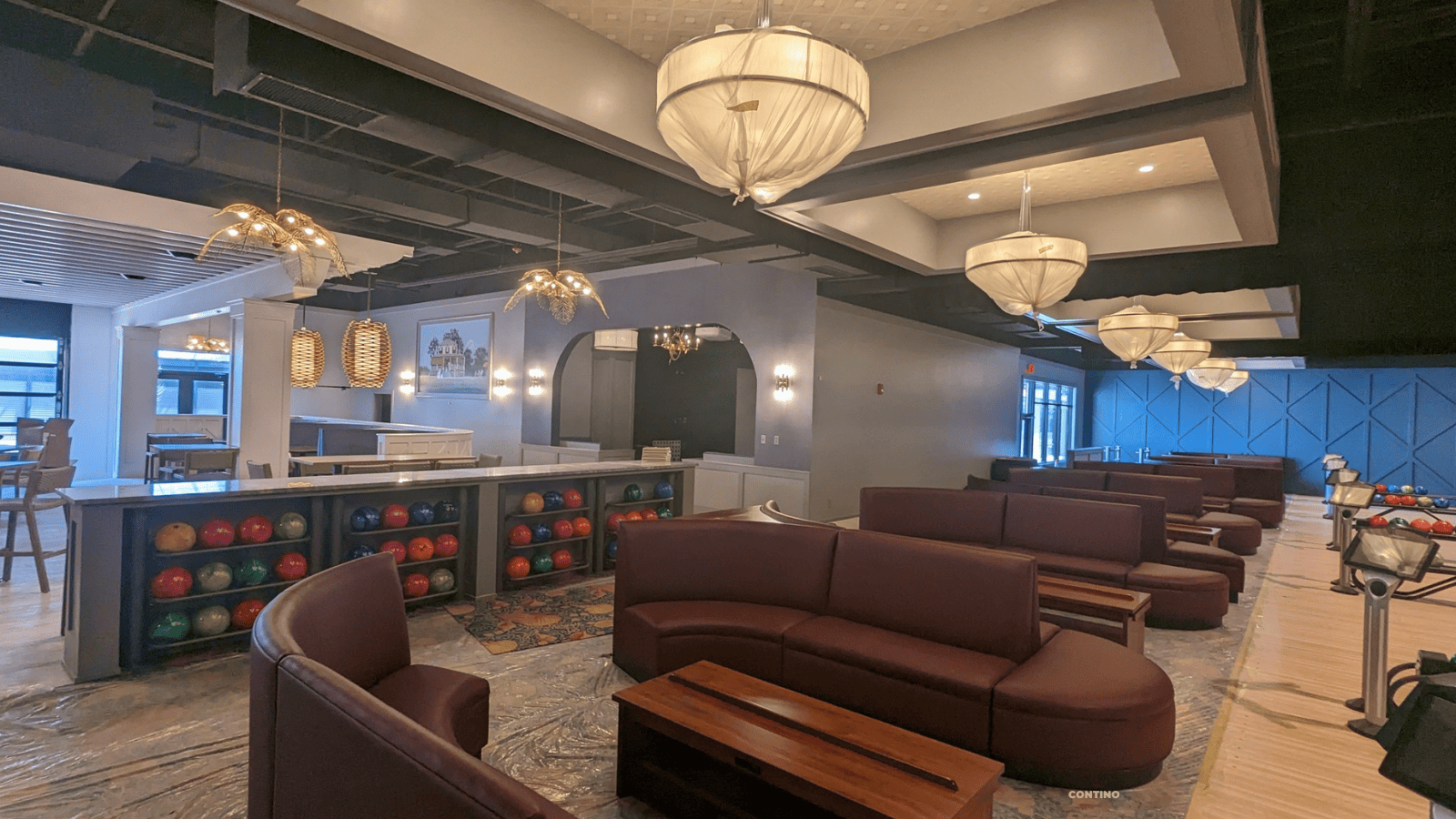 At that time, it was announced that Cape Square would be opening by Memorial Day Weekend.
With Memorial Day Weekend just a few days away, Town Square Entertainment gave us the news that they won't be able to open in time.
The news came via their Facebook page which said,
"We have some sad news we were not able to meet that projected date. A lot of progress has been made seats are being put in and equipment is following suit. We can not wait for everyone to see how beautiful everything looks. We have been busy the last few weeks training up new staff so that they will be ready to help serve you. We look forward to seeing everyone at Cape Square very "soon."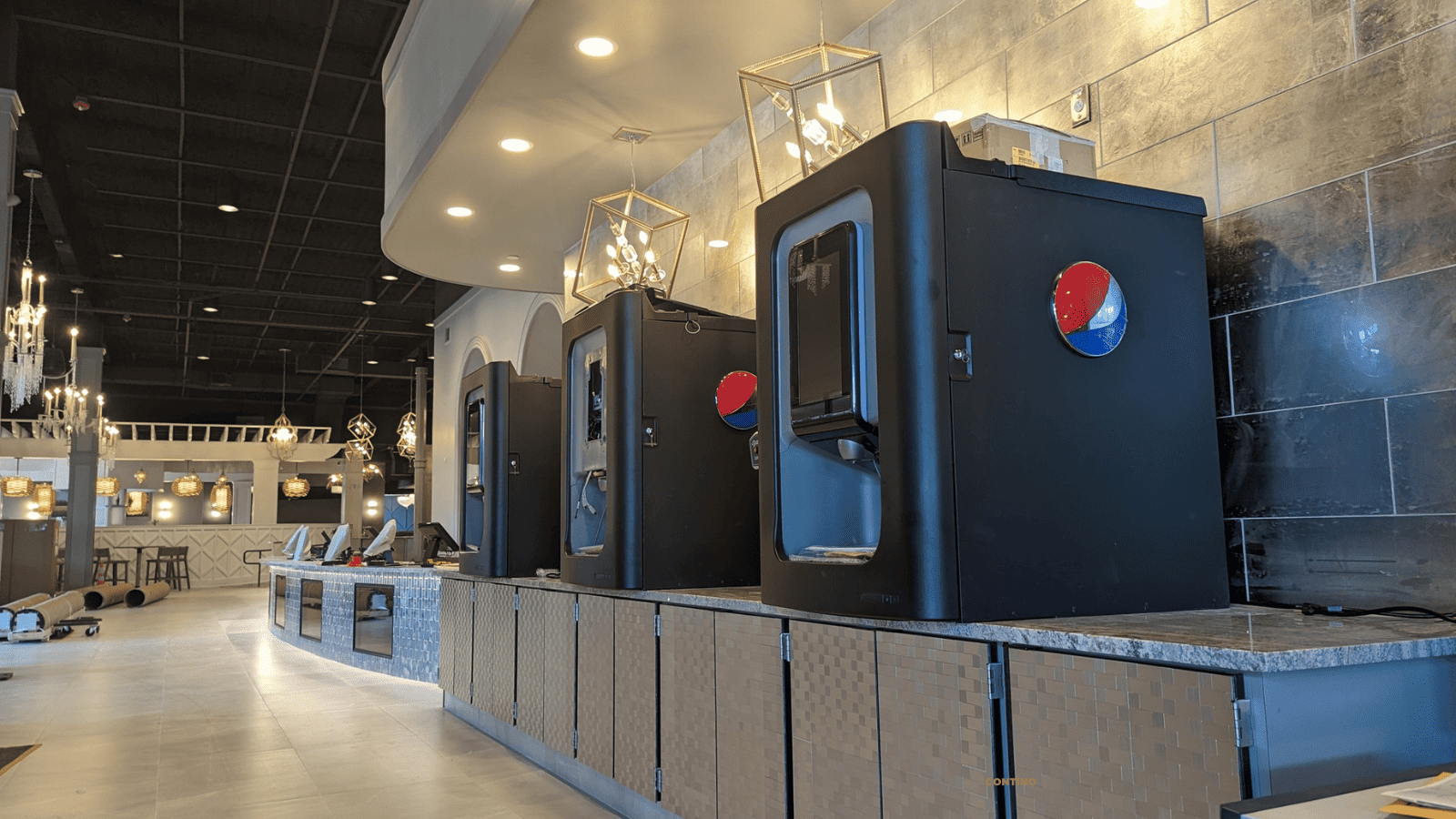 The post also included a ton of new photos showcasing what Cape Square currently looks like.
The Wildwood Video Archive will be sure to be there on its new opening day, which isn't announced yet.
Before you watch our video below, please help us hit 100,000 subscribers by hitting that subscribe button.