We decided to take a night and drive around Wildwood to take pictures of some of the houses all dressed up for Christmas. We are choosing not to post the addresses in respect of the house owners. If your house is pictured below and you wish for it not to be on this site please send me an email at wildwoodvideoarchive@gmail.com and I would be glad to take it down.
Enjoy and Merry Christmas!!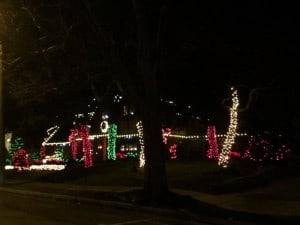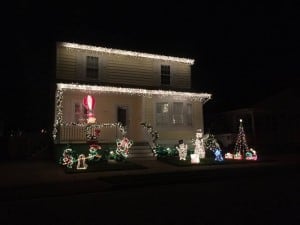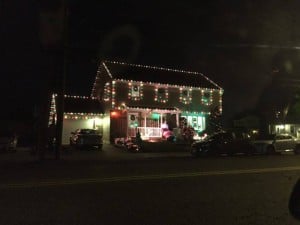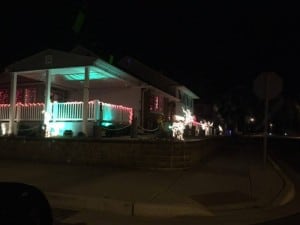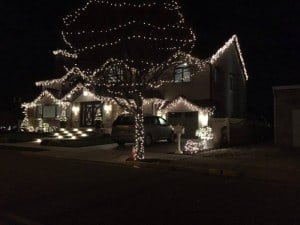 Wildwood City Hall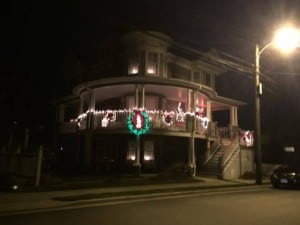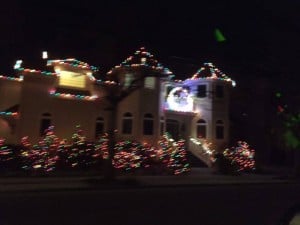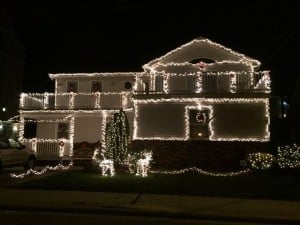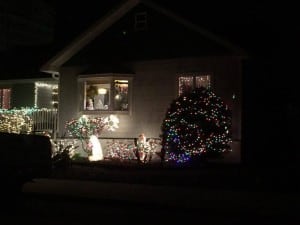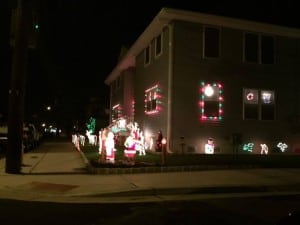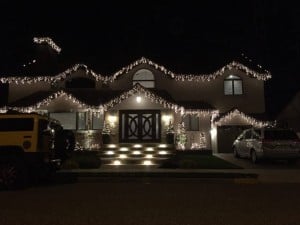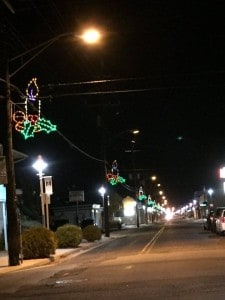 Pacific Ave
Photographs brought to you by Joey Contino.