Coca Cola Sign Taken Down For Refurbishment
As reported a few weeks ago (Click Here to Read), ABS Signs got the ok from Coca-Cola to rebuilt and lite the famous Wildwood Coca Cola sign. 
Well today the day has came for ABS Signs to take down the famous Wildwood Coca Cola Sign so they can start the refurbishment on it.
Here are some photos of the sign at ABS's work shop!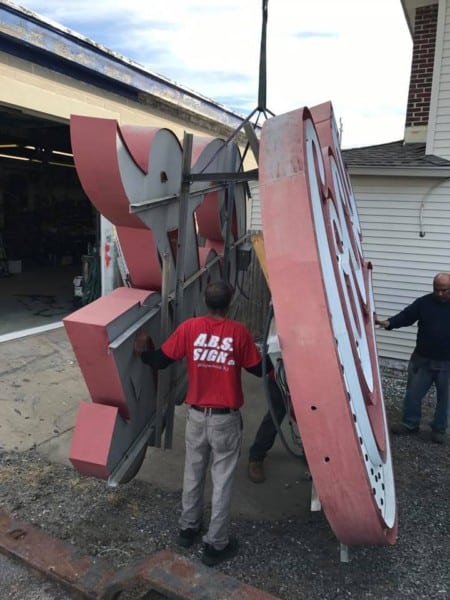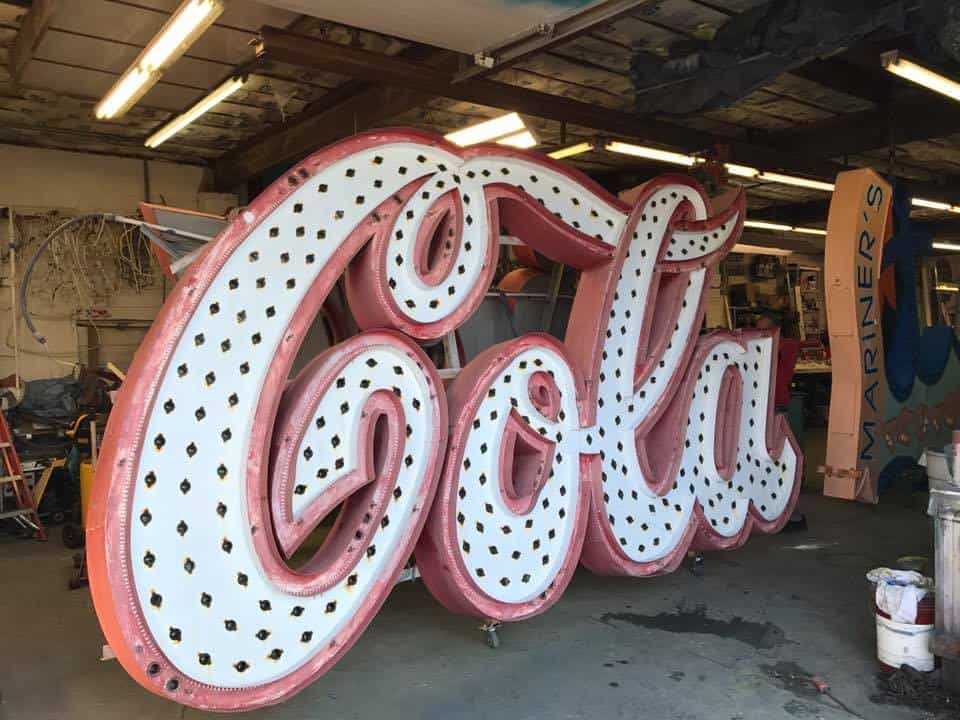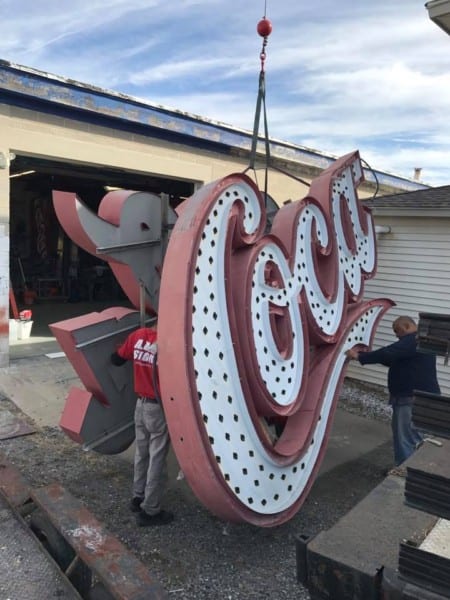 As of right now all we know is that it is getting refurbished to look brand new. We do not know what color it will be or what color neon will be used.
Tune back in later for more updates!
Photos by ABS signs.
Our Wildwood Holiday Sale is going on now! Make sure you get your Wildwood Art calendar or your Wildwood Pin!