Hurricane Lee Threatens New Jersey with Major Rip Currents
As Hurricane Lee churns through the Atlantic, the east coast of the United States is on high alert.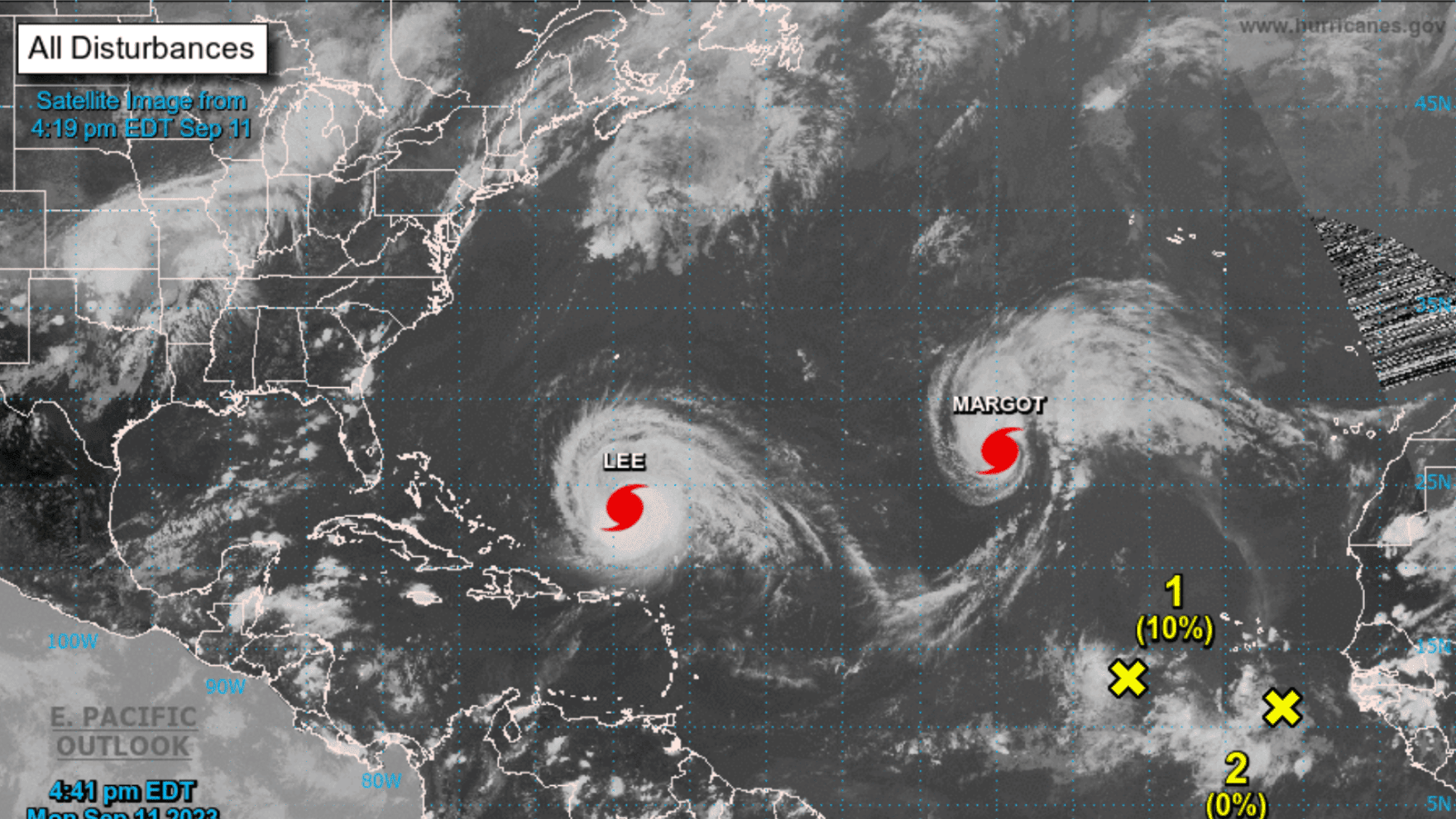 The threat of this powerful storm has sent ripples of concern from Florida to New Jersey. While its immediate landfall appears unlikely, the impact of Hurricane Lee will still be felt along the Nova Scotia, and one of the significant concerns is the development of dangerous rip currents.
Currently, Hurricane Lee stands as a formidable Category 3 hurricane, boasting sustained winds of 115 mph, with gusts even stronger. The National Weather Service has issued warnings about the perilous surf and rip currents already affecting the southeastern U.S. coast, and New Jersey is bracing for similar conditions in the coming days.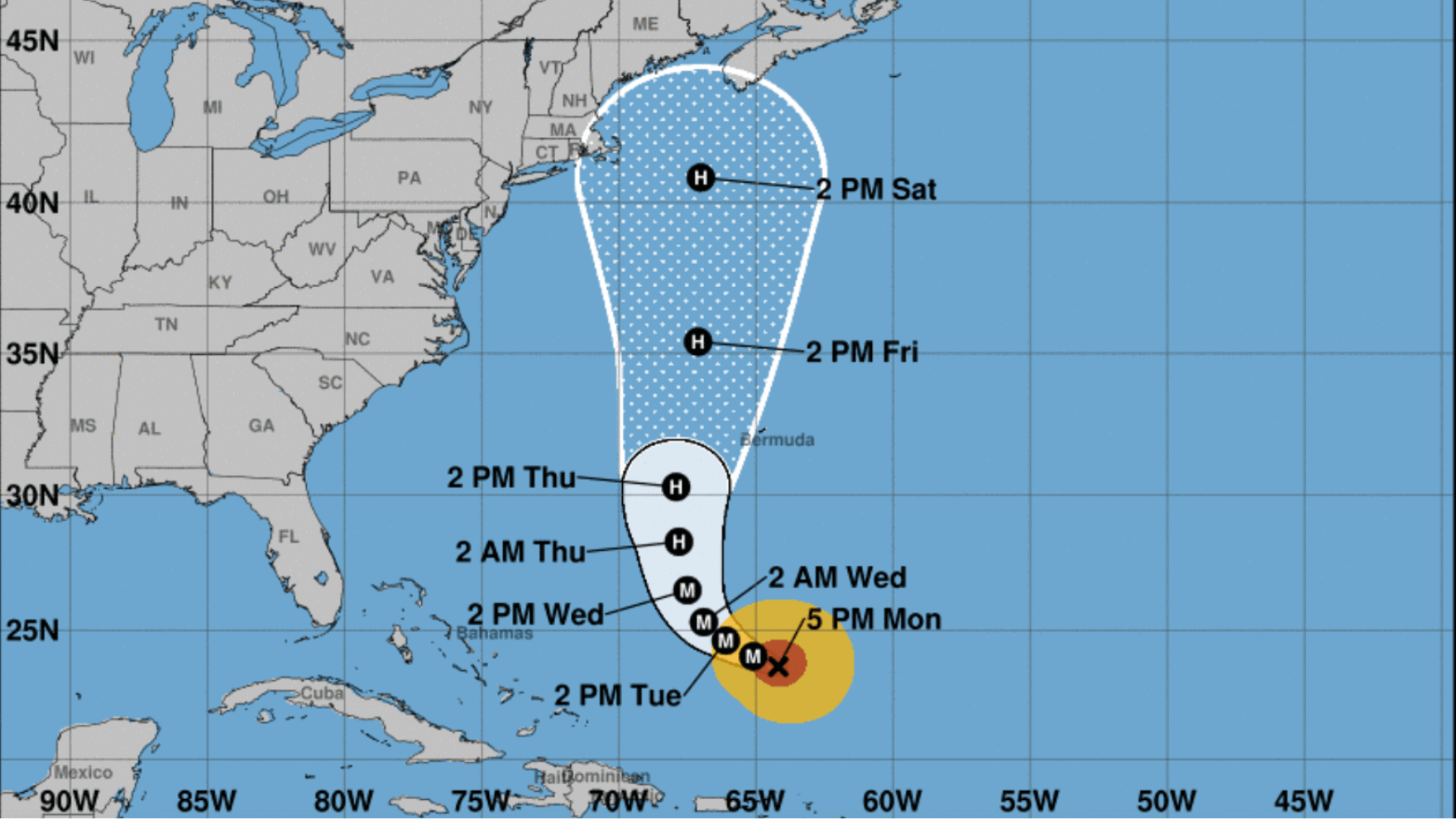 The projected path of Hurricane Lee remains uncertain, with several models suggesting different scenarios. The majority of models agree that Lee is likely to shift northwards, steering clear of a direct hit on New Jersey and New York City. However, the capricious nature of hurricanes means that deviations from these predictions cannot be ruled out.
One noteworthy outlier in the European Centre for Medium-Range Weather Forecasts suggests a potential landfall at the Jersey Shore, near Atlantic City, before moving inland across the state.
Another model from the National Oceanic and Atmospheric Administration depicts Lee passing close to Montauk on eastern Long Island and potentially making landfall along the Connecticut-Rhode Island border. These alternative scenarios underscore the importance of preparedness for coastal communities along the Eastern Seaboard.
While the uncertainty of Hurricane Lee's path remains, it is vital for residents and tourists in New Jersey to stay informed and heed any evacuation orders or safety guidelines issued by local authorities.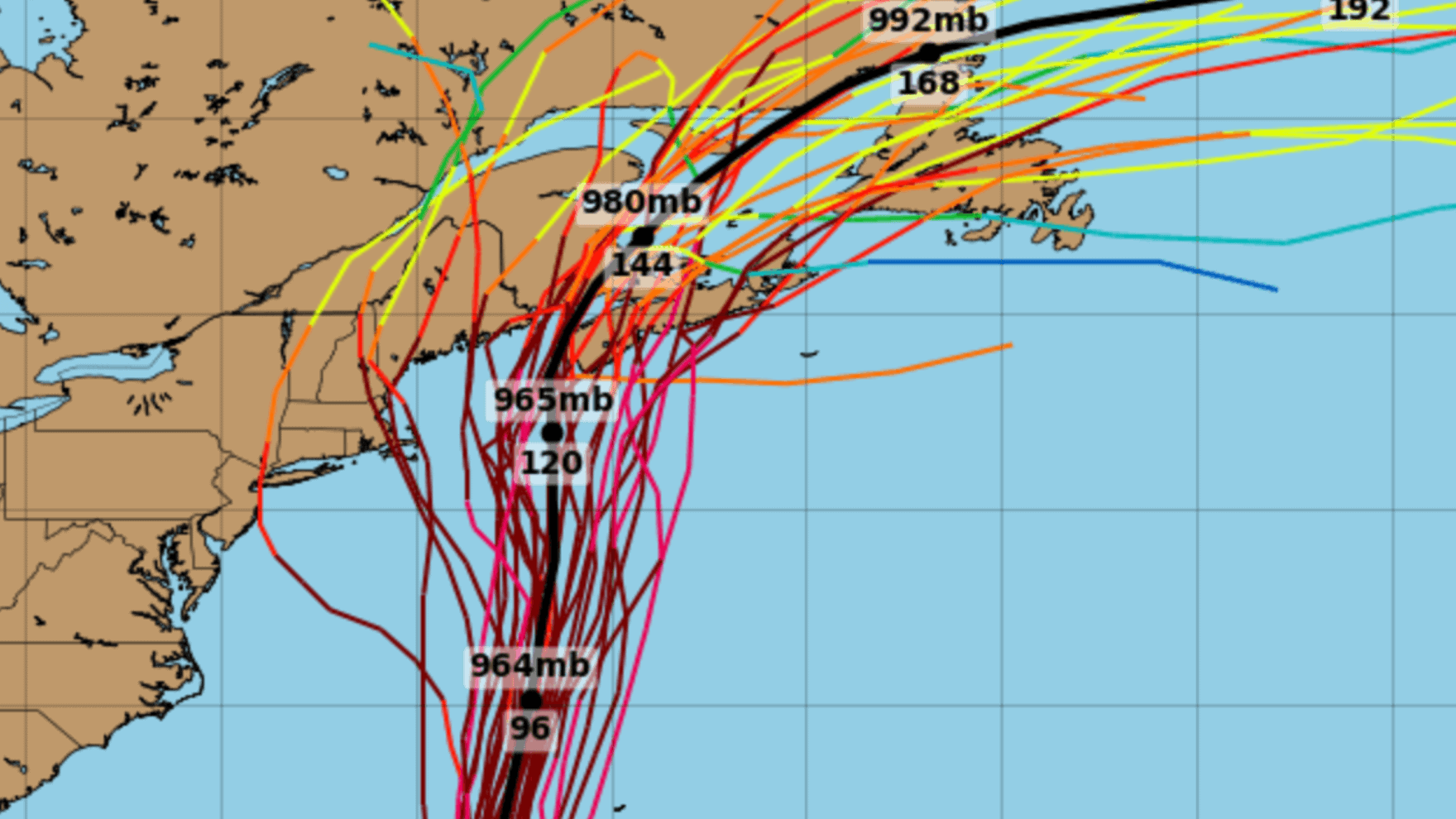 Rip currents, in particular, pose a significant danger during hurricanes, capable of swiftly pulling swimmers out to sea. These fast-moving currents can be life-threatening and are notoriously difficult to spot.
As the storm approaches, it's crucial for beachgoers to exercise caution and respect all safety warnings. It's also advisable to keep an eye on the latest updates from the National Weather Service and other trusted sources to ensure you are well-prepared for any changes in Hurricane Lee's trajectory.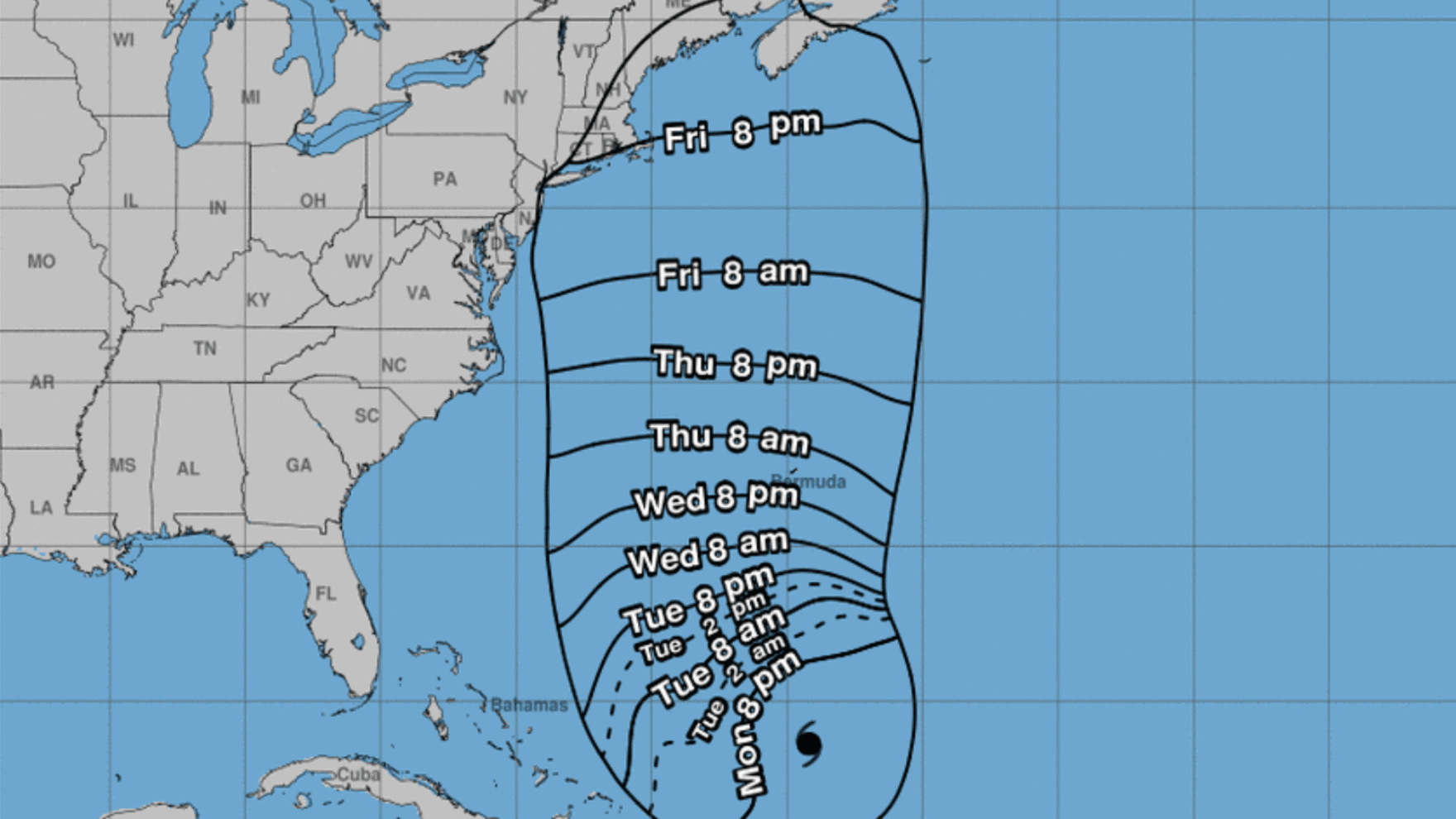 Hurricane Lee, though currently predicted to avoid a direct hit on New Jersey and New York, still poses a considerable threat to the region due to the potential development of major rip currents.
Also See: Could New Jersey's Ocean Wind Farm Be Cancelled?
Coastal communities must stay vigilant, monitor updates, and take appropriate precautions to ensure their safety as this powerful storm continues its journey through the Atlantic.
Always swim near a lifeguard. If you do want to swim without protection, only go to knee depth.