Mudhen Purchases More Property
These past five years have been an incredible growing time for Mudhen Brewing Company and its parent company.
While Mudhen has only been around for five years, the impact it has had on the year-round economy in the Wildwoods is unmatched by any other business.
Mudhen is only one aspect of an even larger corporation started by Brendan Sciarra.
Sciarra grew up in the Wildwoods along with his brother Mike, who owns Kona Surf company and Board House, started his adventure when he opened up Dogtooth Bar & Grill.
Located at 100 E Taylor Ave in Wildwood, he quickly acquired the old Mr. D's building next door and opened Poppi's Brick Oven Pizza & Kitchen.
He took all the knowledge he learned in running those businesses and applied them to Mudhen but these aren't the only properties he owns.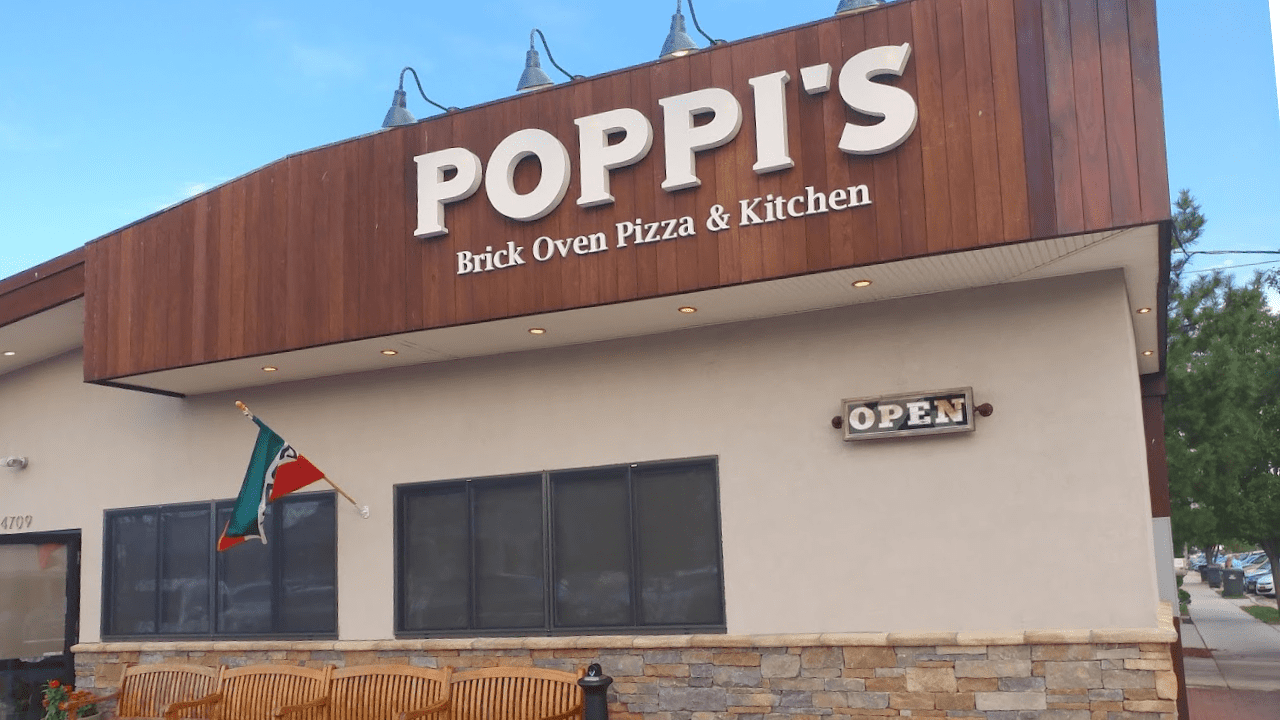 As Mudhen started to take off, extra parking was needed to accommodate the demand. His parent companies, Sciarra Props LLC, BMS Restaurant Holdings, LLC, Taylor Avenue Investments LLC, Land And Building Investments LLC, and Sciarra Investments LLC started to buy houses around them.
Once purchased these houses were torn down for parking or made into storage space.
Sciarra didn't stop there though.
Over the past few years, his team has acquired the old Verizon building (4700 New Jersey Ave), the old car wash with attached lot (4600 new jersey), the old Blockbuster Building (4901 new Jersey Ave), lots around Mudhen, 7 Seas Cafe building (4601 New Jersey Ave), the Domino's Pizza Building (4800 New Jersey Ave) and many more.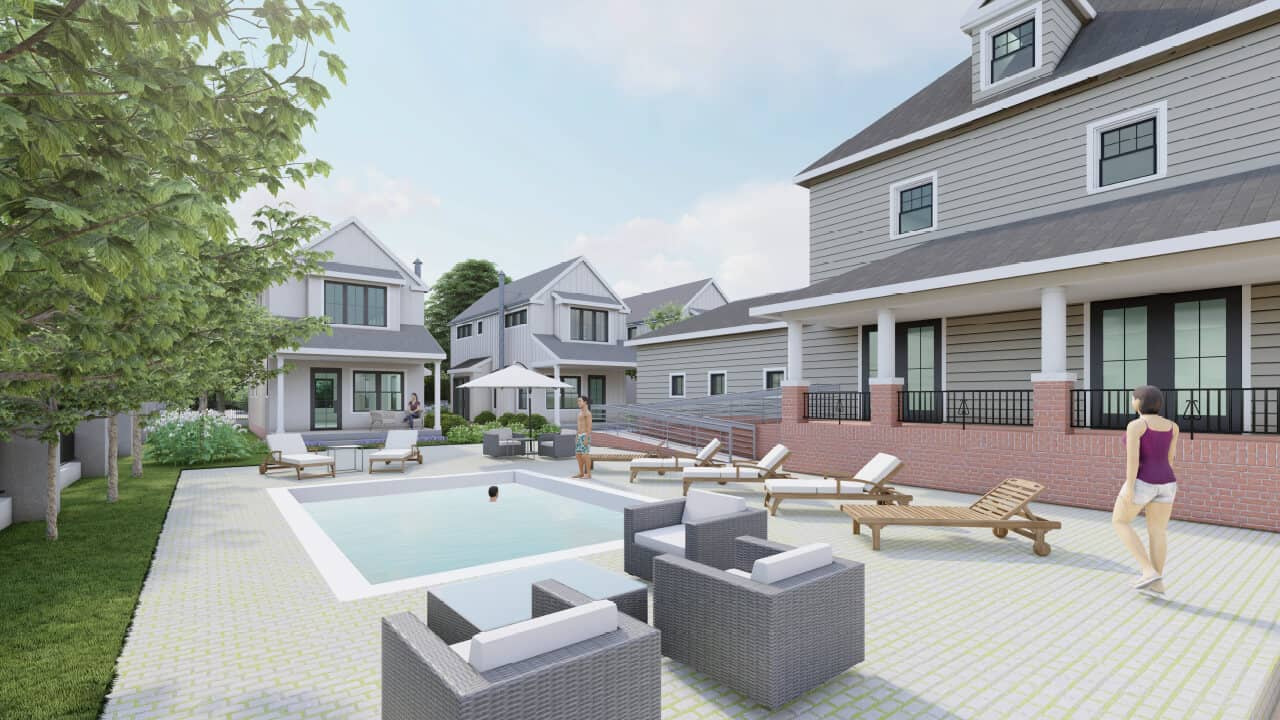 One of their latest investments was the purchase of the Miller House located on 156 E Taylor Ave. It's on that property that they are building 6 Unique, 2-Bedroom Luxury Cottages, a 4-Bedroom Single Family House a Swimming Pool, Recreation Area, Bicycles & Golf Carts, and laundry facilities in each unit.
You can read more about that by clicking HERE.
Their latest purchase was one that many assumed would be coming sometime in the future.
It had been rumored that Mudhen wants to purchase the entire block that they are located on.
Looking at what they own right now they almost have that. To their West and North, there are only a few houses remaining that they don't own and to their East only one corner property.
That corner property, located on 101-103 W Rio Grande Ave, sits the Dong Sin Japanese restaurant and an attached house.
According to public records 101-103 W Rio Grande Ave just sold last week to Sciarra Props LLC for 2.5 Million dollars.
This acquisition now gives their parent company room to expand Mudhen all the way to the corner.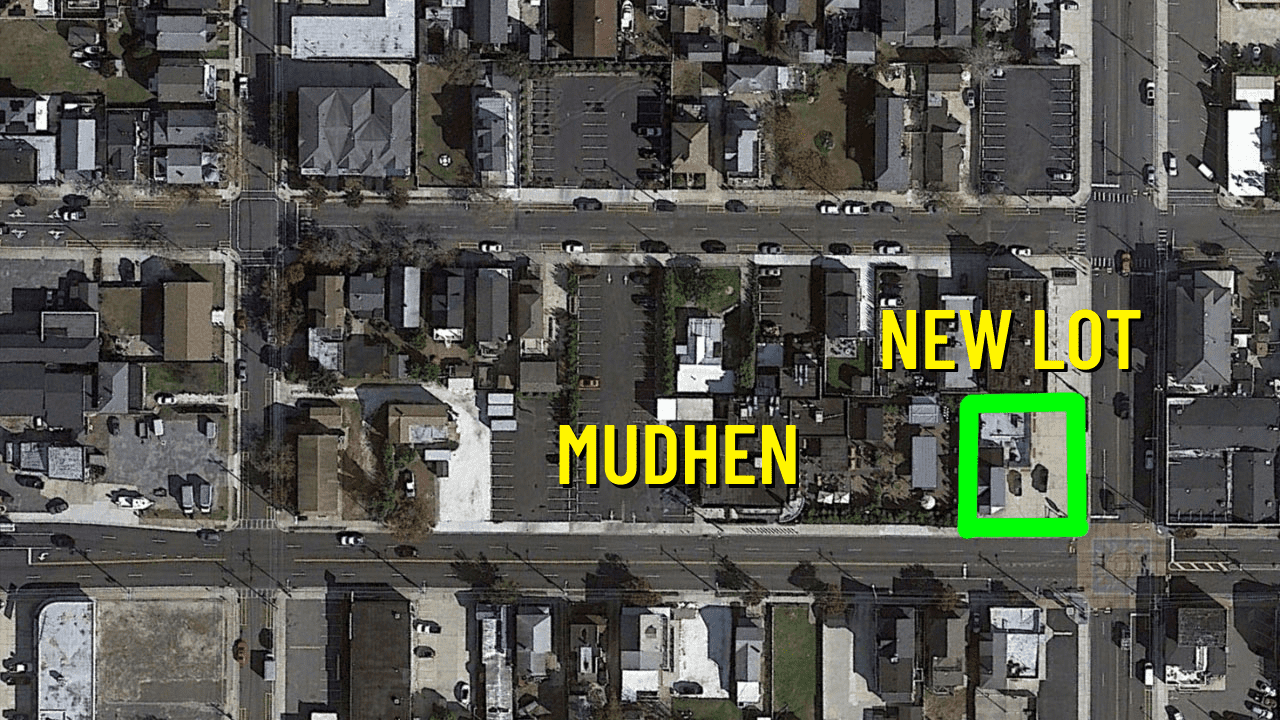 At this time there are no plans submitted to Wildwood's planning and zoning board, nor is there any information if Dong Sin will reopen come summer 2023.
Sciarra's team has done an amazing job with all of their projects so far, which leads us to believe that no matter what they will do, this lot will be top-notch.
There are so many major projects taking place all over the Wildwoods. In the video below we showcase these projects.
Before you watch please consider subscribing to our YouTube channel.