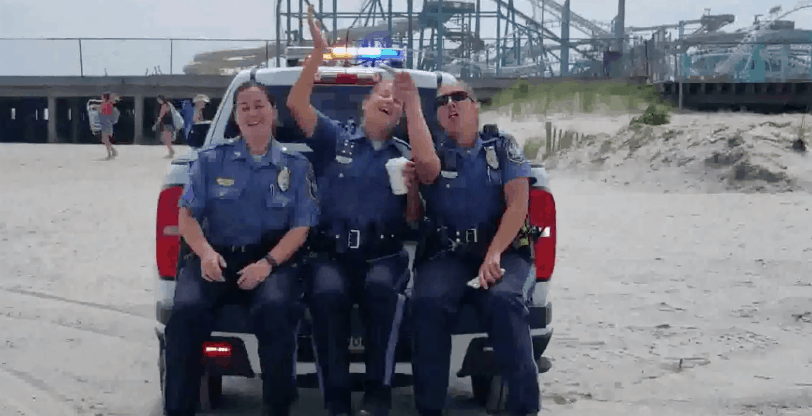 NW Police Does The Lip Sync Challenge!
One of the biggest online challenges is the "Lip Sync Challenge."
North Wildwood's Sergeant Katherine Madden, Officer Laura Loftus and Officer Amanda Reiser responded to the Lip Sync Challenge on behalf of the women of the Department.
They lip sync to The Drifters' "Under the Boardwalk" and Aretha Franklin's "RESPECT."
Enjoy!!!!
Check out these other links!